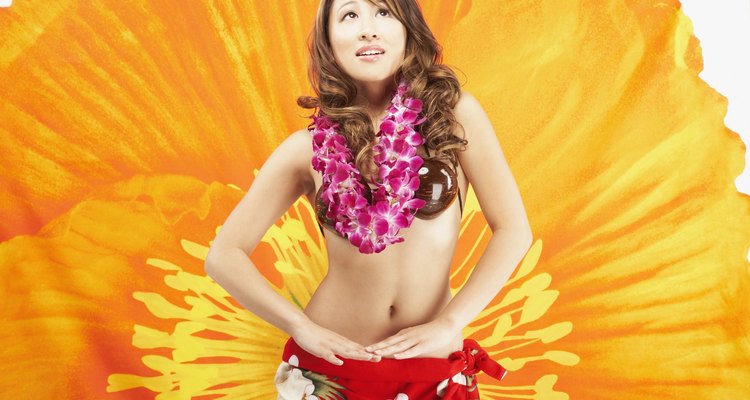 Shalom Ormsby/Blend Images/Getty Images
Making your own coconut bikini top is a fun way to show off your creativity and celebrate any island-themed party. While coconut bikini tops can be difficult to make when you don't have coconuts to use, there are plenty of easy and inexpensive ways to get the style you are looking for as long as you are a little crafty and willing to spend a few minutes of your time.
Making a Coconut Bra Without Coconuts
Cut the rubber ball in half with scissors.
Cut 16 petal shapes out of the brown felt, making eight for each cup.
Paste the felt petals on the cups with liquid glue.
Trim any excess felt around the cup.
Cut two holes on opposite sides of each cup for the string straps.
Feed the straps through the holes.
Writer Bio
Michael Briggs is a trending news reporter for Desingnntrend.com. He has interned for digital and print publications including "The New York Daily News," "The Princeton Packet" and Thrillist. He graduated from Michigan State University with a B.A. in journalism with a sports reporting concentration.
Photo Credits
Shalom Ormsby/Blend Images/Getty Images