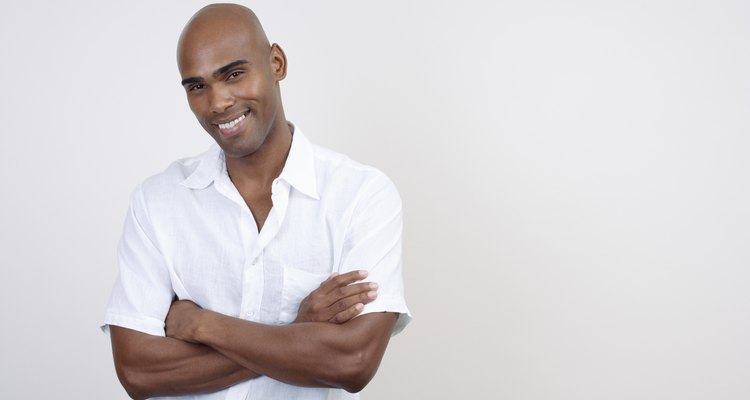 Jupiterimages/Goodshoot/Getty Images
Consider Your Face Shape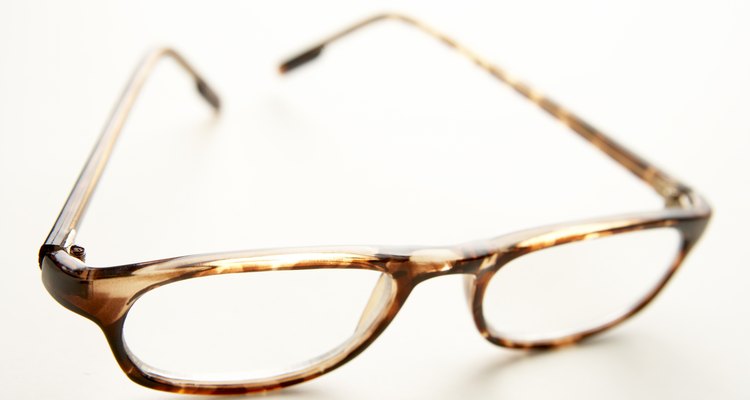 BananaStock/BananaStock/Getty Images
The best eyeglass frames for your face has less to do with whether or not your head is shaved than the general shape of your face. For example, if you have a round face, you should try square or angular eyeglass frames and avoid round frames.
Shaving Your Head Changes Facial Proportions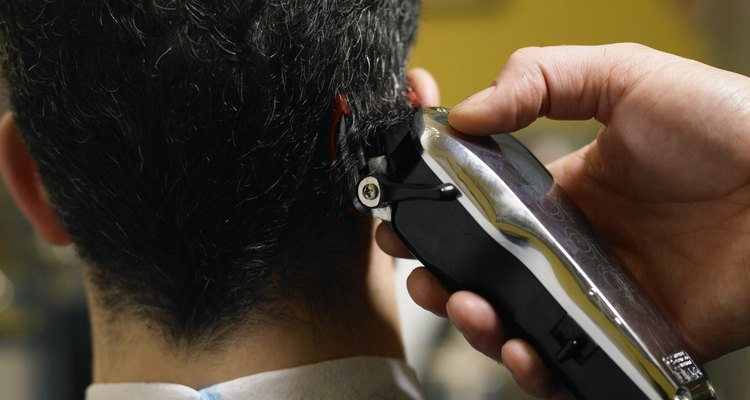 Michael Blann/Digital Vision/Getty Images
Shaving your head, however, changes the way your face looks and the way your eyes, nose and mouth appear in proportion to one another. Your face shape may also be easier to distinguish without your hair in the way, making it more important to choose frames that suit your face shape.
Bottom Line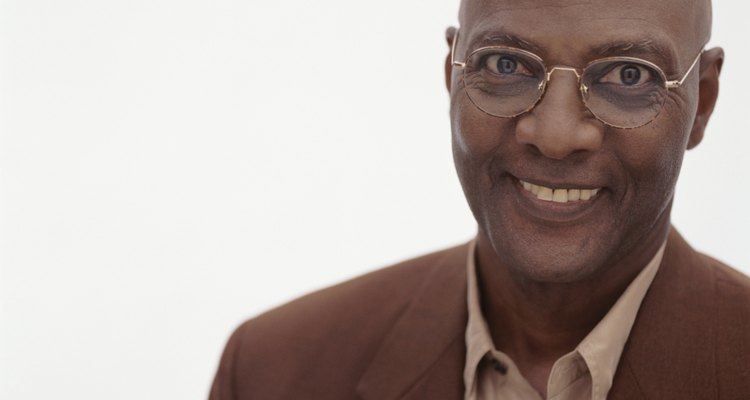 Amos Morgan/Photodisc/Getty Images
Everyone's head is shaped differently, and so there is no one style of eyeglass frames that looks best on all men with shaved heads. Choose eyeglass frames that balance your facial features, such as round frames for a square face or butterfly-shaped frames for a diamond face.
References
Writer Bio
Mara Shannon is a writer whose work appears on various websites. Shannon also blogs about gaming and literature. Shannon holds a Bachelor of Arts in music with a focus on performance.
Photo Credits
Jupiterimages/Goodshoot/Getty Images