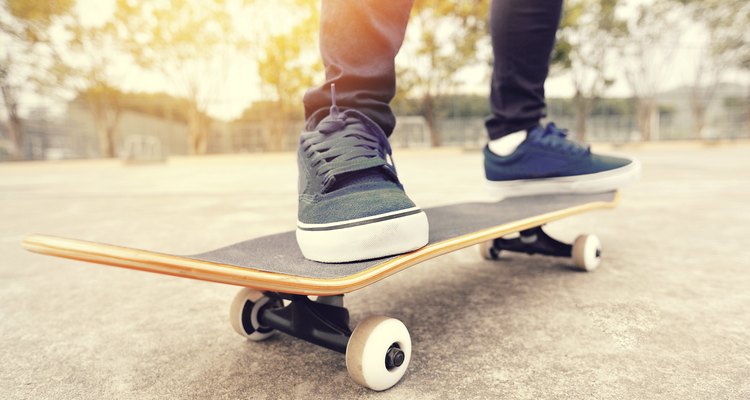 LRG -- or Lifted Research Group -- is an apparel and accessories company founded in Irvine, California by Robert Wright and the late Jonas Bevacqua. Their goal was to create clothing for skateboarders and hip-hoppers. Wright's background as a hip-hop, surf and street clothing designer, combined with Bevacqua's access to start-up funding through his father, helped launch the brand in 1999 to critical acclaim. In 2007, Entrepreneur magazine ranked LRG as number five on its Hot 500 List of America's Fastest Growing Businesses and DNR, the men's fashion weekly, named it the "young man's brand of the year."
For the Above Average Person
LRG Clothing was founded with the philosophy "underground inventive, overground effective," and is a strong advocate of independent and underground culture, with a special focus on skateboard, surfing and hip-hop. The company considers itself a brand "for the above average person" who is "trying to pay their rent with their passions." According to fashion journalist Julian Kwandez, the inclusion of a giraffe in one of the brand's four logos symbolizes elevation, or "to see beyond the rest."
References
Writer Bio
Lilian M Raji is a strategic marketing and public relations adviser for luxury lifestyle companies in the areas of fine jewelry and watches, fashion, accessories, beauty, cosmetics, restaurants and hotels. Equally passionate about writing as she is developing and executing business strategy, she has been published on Forbes.com, Luxury Society, "The Village of Merrick Park Magazine" and "Canadian Jeweller Magazine."
Photo Credits