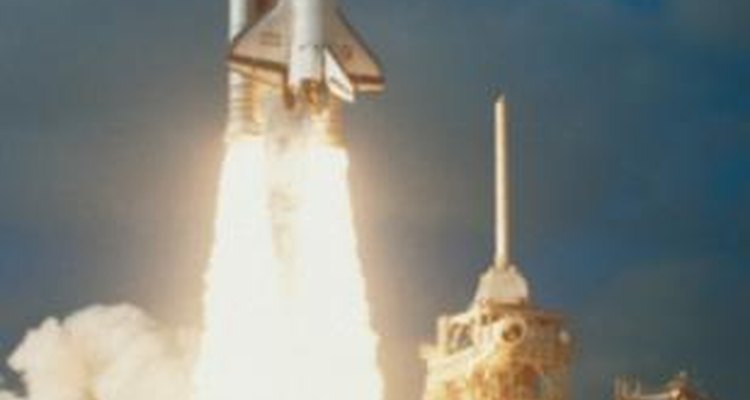 Jupiterimages/Photos.com/Getty Images
Located on the central east coast of Florida, Brevard County is home to NASA, Cocoa and Satellite beach, the cruise lines of Port Canaveral, and the city of Melbourne. Brevard county is also within an hour of the Orlando/Disney entertainment mecca. Meeting singles over 55 in Brevard County is easier than expected because the area is home to a high baby boomer and senior population, many of whom are retired and enjoying their later years. Senior-related events are many, with clubs and organizations geared towards 55 and older residents found throughout Brevard County.
Step 1
Prepare to be social. Most opportunities to meet singles in Brevard County, Florida, require you to be socially minded and outgoing; just like in high school, being a wallflower doesn't cut it. One of Brevard County's five senior centers is a good place to start. Each center has daily activities for those 55 and older, such as bridge games, billiards and dancing lessons. Each center also plans trips to various Florida destinations, such as Disney World, shopping trips, and other Florida-related entertainment. Contact listings for all Brevard County Senior Center's can be found on the Brevard County Parks & Recreation website.
Step 2
Become part of the local entertainment scene. Brevard County has a vibrant music, local theater and restaurant scene, featuring blues, jazz, country, classical and rock 'n' roll. Go out, listen to the music and meet singles along the way. Melbourne and Cocoa Beach have fine musical venues, including those sponsored by the Space Coast Jazz Society and the Melbourne Blues Appreciation Society.
Step 3
Read the local newspapers. Newspapers geared to seniors, such as "Senior Life" and "Senior Scene," serve Brevard County's baby boomers and seniors with extensive event calendars, containing every type of event for singles over 55, including tai chi classes, library movie viewings, card tournaments,themed dances and classes.
Step 4
Go online and search the many online dating sites catering to those 55 and older. Dating websites, such as SeniorPeopleMeet.com, can match you up with many Brevard County singles. These sights allow you to view those with similar interests and take much of the guessing game out of dating.
Step 5
Go to church functions. Brevard County has lots of churches from all religions and denominations, many of which have social events and activities for the spiritually minded, including those 55 and over. Attendance at both church services and functions is a traditional way to meet singles in Brevard County.
Step 6
Learn how to dance. Dance lessons and dancing events are an outstanding opportunity to meet 55 and older singles. The Tony Hornick's Dancing List site has a complete listing of dances and dance lesson events throughout Brevard County and Central Florida. These events include country line dancing, bop and shag events, as well as ballroom style dancing.
References
Resources
Writer Bio
A native of New Haven, Conn., Floyd Drake III began writing in 1984. His work has appeared in the "New Haven Register," Medford's "Mail-Tribune" and the "Ashland Daily Tidings." Drake studied journalism at Southern Connecticut State University. After working as a reporter in Oregon, he is now based back home in New Haven.
Photo Credits
Jupiterimages/Photos.com/Getty Images