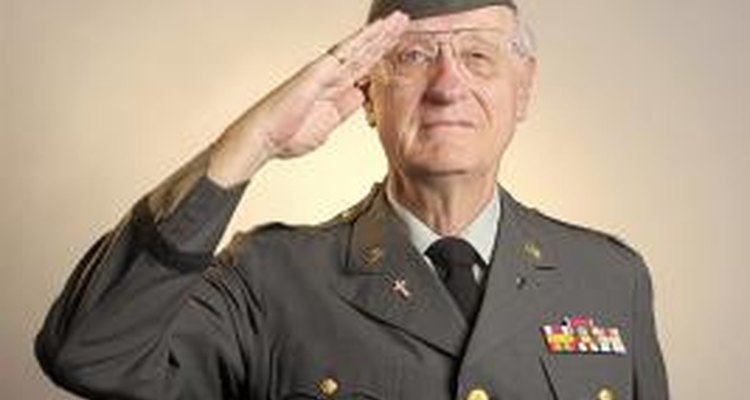 Jupiterimages/Photos.com/Getty Images
Relationships built in the military can be strong, especially when they are forged during wartime. The records of those who served and the conflicts in which they fought are matters of public record. These records are now kept primarily online and are easily accessible to the public. If the name of the veteran who you are trying to find is unusual, the name may be enough to find him, but if the name is more common, additional information such as date and place of birth will help you to identify the correct person.
Step 1
Register with the Korean War Veterans' Registry. Check the name of the person who you are trying to find against the database there.
Step 2
Contact military reunion associations if you know the unit that the veteran belonged to. The National VETS archive has a list of over 12,000 reunion organizations including those for veterans of the Korean War.
Step 3
Visit the Korean War Project website where you learn about the history of the conflict as well as refer to their page on Tiger survivors.
Step 4
Type the name of the veteran that you are looking for into the search box on the American Battle Monuments Commission website and click the search button.
References
Writer Bio
Colette McCormick started writing in 2006 and has had work published in books, newspapers and magazines. She has recently written travel articles for "My Weekly," a leading weekly magazine in the U.K. McCormick was educated in Sheffield, England and gained A levels in economics and politics.
Photo Credits
Jupiterimages/Photos.com/Getty Images