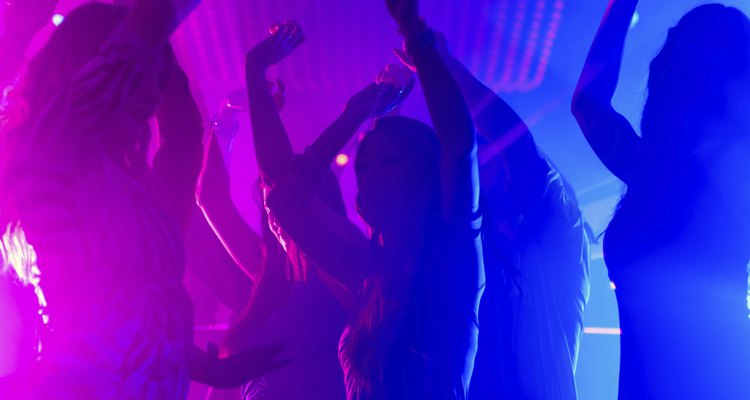 kzenon/iStock/Getty Images
Chicago, Illinois is well known for having a wide variety of nightlife and entertainment options including dancing, theater, and fine dining restaurants. Teens and young adults below the legal drinking age who reside in, or are visiting Chicago, have numerous opportunities to experience the excitement of the Chicago nightlife scene as well. Many of Chicago's adult venues host "teen nights" on given nights of the week and there are several teen-specific nightclubs as well.
Zero Gravity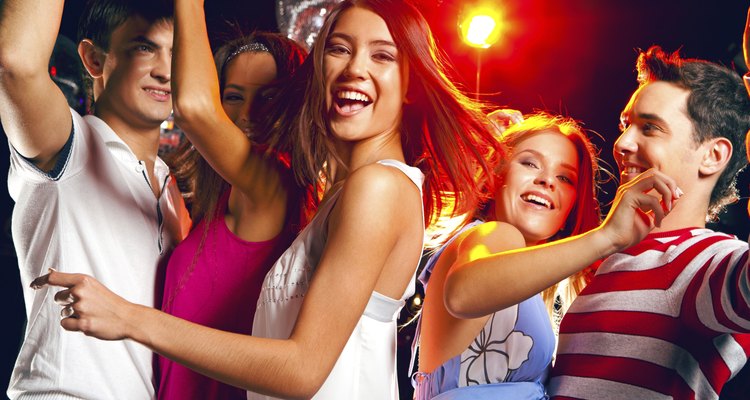 Dmitriy Shironosov/iStock/Getty Images
Located just outside of Chicago in the south suburb of Naperville, Zero Gravity is one of the most popular teen dance clubs in the Chicagoland area. With all the atmosphere of an adult dance club, the establishment is equipped with flashing colored lights, fog machines, cameras and numerous television sets to view all that is going on within the club. The club has a full schedule of weekly events including world famous DJs, celebrity look alike contests, TV celebrity appearances, and live performances by popular recording artists such as Pink, Christina Aguilera and Justin Timberlake. The kitchen serves a wide variety of hot and cold foods and also includes a buffet option. Catering to ages 16 to 23, the venue is strictly a juice bar and does not serve alcohol. Non alcoholic drink prices range from $1.25 to $3.50 as of March 2010.
Zero Gravity 22W 613 75th St. Naperville, IL 60565 630-985-1111 zgclub.com
Energy Thursday Night Dance Club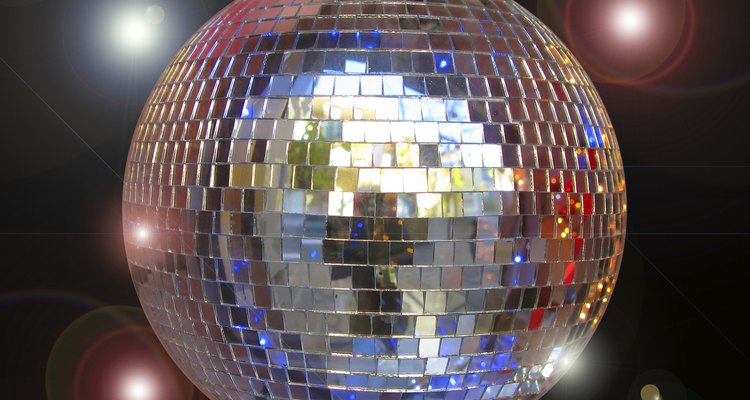 Tempusfugit/iStock/Getty Images
Energy Thursday night dance club caters to youths 17 and up on each and every Thursday night. High school IDs are accepted as valid identification providing that it includes a photo and a birth date is clearly printed on it. Otherwise, a copy of the teen's birth certificate is required in addition to his or her photo ID. The club atmosphere boasts all the state-of-the-art light and sound equipment including two video walls, a dozen plasma televisions, 75 special effect lights, dance cages, multi-level dance floors, and a 20-foot catwalk. Music is provided by world famous DJs and over 50,000 watts of sound. Alcohol is served in an over 21 section that is safely separated from the teen section with an adequate security staff to monitor consumer activity. In 2010 the current admission price is $15 for ladies and $20 for men.
Energy 3815 Lake St. Stone Park, IL 60165 312-850-3000 energythursdays.com
Club Mambo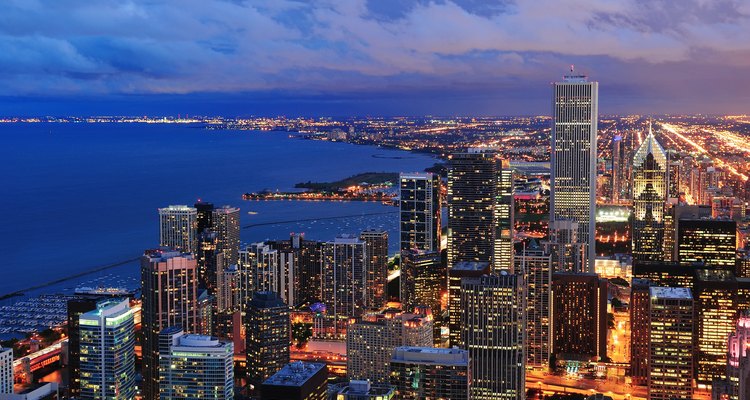 rabbit75_ist/iStock/Getty Images
Located in Chicago's trendy and popular Logan Square neighborhood, Club Mambo is a Caribbean-themed dance club and restaurant that provides live entertainment, Latin-style music, and dancing to party goers age 17 and up. The family-owned restaurant is open daily for lunch and dinner with the entertainment and dancing beginning later in the evenings. Club Mambo serves alcoholic beverages to those who are of legal drinking age with valid state issued photo identification. Certain events are limited to consumers that are over 21 years of age. Calling ahead is recommended.
Club Mambo 3336 N. Milwaukee Ave. Chicago, IL 60641 773-481-2050 clubmambo.net
References
Writer Bio
Michelle Renee is a professional trainer and quality assurance consultant in the career, education and customer service industries, with two decades of experience in food/beverage and event coordinating management. Renee has been published by Lumino and Career Flight as well as various food, education and business publications.
Photo Credits
kzenon/iStock/Getty Images