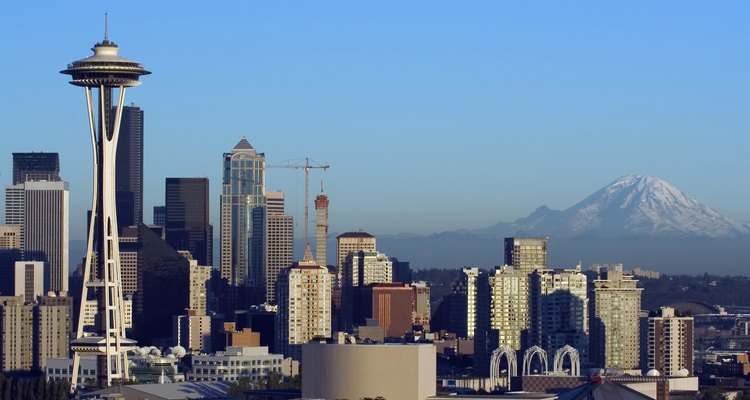 Natalia Bratslavsky/iStock/Getty Images
Seattle is well known for its diversity in culture and entertainment. If your plans hinge on the weather, keep that in mind that it rains consistently throughout the year in Seattle, except the hottest part of summer. If you are planning a birthday for an adult, there are many fun and exciting options in Seattle.
Sky High Sports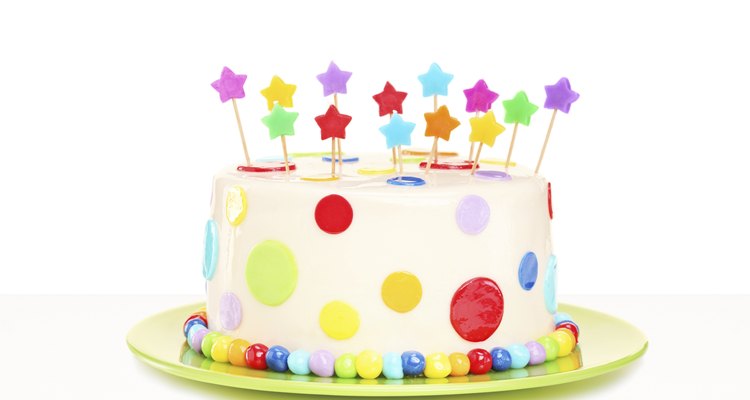 Ljupco/iStock/Getty Images
For the adult that has boundless amounts of energy and really enjoys physical activities, you might consider Sky High Sports for a birthday celebration. Located just a few minutes from Seattle, Sky High Sports has all that is needed for a bouncing good time. Activities available include dodgeball courts, trampolines on the floor and walls, and foam pits to hurl yourself into. Sky High Sports caters to birthday parties and groups and even cleans up afterwards. It is a good idea to check on the least busy times of the week or reserve a private jump court for your birthday party.
A 2-hour birthday package is $250, as of March 2010, for 10 jumpers. The party package includes one slice of pizza per person, bottled water, setup, invitations, napkins, plates and forks and cleanup. You may bring your own birthday cake. Private jump courts are $100 as of 2010.
Sky High Sports 1445 120th Ave. NE Bellevue, WA 98005 sea.jumpskyhigh.com
Electric Boat Rentals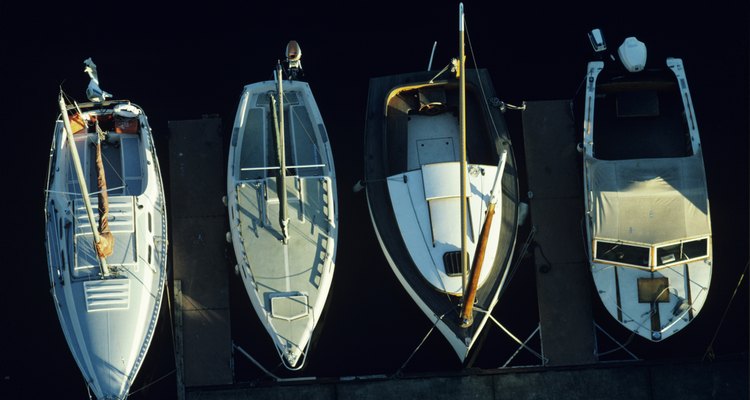 Karl Weatherly/Photodisc/Getty Images
Electric Boat Rentals is known for its wonderful scavenger hunts, which could be a fun birthday idea. It welcomes groups with multi-boat parties and can provide catered food and pre-event decorating. When doing the scavenger hunt, boats are in competition with one another to find several points of interest and take pictures with provided Polaroid cameras. The first boat to make it back with all the pictures within 3 hours wins.
Boat rentals are $89, as of 2010, per hour with a 2-hour minimum. For groups larger than 10, you will need to arrange to rent multiple boats.
The Electric Boat Co. 2046 Westlake Avenue North Suite 102 Seattle, WA 98109 206-223-7476 theelectricboatco.com
Sky City at the Space Needle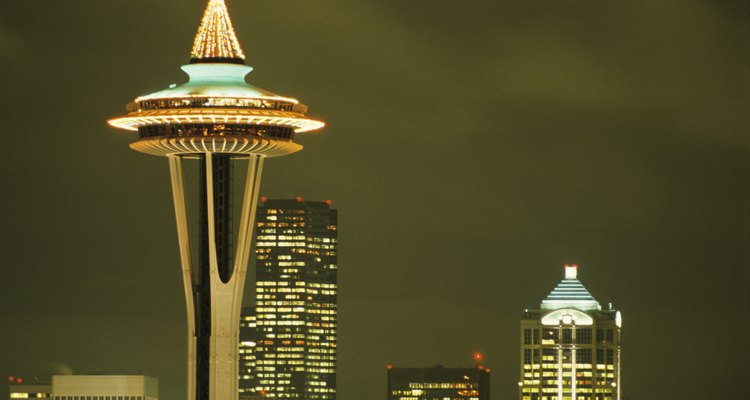 Karl Weatherly/Photodisc/Getty Images
For a truly unforgettable birthday experience, have your celebration at the top of the Space Needle in the Sky City restaurant. Throughout the meal, your birthday group will enjoy a 360-degree view of the city of Seattle. Groups of no more than 20 are welcome to reservations at Sky City during the fall, winter and spring seasons. The restaurant allows parties of this size to make reservations only during the week. On Friday and Saturday evenings, it accepts parties of up to 10 guests for reservations. Examples of dinner entrée choices include grilled Klamath River king salmon, seafood pasta, grilled Kurabuta pork chop and all natural domestic lamb loin.
The price of a trip to the top of the Space Needle for an adult is $17, as of 2010. Prices for a dinner entrée start at $36. Minimum food and beverage charge is $35 per guest for dinner.
SkyCity at the Space Needle 400 Broad St. Seattle, WA 98109 206-905-2100 spaceneedle.com/restaurant
References
Writer Bio
Itaya Lightbourne has more than 20 years' experience working for securities brokerage firms and now works from home writing and painting. She is an artist and has been painting and selling artwork for 18 years. She has written numerous articles for sites including eHow and Answerbag. Lightbourne has worked for five years developing a Web presence, including maintaining her websites and art blog.
Photo Credits
Natalia Bratslavsky/iStock/Getty Images