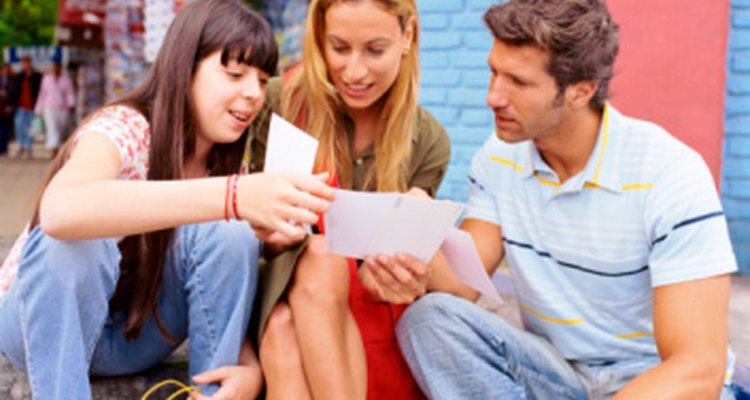 Creatas/Creatas/Getty Images
A family reunion newsletter is a great way to keep family members informed about upcoming events, important milestones and family news. Usually written and published in conjunction with a family reunion, a family reunion newsletter may be sent out prior to a reunion to give family members news about the reunion, or it can be distributed at the reunion as a souvenir. Family newsletters help families stay close, even if they live far apart.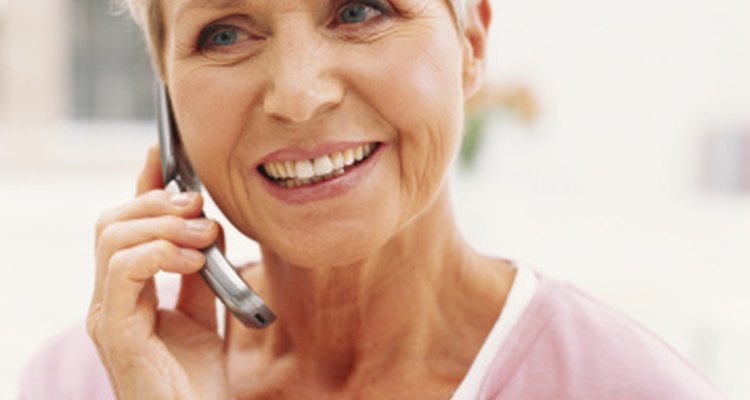 Stockbyte/Stockbyte/Getty Images
Contact family members to ask for news items to be included in the family reunion newsletter. This is easiest to do by email because they can just reply to your email and not have to send anything through the mail. You also can call family members on the phone. Ask for news about graduations, weddings, births, deaths, moves, promotions, awards and other accomplishments and milestones.
Write a cheerful introduction for your newsletter. If your family reunion is coming up soon, include details about when and where it will be held. Encourage family members to attend the reunion so they can strengthen relationships, make connections and get to know distant relatives they haven't yet met. If you'll be distributing the newsletter at the reunion, add details about the activities they'll be participating in during the reunion.
Insert your introduction and the news items you have collected into a newsletter template on a word processing or desktop publishing program. You will find that many templates are available, so choose one that looks appealing and is easy for you to work with. (See Resources for an example.) Organize the information in a way that family members will be able to identify the person you're telling about. For example, write, "Jane Miller, daughter of William Miller and Joyce Hansen Miller, graduated from the University of Florida in May." Also, be sure to include news about your own family.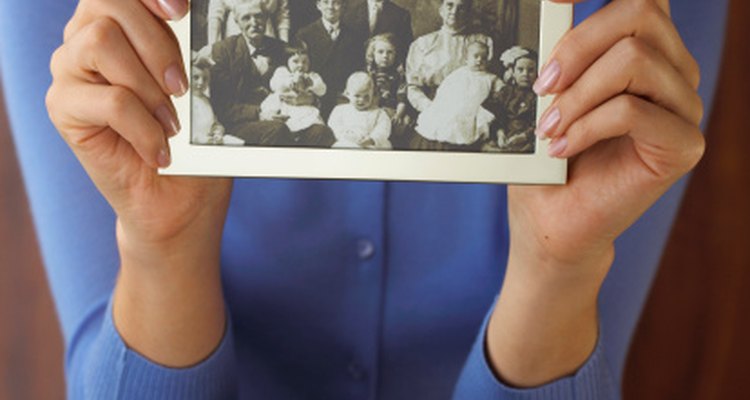 Brand X Pictures/Brand X Pictures/Getty Images
Fill in sidebars and small spaces in the newsletter with family trivia. For example, you could write, "125 years ago this month, Reginald Baker left his home in Pennsylvania to try his hand at mining in California." If you have old pictures of family members or ancestors, intersperse them throughout the newsletter. Be sure to add captions under the pictures that include the names of the people and the date the picture was taken.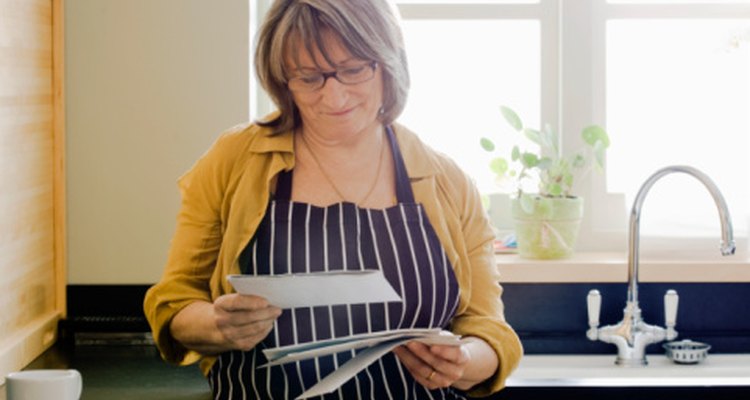 Jupiterimages/Pixland/Getty Images
Distribute the newsletter. If you mail the newsletter, double check for current addresses of family members before spending money on the stamps. You also can turn your electronic copy into a PDF file and email it. Emailing the newsletter saves money on postage. If the newsletter will be distributed at the family reunion, lay copies out on a table at the entrance to the venue, or you can put them in gift bags that will be given to attendees.
Put your contact information at the end of the newsletter so family members can send you news items for future editions of the family reunion newsletter. Leave several ways to contact you: email, phone and mailing address.
References
Resources
Warnings
Make sure that family members understand this information will go into a newsletter, and let them know not to send personal or private information they don't want to share with other family members. Don't include news that you heard from a third party unless you receive explicit permission to publish it in the newsletter.
Writer Bio
Rachel Terry has a Bachelor of Arts in English from Brigham Young University. She has been a freelance writer since 1998, authoring literary study guides, as well as articles and essays.
Photo Credits
Creatas/Creatas/Getty Images