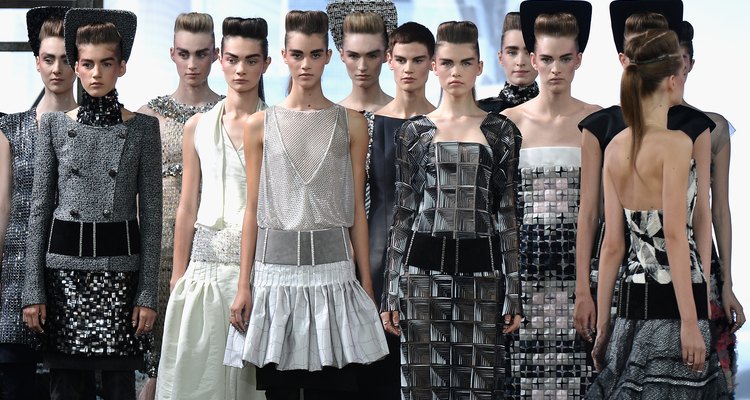 Pascal Le Segretain/Getty Images Entertainment/Getty Images
Since the 16th century, France has been the center of high-end fashion, designing clothing, shoes and accessories that exude elegance and sophistication. From the graceful designs of the old French royal courts to the trendy and stylish lines created by modern-day French fashion designers, French fashion manages to retain its old-world touches of glamor and refinement while incorporating fresh styles through innovative design approaches.
History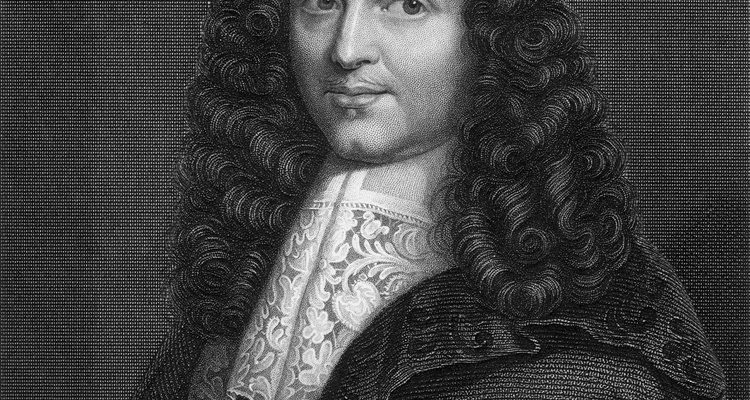 Hulton Archive/Hulton Archive/Getty Images
During the French reign of King Louis XIV between the mid 1600s to early 1700s, there was a significant boost in the country's economic power as he ceased the import of goods from other countries. He encouraged French industries to become the largest producers of luxury fabrics such as silk, lace, ribbons and other fine textiles and export them throughout Europe. As the luxury goods industries came increasingly under royal rule, French fashion consequently rose to prominence and recognition on a worldwide scale.
Identification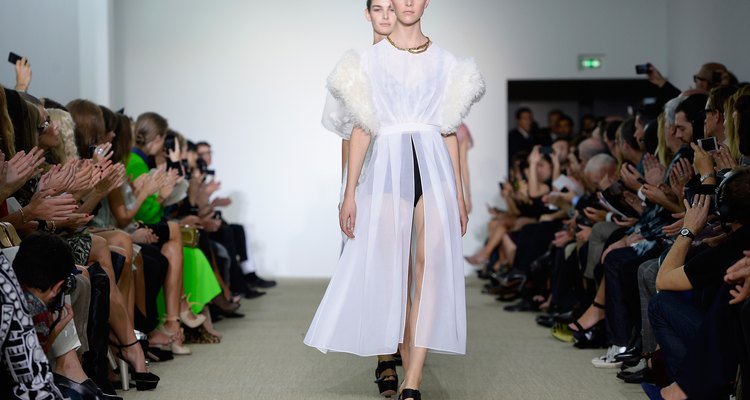 Pascal Le Segretain/Getty Images Entertainment/Getty Images
The first French fashion press was developed by Jean Donneau de Visé in the mid 1600s to advertise and showcase the clothing styles worn by members of the French royal courts. In 1945, Helene Lazareff founded the French fashion magazine, Elle, which is one of the leading fashion publications today. In addition, French fashion is featured prominently in designer shows during Paris' fashion weeks, which is held in February and September.
Types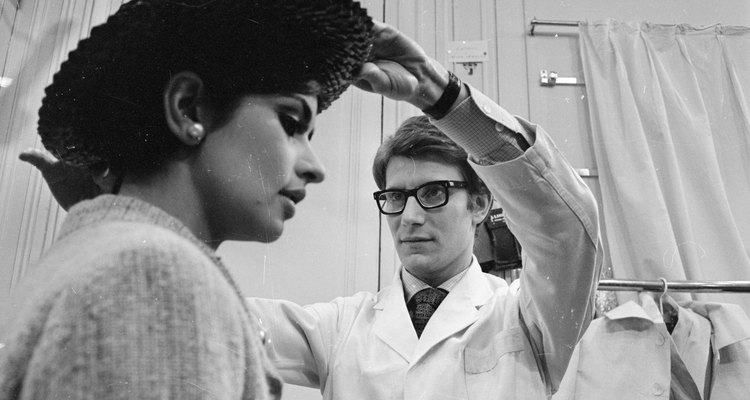 Reg Lancaster/Hulton Archive/Getty Images
There are three main types of clothing in French fashion: haute couture, prêt-à-porter (as known as "ready-to-wear") and lingerie. The fashion term, haute couture, refers to high-end, tailor-made clothing. Some French haute couture designers include Chanel, Christian Dior and Louis Vuitton. In 1966, French fashion designer Yves Saint Laurent revolutionized the industry by designing ready-to-wear clothes that were manufactured for mass distribution. French lingerie includes designs incorporating various delicate fabrics made of lace, silk and/or other fine materials.
Influence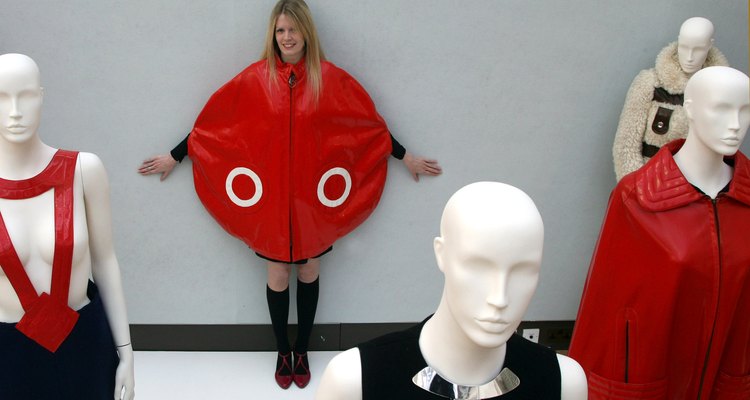 Matt Cardy/Getty Images News/Getty Images
Paris is home to one of the largest textile industries in the world, working with numerous couture design houses and manufacturing facilities. Therefore, French designers continue to experiment with fashion, using different styles and numerous textiles, while starting new trends that influence future generations of the fashion industry, as well as fashion devotees. French designer Pierre Cardin, for example, built a career designing futuristic looks for tomorrow's fashion industry. In 1966, he created the "Space Age," also known as "Mod Fashion", which included thigh-high skirts and dresses in bold, geometric shapes, and tops with cut-outs and peep-hole designs.
Popular Inventions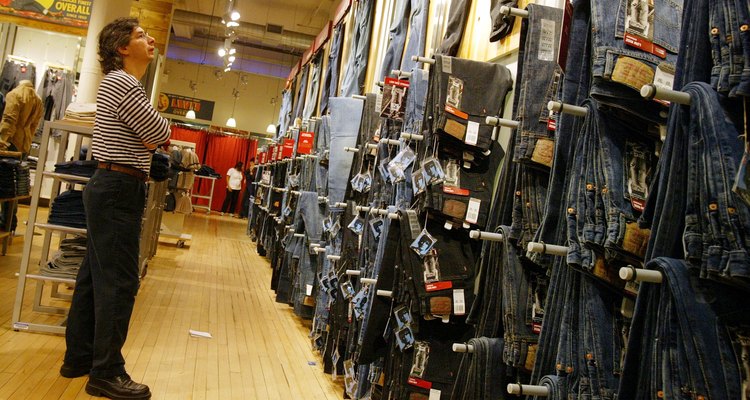 Spencer Platt/Getty Images News/Getty Images
Denim jeans originated in Languedoc-Rousillon, the city of Nîmes, in France. Interestingly, the term denim refers to "de Nîmes," which means "of Nîmes." Denim jeans were then imported to California by Levi Strauss to supply gold miners with hard-wearing pants. In addition, the two-piece swimsuit, also known as the "bikini," was invented by French designers Jacques Heim and Louis Reard in 1946, and was first sold in a beach shop in Cannes, France.
References
Writer Bio
Lauren Baluyo graduated from The Fashion Institute of Technology with a B.S. in advertising and marketing communications, and studied journalism at New York University. She has over five years of fashion experience working for "ELLE Magazine," Creative Contrast, Albright NYC and the Daily Mirror. Currently, Baluyo is a contributor to SoCal Fashion Updates blog whilst managing her own style blog, Little Fashion Bird.
Photo Credits
Pascal Le Segretain/Getty Images Entertainment/Getty Images