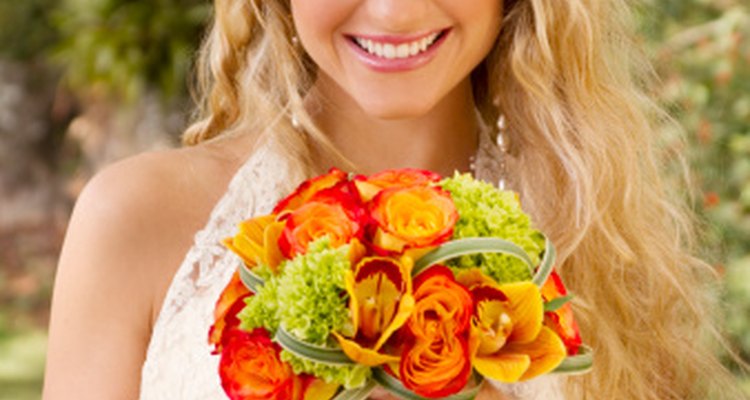 Sri Maiava Rusden/Stockbyte/Getty Images
traditional marriages can cost hundreds or thousands of dollars and involve a number of people to coordinate. However, there are a places where you can get married for free or very cheap while still having a memorable day. Keep in mind that you still may need to pay for chairs, tables and other items.
Backyard Wedding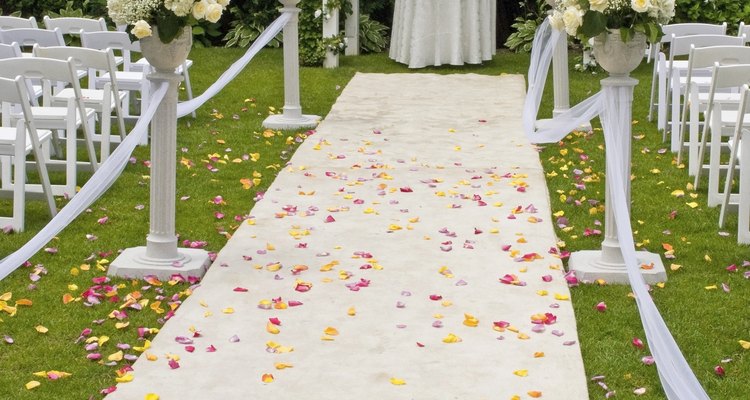 Andrew F Kazmierski/iStock/Getty Images
Backyards can be perfect places for free and intimate weddings. Ask a friend or family member if you can use their backyard, and offer to pay for clean-up costs after the ceremony. Arrange for valet service to avoid challenging parking for your guests and neighbors. This service is generally $200 to $400, depending on the number of valets. Depending on the size of the home and the number of guests, you may also consider several portable toilets, or simply open the home to guests.
Place of Business or Church
AlekZotoff/iStock/Getty Images
If a friend or family member owns a business such as a restaurant, ask if you can hold your wedding ceremony there. Places of business that may be appropriate wedding venues may be a garden store or location that includes a showroom that can be decorated. No matter the place of business, be prepared to pay for set-up and cleaning costs and be sure it can accommodate all your guests.
Park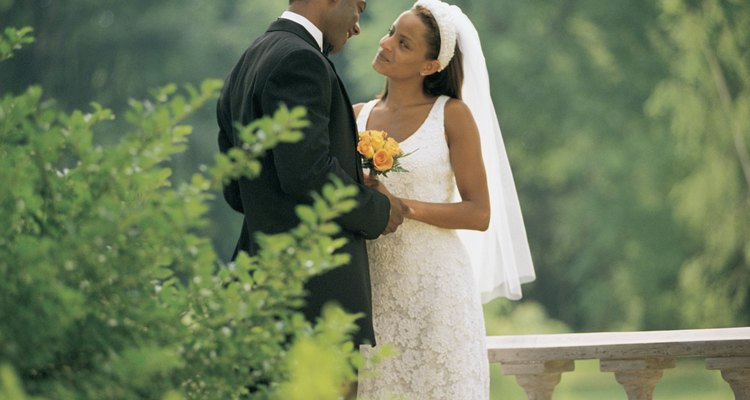 Comstock/Stockbyte/Getty Images
Parks often allow private gatherings for free, though some charge permit fees. Be sure to check the traffic in the park to ensure that your wedding remains relatively undisturbed. Also, research the average temperature for the time of year and month you plan to have your wedding, to avoid being rained on or sunburned during your special day. Permits for special events in New York's Central Park, for example, cost $25, though they can run up to $400 depending on the location.
References
Writer Bio
Christina Whitaker began her writing career in 2005 in newspaper journalism. She holds a Bachelor of Arts in English from UCLA and a law degree. Her legal experience includes work in Federal Court, and civil and criminal litigation. She also maintains a blog on social, pop-culture and cultural matters.
Photo Credits
Sri Maiava Rusden/Stockbyte/Getty Images