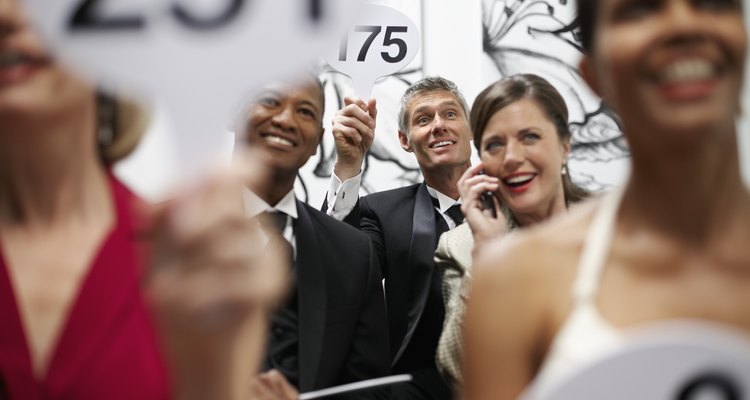 A Chinese auction is one where there are multiple prizes to be won. Each prize will have its own ticket collection container. Participants will buy tickets, and only place them in the containers for the prizes they want to win. This prevents people from winning prizes they do not really want and missing out on the ones they do want.
Gift Cards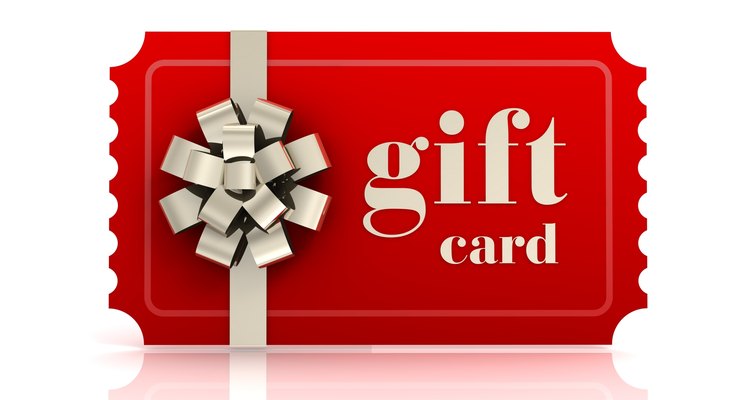 frender/iStock/Getty Images
Gift cards are ideal gifts to offer in a Chinese auction because they give the winner the opportunity to spend money at stores, restaurants or theaters that either they already enjoy or that they have always wanted to try. Collections of gift cards are also ideal because they will attract a lot of people to buy tickets. For example, instead of just offering a restaurant gift card, combine it with free movie tickets and a gift card to a local ice cream shop. This would be the equivalent to offering a complete date night.
Gift Baskets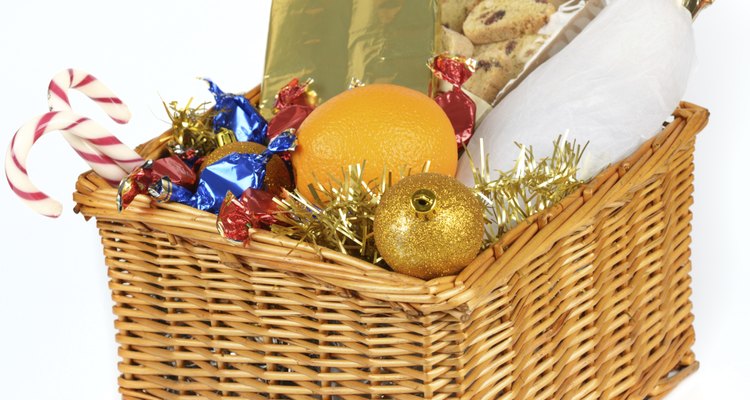 Lilyana Vynogradova/iStock/Getty Images
Gift baskets attract people because they offer multiple items within one theme. For example, a wine lover would be attracted to a basket containing a bottle of wine, a couple wine glasses, a cork screw and maybe a set of wine glass markers. It is exciting to be able to open a gift basket to see everything included in the prize. Similarly to grouping gift cards, gift baskets will attract more tickets than single gifts.
High Dollar Items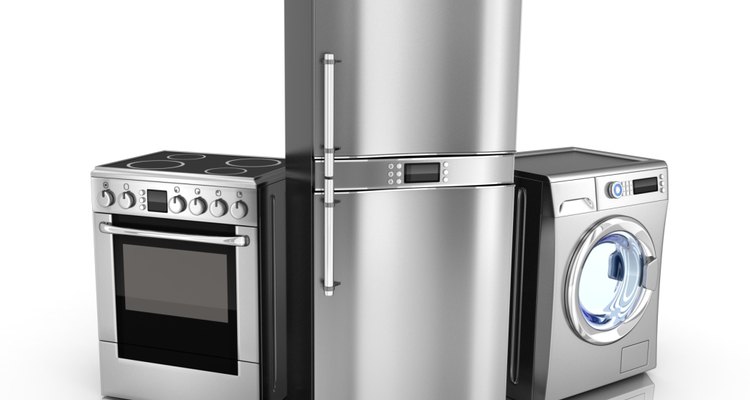 Vlad Kochelaevskiy/iStock/Getty Images
High dollar items will also attract a large number of tickets, and because they are worth more money, they will attract people without needing to be grouped with other items. Examples of high dollar items are appliances, tools, yard equipment like a lawn mower, or a vehicle like a motorcycle, scooter or golf cart.
Services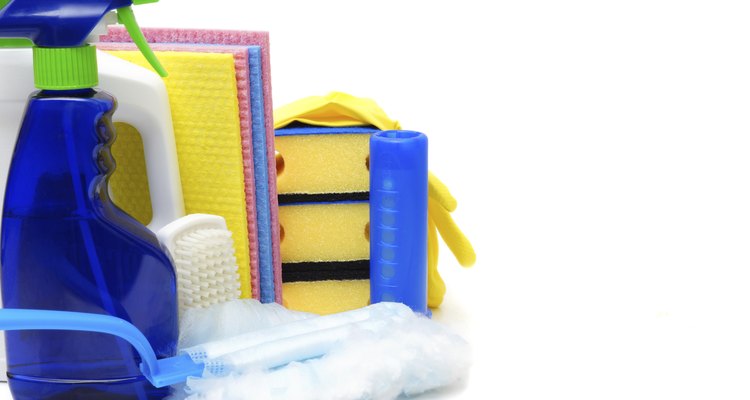 BernardaSv/iStock/Getty Images
If you have local businesses willing to donate services like house cleaning, car repair, painting, babysitting or personal shopping, these make perfect gifts for a Chinese auction. When presenting the gift to the participants, it is important to clarify exactly how much of the service is up for auction. For example, how many hours of babysitting or house cleaning, or how many rooms of painting.
References
Writer Bio
Melanie Williamson graduated in 2004 with a bachelor's degree in sociology. She worked for four years as a college writing tutor. During that time she proofread and edited academic papers. She works as a professional freelance writer and writes for a variety of websites. In April 2011 she published her first book on resume writing.
Photo Credits