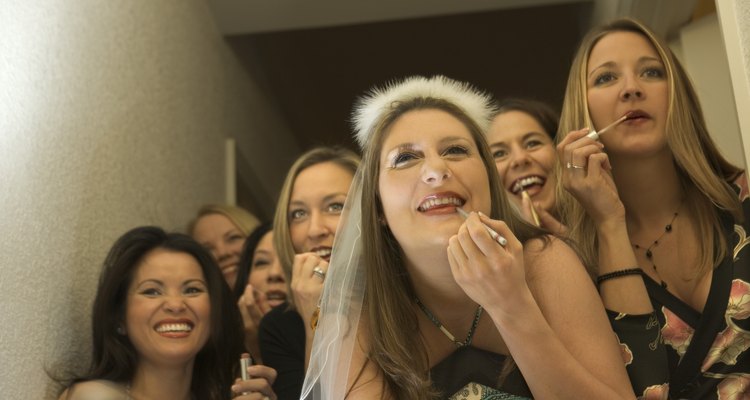 Thinkstock/Comstock/Getty Images
The mother of the bride has much to do in the way of helping her bride-to-be daughter plan and prepare for her upcoming wedding, as well as specific tasks she must attend to for herself. If your daughter is getting married soon, you'll need to choose a bridal shower gift for her. Think about your daughter, her personality and where the couple is in life, and a gift that your daughter will love will come to mind.
Heirlooms or Jewelry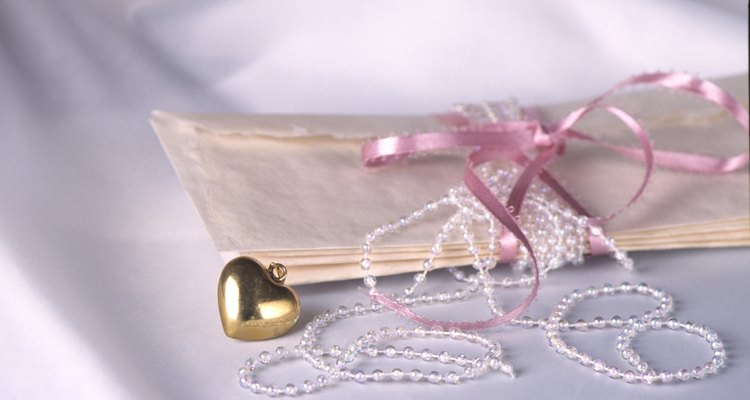 Jupiterimages/Photos.com/Getty Images
For the bride who has everything, or who loves jewelry, jewelry makes an idea choice. Heirloom jewelry, such as earrings, a necklace, a brooch or a ring that has been passed down through generations in the bride's family would be a meaningful shower gift.
On the other hand, purchasing a shiny, new piece of jewelry for the bride-to-be is fitting as well. Consider a birthstone ring, pendant or necklace or a piece of jewelry that incorporates blue, which would fit in with wedding traditions. A new heart locket engraved with her married initials will be a sentimental gift that she will treasure.
A Special Experience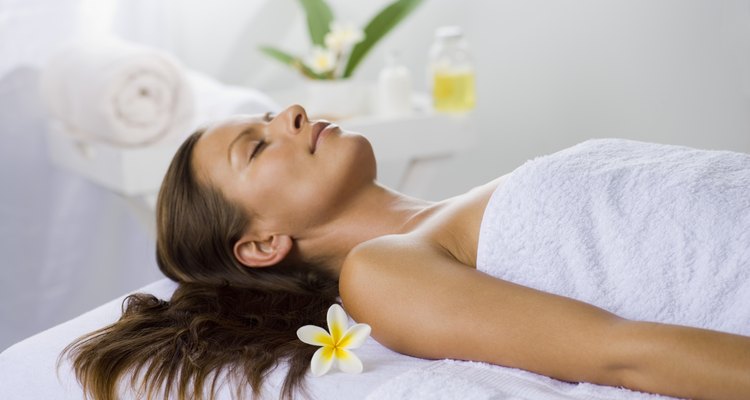 Pixland/Pixland/Getty Images
Pamper your daughter with a trip to the spa or salon or give her a gift certificate for something that you know she wants but hesitates to buy for herself. Gift certificates to a cooking class or a pottery-painting session may help her unwind and relax during the stressful wedding-planning months. For additional mother-daughter bonding time, you can take a class together.
For the adventurous daughter who loves trying new things, perhaps scuba diving, skiing or snorkeling lessons would be enjoyed. Such a gift would be especially appropriate if the couple is honeymooning in a location where she can use her new-found skills.
Other Considerations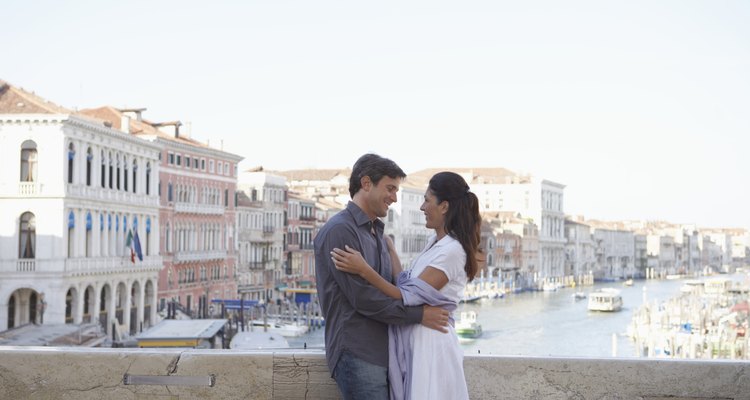 Jeremy Maude/Photodisc/Getty Images
Give your daughter something you know she can use and really wants for her home or honeymoon. For instance, a new set of luggage for the honeymoon would be practical and stylish. If she loves coffee, give her gourmet coffee beans in her favorite flavor along with a new cutting-edge coffee maker. For the shopaholic daughter, a gift certificate to her favorite store would allow her to splurge on something non-wedding-related.
Practical gifts for the home can also have sentimental value. A handmade afghan or personalized bath towels will likely be used and appreciated for years to come. Have an oil painting made of her and her fiance to decorate the home they'll make together. Give her something that tells her you love her and couldn't be happier for her.
References
Writer Bio
Janece Bass is a freelance writer specializing in weddings, family, health, parenting, relationships, dating, decorating, travel, music and sports. She has been writing for more than 15 years and has numerous published pieces on various websites and blogs. Bass has also ghostwritten various fiction-based novels.
Photo Credits
Thinkstock/Comstock/Getty Images