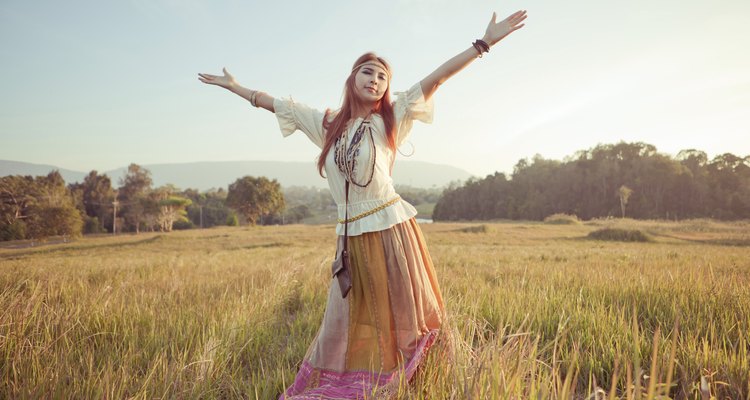 Witthaya/iStock/Getty Images
A "blast from the past" party theme can be a fun way to celebrate iconic elements of decades past. While you can choose any period in history for your exact theme, if you go with the more recent decades, finding authentic decorations, costumes, foods and activities can be easier for you and your guests.
1950s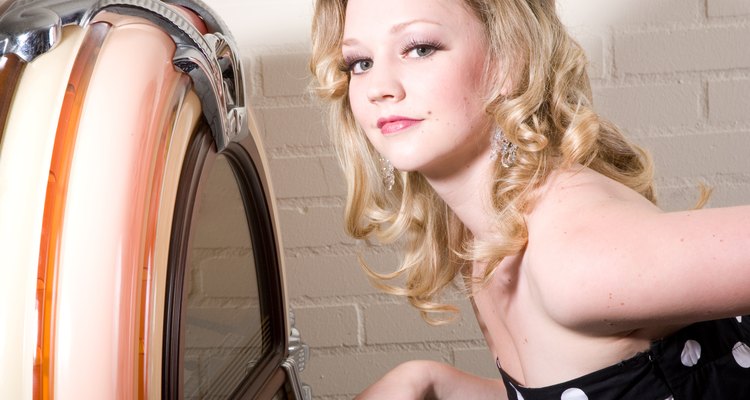 Simone van den Berg/iStock/Getty Images
A 1950s sock hop theme is perfect for a blast from the past party. Decorate your party space to look like the inside of a 1950s diner. Think pink, turquoise and black and white when it comes to color for your party accessories. Use old vinyl 45s and LPs as wall or ceiling decorations -- and hang photos of popular entertainers of the time like Elvis Presley. Serve standard diner fare like burgers and fries -- and offer classic beverages like sodas in glass bottles, root beer floats, and milkshakes. Encourage your guests to dress to the theme with poodle skirts and ponytails for the girls and leather jackets and slicked-back hair for the guys. Host a dance competition to the tune of hit pop songs of the 50s.
1960s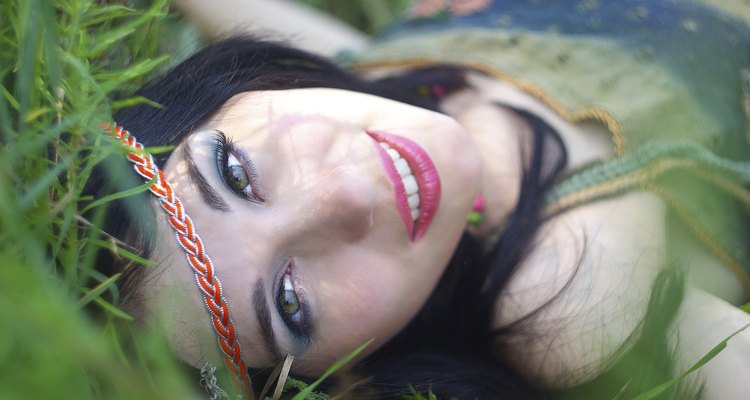 Ariadna22822/iStock/Getty Images
Go with a late-1960s theme for a psychedelic, blast from the past party. Cover your party space with bright colors, large floral cutouts and peace signs -- and don't forget to display some lava lamps. Hang vintage posters of famous concerts or events, like Woodstock, or if you can't find authentic pieces, design your own. Encourage guests to dress in their hippie best. Your 60s playlist can include anything and everything from the Beatles to Jimi Hendrix.
1970s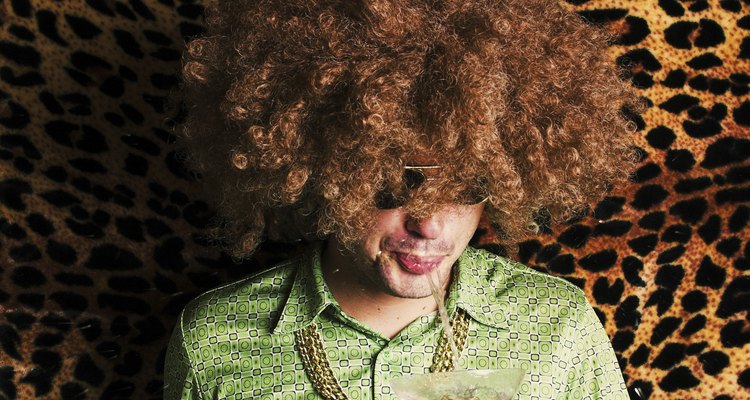 matt_scherf/iStock/Getty Images
Give your blast from the past party a boost with some good old-fashioned disco fever. Dance the night away with a classic disco hits playlist. Decorate your party space with flashy, colorful lights, a large dance floor and a disco ball to pull all the elements together. Encourage your guests to sport clothing items like platform shoes, polyester suits and bell-bottom pants.
1980s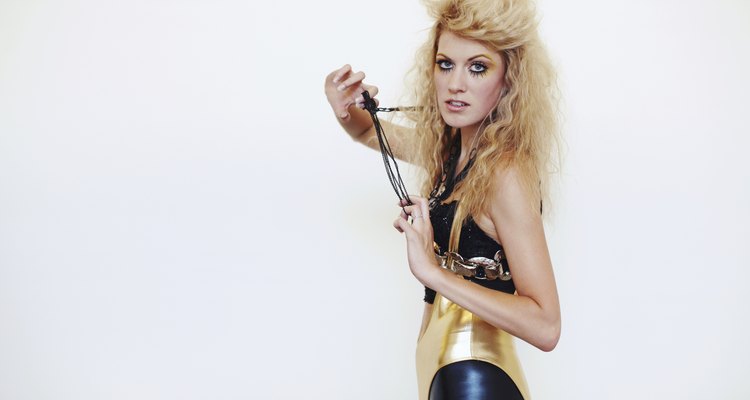 Kevin Russ/iStock/Getty Images
A 1980s theme for your blast from the past party could be a great excuse to break out the neon spandex. Use iconic popular culture classics as inspiration for your gathering. For instance, screen hit 1980s films, like E.T. or the Breakfast Club. Play hits from artists like Michael Jackson and Madonna, using classic MTV as a source for your playlist inspiration. Encourage your guests to come dressed in their wackiest 1980s attire -- whether it's aerobic spandex, power suits for women, or preppy polo shirts with popped-up collars for the guys.
References
Writer Bio
Megan Burns is a graduate from Denison University in Granville, Ohio, where she received her Bachelor of Arts in political science and Spanish. She has been writing professionally since May 2009 with a Washington, D.C. entertainment blog called Brightest Young Things. Her areas of expertise include music, film and travel.
Photo Credits
Witthaya/iStock/Getty Images