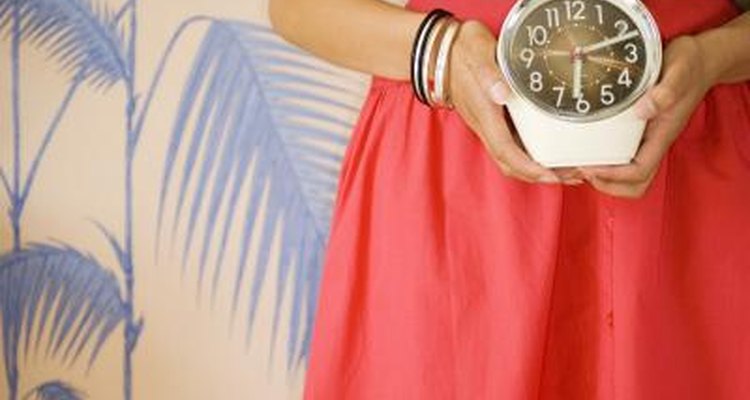 Creatas Images/Creatas/Getty Images
An "Around the Clock" shower is a fun party theme to celebrate a coming wedding. Each guest is assigned a specific time of day, such as 8 a.m., and brings a gift related to that time. It's an entertaining way for shower guests to select gifts for the happy couple. Here are Around the Clock shower gift ideas for different time slots.
Morning Gifts
belchonock/iStock/Getty Images
Guests assigned a morning hour (8 a.m. to noon) might choose gifts associated with waking up: an alarm clock, a bathroom mirror, an electric toothbrush, monogrammed bath towels, or his-and-her bath robes. Morning gifts might also focus on breakfast: a coffee pot, juicer, waffle maker, omelet pan or pretty breakfast dishes.
Afternoon Gifts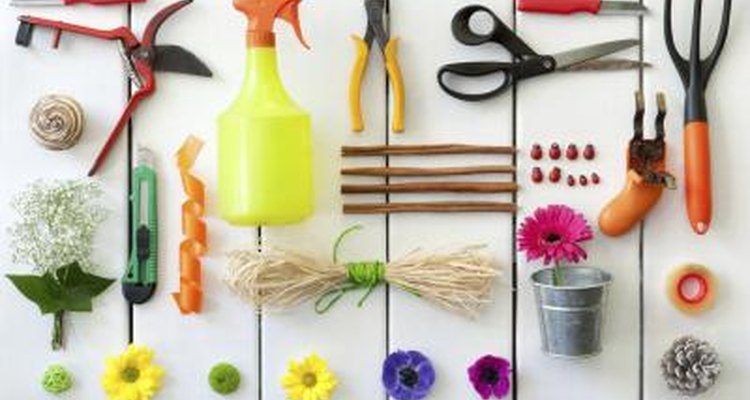 karelnoppe/iStock/Getty Images
Gift ideas for an afternoon time slot (noon to 6 p.m.) are many. Appropriate gifts for the kitchen might include a panini grill for lunch sandwiches, an ice cream maker or smoothie machine for hot days, a tea service for afternoon tea and dessert plates. Consider giving gardening tools, a bird feeder, flower vases, a picnic basket, grocery store gift certificates or a spa membership.
Early Evening Gifts
Jill Chen/iStock/Getty Images
The early evening (6 p.m. to 9 p.m.) may inspire kitchen gifts related to preparing dinner. You might consider pots, pans, knives, china and flatware. Cookbooks, dish towels and wine glasses are also great choices for this time slot. For a night off from cooking, perhaps a gift certificate to an upscale restaurant would be appreciated.
Late Evening Gifts
tedestudio/iStock/Getty Images
After the dinner dishes are cleared, the late evening (9 p.m. and later) is a time for couples to relax. You may choose to give a Blu-Ray player, a Netflix gift certificate, movie theater tickets, fun board games or a selection of romantic music CDs. Bed linens, aromatic candles, a couples massage book and lingerie are delightful late evening gifts.
Writer Bio
Linda Michi is a freelance writer and educator. She began writing in 2000, and has been published in "Creating Keepsakes," "Memory Makers," "Better Homes and Gardens Scrapbooks Etc." and "An Encouraging Word." She has a bachelor's degree in business administration from the University of Hawaii. Her experience also includes life as a stockbroker, investment adviser, small-business owner and church ministry leader.
Photo Credits
Creatas Images/Creatas/Getty Images