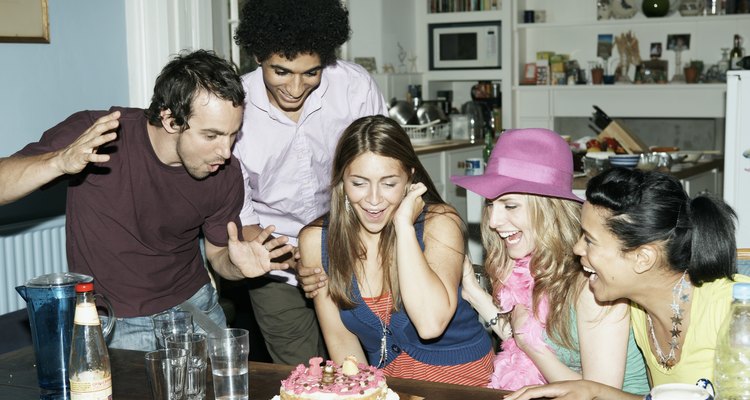 John Howard/Lifesize/Getty Images
Your mid-twenties are the best time for birthday parties. You are old enough to drink legally, your friends are old enough to drink legally and most likely you still have the energy and enthusiasm that you did when you where 16. So, what are good 24th birthday ideas, well that depends a lot on your interest and budget.
Bowling and Beer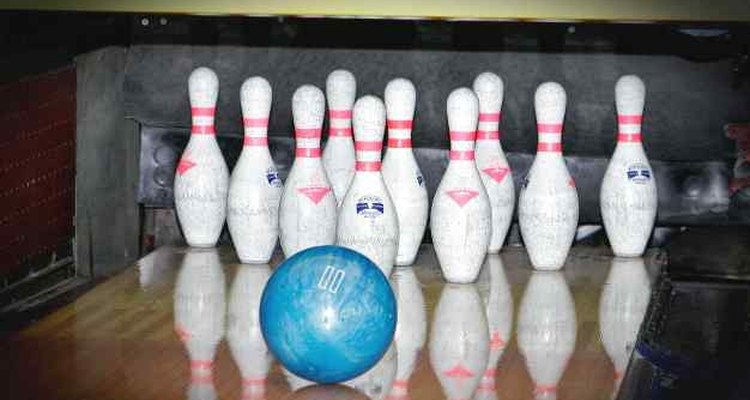 You can leave out the beer part if you choose, but get a few close friends together and go bowling. Some bowling alleys offer night or glow bowling. It is an inexpensive and fun way to get all of your friends together, polish off a few pitchers of beer and have a great time celebrating your day.
Wine Tasting
If you live near a local vineyard, get a group of your friends and take a day trip to sample what they have to offer. Make sure that you have a designated driver or take a limo. If your local agriculture does not include vineyards, have a elegant and low-key party at your own house. Encourage guests to bring a bottle of their favorite wine and supply the cheese and crackers.
Party Bus
Rent out a party bus or a limo for the night and drive around town in style. Have them drop you off and pick you up at different night clubs and then take you home at the end of the night. To rent a party bus can be fairly expensive, so if you are on a budget, ask your friends to chip in for the cost.
References
Resources
Writer Bio
Katherine Harrington received her Bachelor of Arts in journalism from San Francisco State University, where she was a senior producer for the "Golden Gate [X]press." She currently works in public policy mediation and facilitation. Harrington has been writing, professionally since 2008, specializing in culture, art, fashion and food.
Photo Credits
John Howard/Lifesize/Getty Images