Walden Farms began as a reduced-fat salad dressing company more than 36 years ago, and today it is a nationwide health-focused company that sells a wide range of products that are no-calorie and free of fat, sugar and gluten. Chances are these products are sold at a location near you.
Shop Online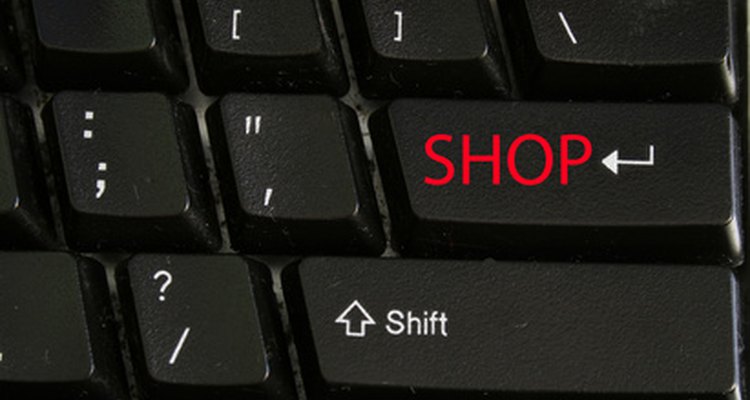 Save yourself a trip to the store and shop online at Walden Farms' website (see References). The order is 100 percent guaranteed, and checkout is easy through Google Shop. The online store sells all of Walden's products, including chip tips, BBQ sauce, mayonnaise, salad dressings and fruit spreads.
Call Your Local Grocer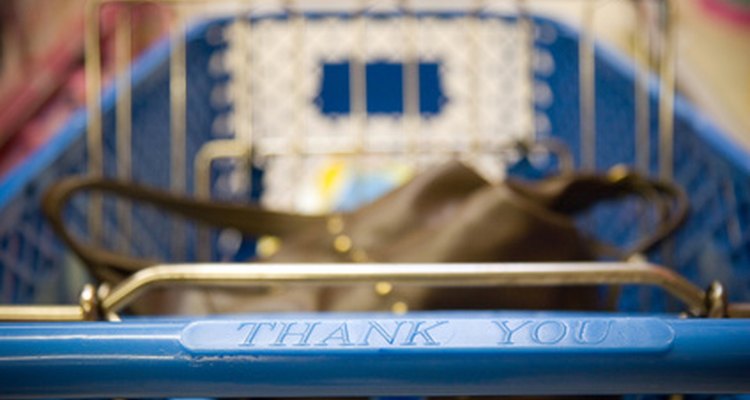 Most major grocery chains in metropolitan areas sell some or all of Walden Farms' products. Chains like Jewel-Osco in Chicago, Ralphs in Los Angeles, Pathmark in New York City and H.E.B. in San Antonio are all listed are grocers who stock Walden Farms. Give your local grocery store a call and ask them what products they have available.
Online Store Locator
Walden Farms' website also comes with a store locator. Simply enter your zip code and the distance in miles from your zip code where you would like to locate a store. Walden Farms generates a listing, complete with addresses and phone numbers, of stores in the area that carry their products. If there is not a store in your area, the website provides an 800 number for further assistance.
Walden Farms International
For those living outside the United States who want to purchase Walden Farms' products, the Walden Farms website lists international stores that carry their products. Walden Farms products are sold internationally in Canada, the United Kingdom, Puerto Rico and Brazil. Anyone living internationally but outside one of those countries is encouraged to shop online.
References
Writer Bio
Laura Kalinowski has been a professional writer since 2001. She has written for print, television and online publications, including "The Weekly Standard" and Wisconsin Public Television. Kalinowski holds a Bachelor of Arts in journalism from the University of Wisconsin at Madison.
Photo Credits