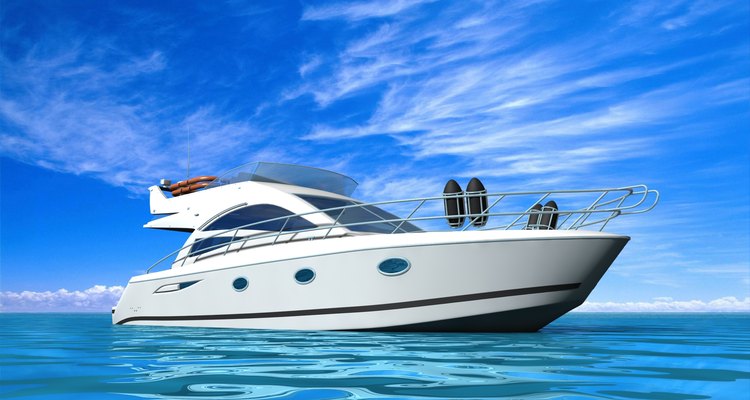 Golkin Oleg/iStock/Getty Images
Dressing casual in a well-heeled environment can be tricky. However, with a little planning and some fashion know-how it's easy to look sharp and while remaining appropriate for the setting, including yacht club casual dress.
Know What to Avoid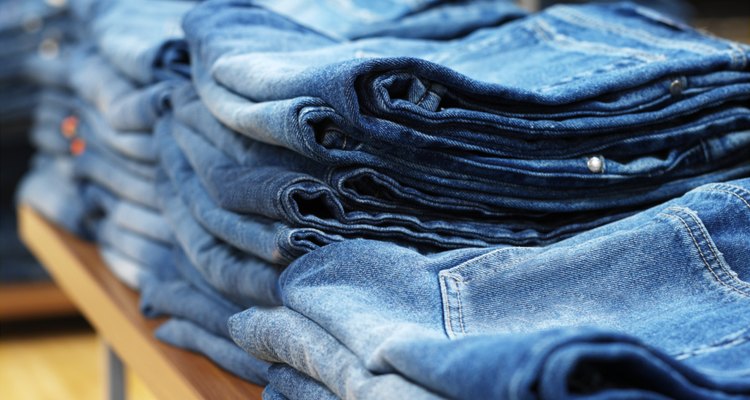 Ciaran Griffin/Stockbyte/Getty Images
Rules vary from one yacht club to the next, so feel free to the check the club's official website or give them a call to ask questions about their specific rules. However, most yacht clubs bar attendees from wearing jeans (with certain exceptions) and certainly ratty or torn ones; some might allow members to wear nice denim for special occasions or in select areas of the club. T-shirts (like those for a sports team or school), sneakers and shorts are also commonly seen on the list of banned items.
Stick to "Smart Casual"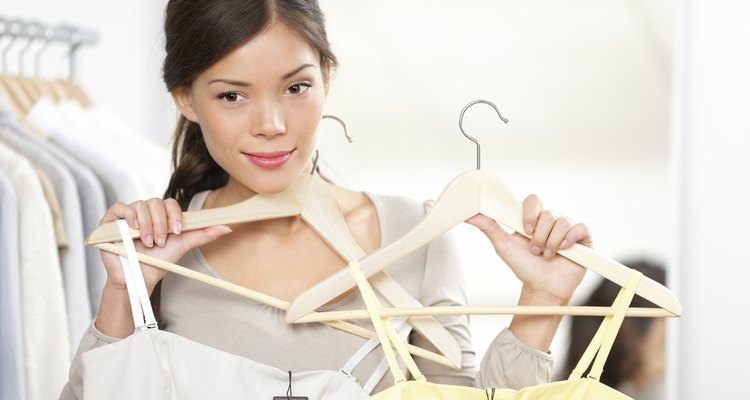 ariwasabi/iStock/Getty Images
Smart casual dress is just what it sounds like--relaxed and casual, but with a nod toward style and looking good, not sloppy and overly relaxed. A member of the smart crowd is elegant, sophisticated and fashionable...in essence, smart casual means that you dress professionally, but you are relaxed. It is a middle ground between strict business or formal wear and street clothes."
Men's Fashion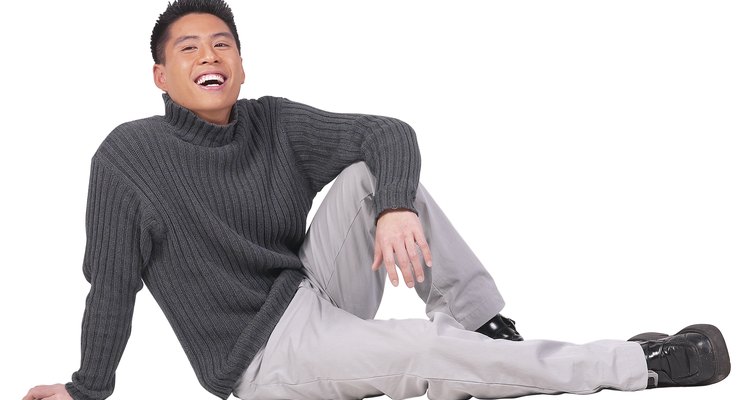 Hemera Technologies/PhotoObjects.net/Getty Images
Men adhering to a smart casual code should wear a collared shirt, but don't need to add a necktie. Khakis or similar slacks (ironed, of course) can take the place of jeans and are just about as comfortable. A polo shirt or plaid button-up will look good and align with yacht club standards. Accessorize with a leather belt and shoes.
Women's Clothes
Andrejs Pidjass/iStock/Getty Images
Women should lean toward nice dresses which are classy and stylish, but not overly provocative; avoid cleavage-revealing, tight attire that would be more suited to a flashy nightspot than the proper environs of a yacht club. Women may also wear slacks with a nice top--perhaps a lightweight sweater in the spring or a collared, knit polo in the summer. Avoid sneakers and use a few accessories to tie the outfit together, like a silk scarf or a nice bracelet.
Children and Other Circumstances
amanaimagesRF/amana images/Getty Images
Consult with a yacht club beforehand if bringing kids. Little ones are usually exempt from dress code rules, yet it's easy enough to put children into comfortable clothes just this side of dressy. Make sure children's clothes are clean, free of holes and stains and that their hair is well-groomed. For adults wanting to really dress down, check to see if the yacht club has a day for "porthole casual," during which jeans and tees are acceptable, but even then, make sure clothes are clean and well-fitted.
References
Writer Bio
Hallie Engel is a food and lifestyle writer whose work has appeared in several international publications. She served as a restaurant critic for "Time Out Abu Dhabi" and "Time Out Amsterdam" and has also written about food culture in the United Arab Emirates for "M Magazine." She holds a bachelor's degree in communications and film studies from University of Amsterdam.
Photo Credits
Golkin Oleg/iStock/Getty Images