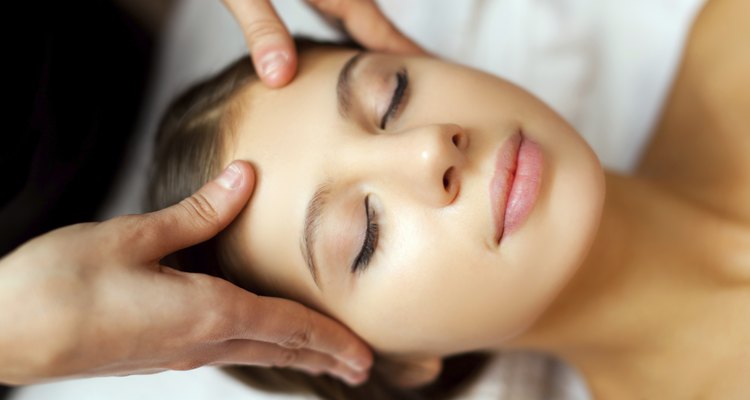 Minerva Studio/iStock/Getty Images
When your daughter is getting married in less than 24 hours, she'll often spend every waking minute tending to last-minute details about her wedding, reception and honeymoon. As a parent, you can give her a hand with these important preparations, but it's also thoughtful to do something special for her to mark her last night as a single woman. Keep her busy schedule in mind and alleviate her fatigue by opting for low-key, enjoyable activities.
Soothe Her Muscles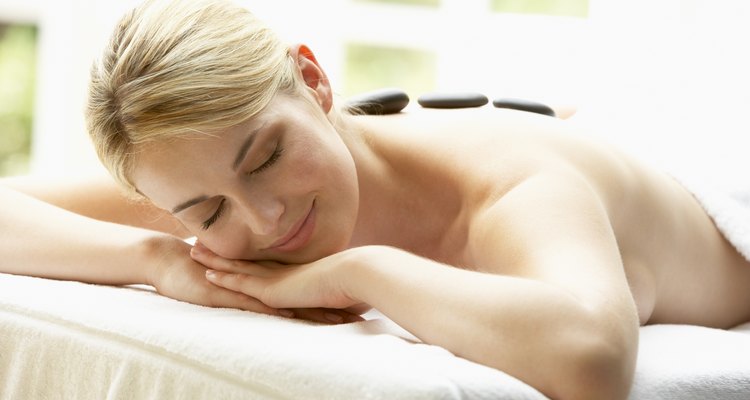 Monkey Business Images/Monkey Business/Getty Images
Since your daughter probably needs to relax on the night before her wedding, a massage is just the ticket to soothe any tense muscles. Look for a clinic that offers relaxation massages near her home or, if possible, arrange for a massage therapist to make a house call to your daughter's home or your home. This option means your daughter won't have to take the time to drive to a clinic and can relax before and after the treatment.
Enjoy a Meal Together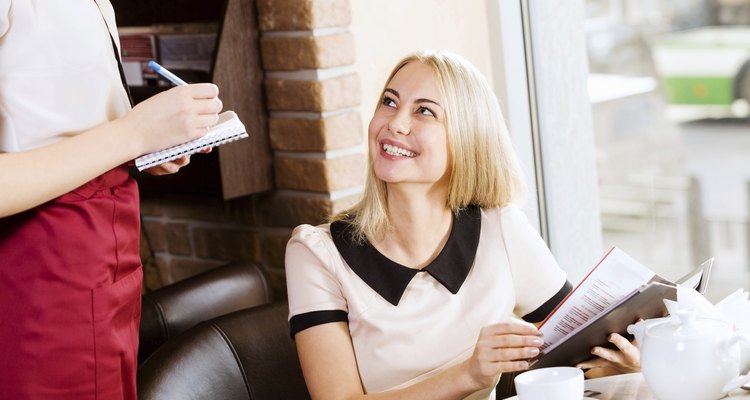 Sergey Nivens/iStock/Getty Images
Arrange a simple, quiet dinner or a series of healthy snacks for your daughter to remind her to eat before her big day. It's easy for a bride-to-be to skip meals leading up to her wedding, but sitting with her for a meal gives both of you a special, last-minute moment of togetherness. Avoid meals that are overly heavy and steer clear of alcoholic beverages. Instead, focus on a meal she enjoyed as a kid that exemplifies the bond you have as a family.
Give a Special Gift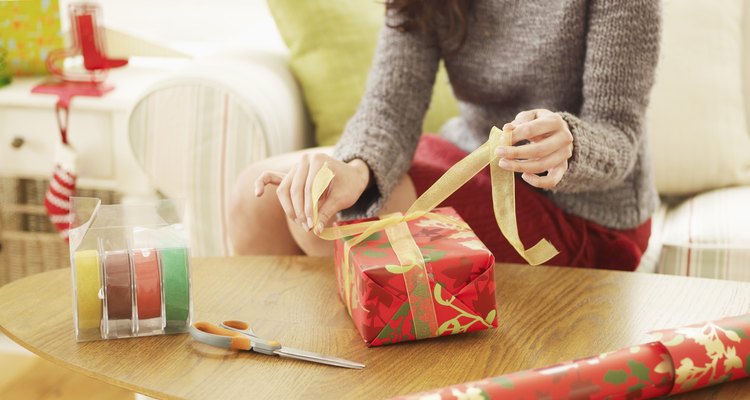 TAGSTOCK1/iStock/Getty Images
The night before your daughter's wedding is the perfect time to present her with a special gift, especially if you want to do so in private. Although you might give her and the groom-to-be something off the wedding registry, put together a sentimental gift, such as a photo album or a scrapbook full of key moments in your relationship, to truly personalize the moment. If you wish to give her a hand-written letter of your wishes for her marriage, the night before is the time to do it.
Lend a Helping Hand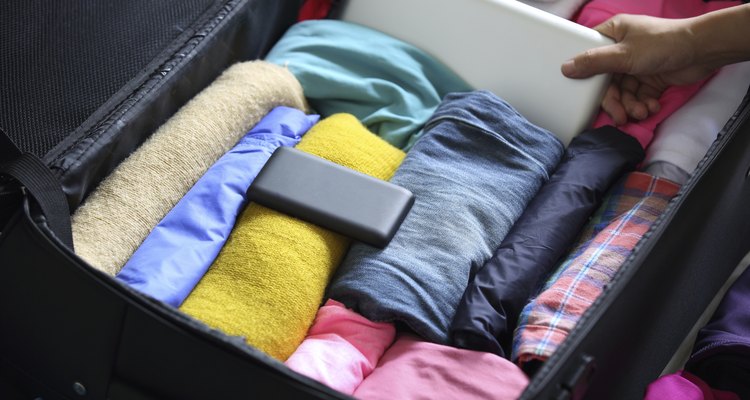 Offering your assistance with last-minute tasks can help your daughter relax and get to bed sooner. Consult with her about her to-do list and ask if you can take on a few assignments. For example, you might help her pack her suitcase for the honeymoon, arrange post-wedding transportation or contact those in her wedding party. Other tasks include gathering tips for the officiant and servers and getting confirmation information for the post-wedding hotel.
References
Writer Bio
Toronto-based journalist William McCoy has been writing since 1997, specializing in topics such as sports, nutrition and health. He serves as the Studio's sports and recreation section expert. McCoy is a journalism graduate of Ryerson University.
Photo Credits
Minerva Studio/iStock/Getty Images