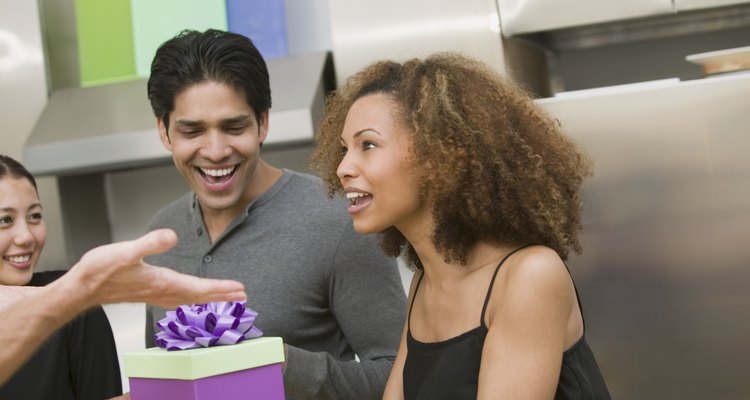 Comstock Images/Comstock/Getty Images
There are many destinations in the United States that are perfect for a 21st birthday celebration. You can tour the world at Epcot's World Showcase in Walt Disney World, see the bright lights of Las Vegas, listen to outstanding live country music in Nashville, or take it easy at a sporting event in your hometown. With a little planning, you are on your way to a perfect 21st birthday celebration.
Walt Disney World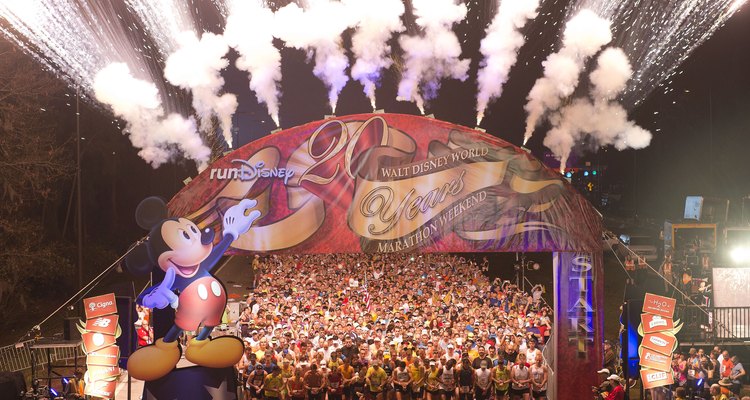 Handout/Getty Images Entertainment/Getty Images
Walt Disney World isn't just for families and kids--it has a lot to offer adults. Epcot, one of the Walt Disney World parks, has a wide selection of alcoholic beverages to choose from in its World Showcase area. The World Showcase has 11 themed pavilions representing different countries around the world. Walk around the World Showcase and get a German beer in Germany, have wine in France, drink sake in Japan, and enjoy a margarita in Mexico. And the best thing is, you don't have to worry about finding a ride home. If you stay at a Disney resort, you can take advantage of the complementary bus service to and from your resort lodging.
Las Vegas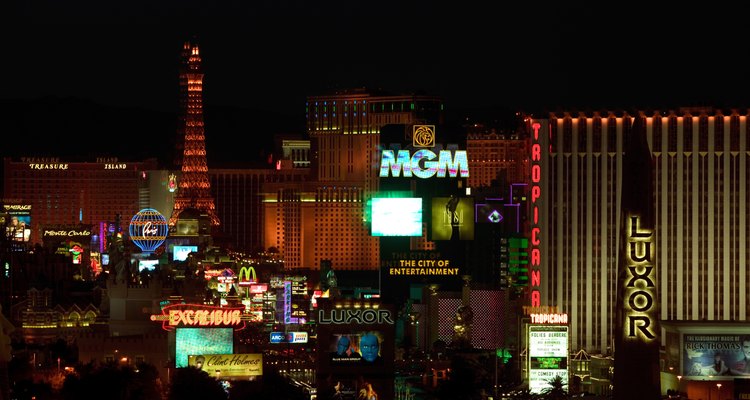 Thinkstock Images/Comstock/Getty Images
A more well-known destination for 21st birthdays is Las Vegas, Nevada. Not only can you sample different alcoholic beverages in Las Vegas, but you can gamble for the first time. Stay at a hotel on the Vegas strip, and you are within walking distance of more than 15 Las Vegas hotels and casinos. If you don't want to walk, there is also a monorail that extends down the strip, as well as buses and taxis. Instead of bar-hopping, settle in at one of Las Vegas' hip nightclubs. New York New York hotel is home to the famous Coyote Ugly bar, complete with women bartenders dancing on the bar as seen in the movie. MGM Grand hosts Studio 54, which has all the essentials of a great nightclub: plenty of floor space to dance on, several bars, confetti that showers down on clubgoers, and go-go dancers. If you want to hit a club, but don't want to get out of the pool, put on your bathing suit and head to the Palms Pool club at the Palms hotel. This dance club is open from noon to 7 p.m. on Fridays and offers a pool, a DJ and cocktails.
Nashville, TN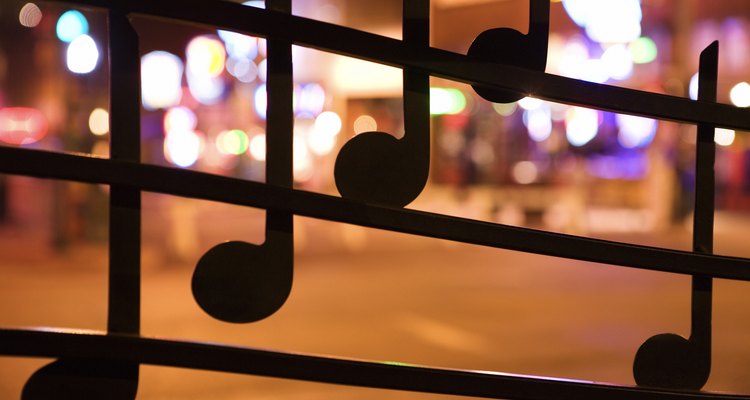 Thinkstock/Comstock/Getty Images
If you're looking for a small town to celebrate your 21st in, try Nashville, Tennessee. Downtown Nashville is home to the bar-lined street, Broadway. Lining Broadway are several bars and honky-tonks with live country music played all day and all night. Start at the top of the street and work your way down, getting a drink at each bar. Stay in a hotel in downtown Nashville so at the end of the night, you are a mere walk or short taxi ride away. This strategy will allow the entire party to partake in the drinking, while ensuring a safe ride home. Also check out the Haunted Walking Ghost Tour, a half-mile tour that takes you to some of the most haunted locations in Nashville. Hear terrifying tales and take pictures of the haunted areas.
Local Sporting Event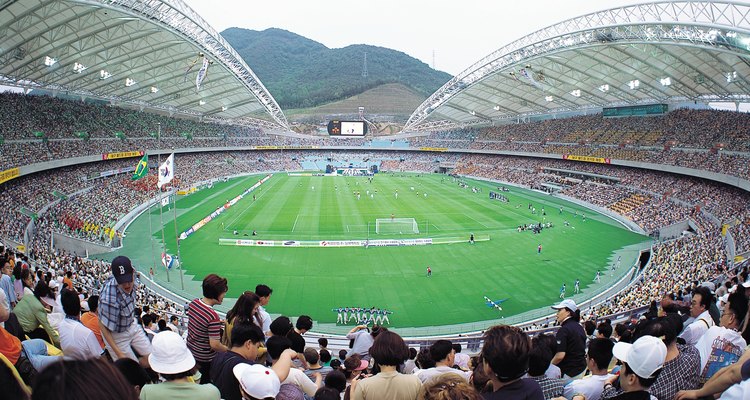 Photos.com/Photos.com/Getty Images
Perhaps you don't want to do anything too big for your 21st, or you don't want to leave your hometown. Instead, go to a local sporting event. Invite your family and friends, and watch the game together. Some sporting venues will even put the name of a person celebrating a birthday on the big screen. Make sure one of your friends will be the designated driver before heading to the game.
References
Resources
Writer Bio
Heather Jean Stoskopf is a resident of Nashville, Tenn., where she is pursuing her dreams of being a published singer/songwriter. When she is not performing around town or pitching her songs to publishing companies, she sews outfits and costumes and takes on an assortment of craft projects. Stoskopf holds Bachelor of Arts degrees in theater and communications from University of Wisconsin, Whitewater.
Photo Credits
Comstock Images/Comstock/Getty Images