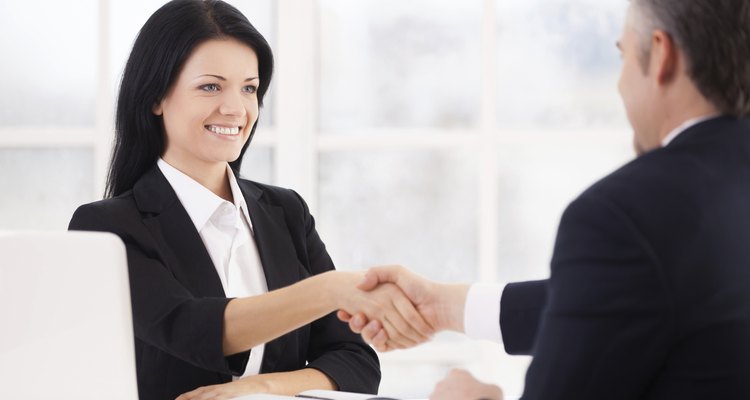 g-stockstudio/iStock/Getty Images
When you're considering how to let event or special project sponsors know their time and money was well spent, consider different ways to show appreciation regardless of your budget. Sponsors typically get involved in return for various forms of recognition, so it's important to consider this before setting your event agendas and expenses.
Verbal Acknowledgement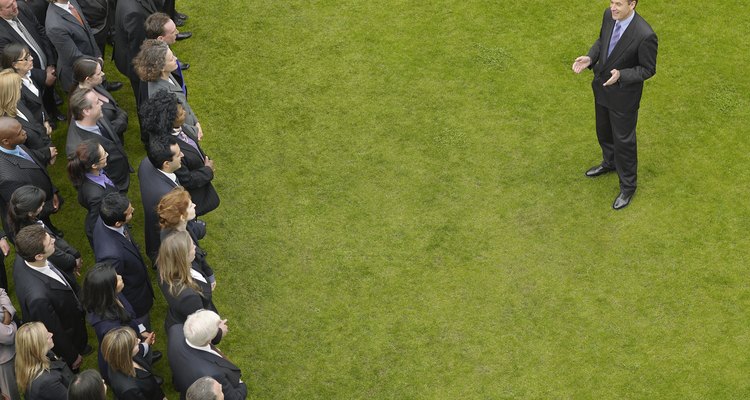 moodboard/moodboard/Getty Images
If you recruited sponsors for a charity or non-profit event like a walk/run or dinner gala, your goal was to raise funds. Therefore, you may not have money available to purchase a tangible thank-you gift for sponsors. Instead, use time at the event to verbally acknowledge sponsors who helped make your event possible. This includes in-kind sponsors, production donors and paid sponsors. If time allows, let sponsors speak briefly about why they decided to participate.
Signage & Visual Recognition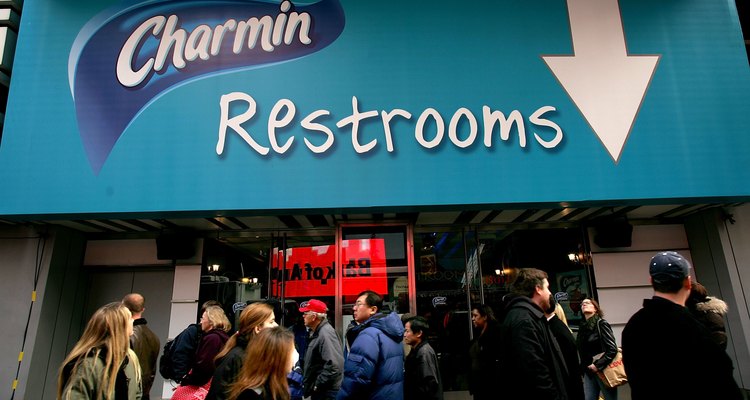 Spencer Platt/Getty Images News/Getty Images
Use signs, banners, table cards and event programs to provide additional sponsor recognition. Show gratitude by including their company logos, photos and contact information in your printed material. Use this method alone or in conjunction with other sponsor gifts.
Trophies & Plaques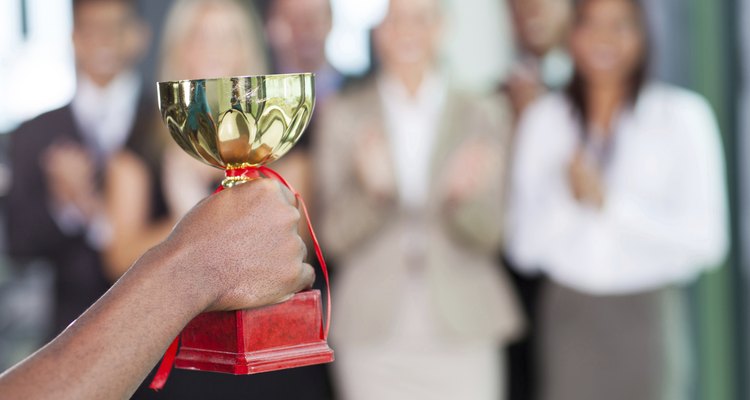 michaeljung/iStock/Getty Images
Consider purchasing small trophies or customized plagues and recognition boards to not only show gratitude but also showcase sponsorship levels. Encourage higher levels of sponsorship commitment by offering larger donors company name and/or logo placement on plaques or engraved mantelpiece awards.
Baskets and Goody Bags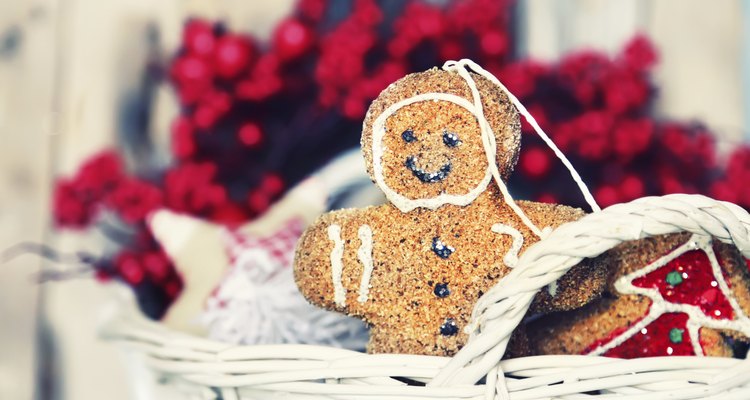 578foot/iStock/Getty Images
Create signature baskets and goody bags for sponsors including such treats as snacks, gourmet products and high-end apparel. Baskets can match the theme of your event and are an ideal way to personalize a gift for your sponsors. For individuals who are sponsors, build baskets to match their interests, such as gardening, fishing or golf. If your event features promotional products such as T-shirts, golf tees, tote bags or imprinted executive desk accessories, package these items for your sponsor's marketing team or CEO.
First Right of Refusal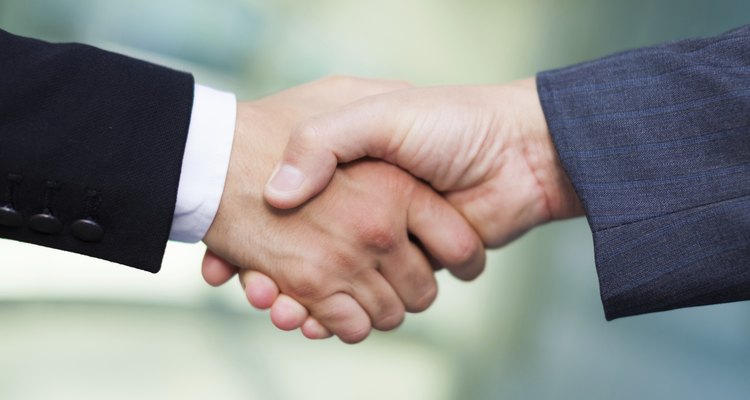 Minerva Studio/iStock/Getty Images
If your event is an annual affair, offer your sponsors first right of refusal to allow them to buy into the next function without worrying about competition. This win-win situation helps you find important recurring sponsorships while the sponsors build a bond with your event.
References
Writer Bio
Crystal Green is a marketing and event management consultant specializing in non-profit organizations and small businesses. Green spent the last seven years working for a statewide education association directing their trade publications, writing articles for programs' training teams and other event-related freelance projects. Green hold a Bachelor's degree in Journalism, and is currently working on advanced degrees.
Photo Credits
g-stockstudio/iStock/Getty Images