Ventura County is located on the coast of California midway between Santa Barbara and Los Angeles. Aside from the many little towns in this county that is often referred to as The Gold Coast, there are also three ports: Ventura, Oxnard and the deep-water Port Hueneme. While Hueneme is primarily used for military and commercial purposes, dinner and party cruises leave from Ventura and Oxnard harbors on a regular basis.
Pirate Dinner Cruise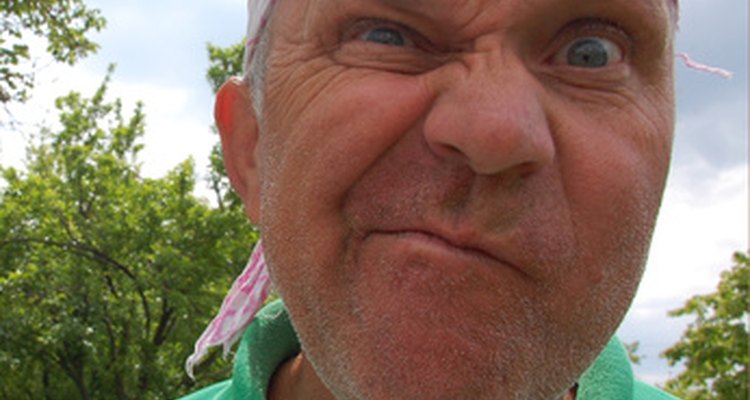 The Pirate dinner cruise leaves from the Ventura harbor. Dine on tri-tip and shrimp while listening or dancing to a Jimmy Buffett ("A Pirate Looks at Forty") tribute band. There are regular weekend cruises from summer through October, with dinner, beverage, dessert and live music included. Beer and wine are for sale in the galley and no high heels are allowed on the boats. But what self-respecting pirate would be caught dead in a pair of Jimmy Choo pumps anyway? The ticket price for an adult was $52 in 2010.
Island Packers Ventura Harbor 1691 Spinnaker Dr. Suite 105 B Ventura, CA 93001 805-642-1393 islandpackers.com
Oxnard's Scarlett Belle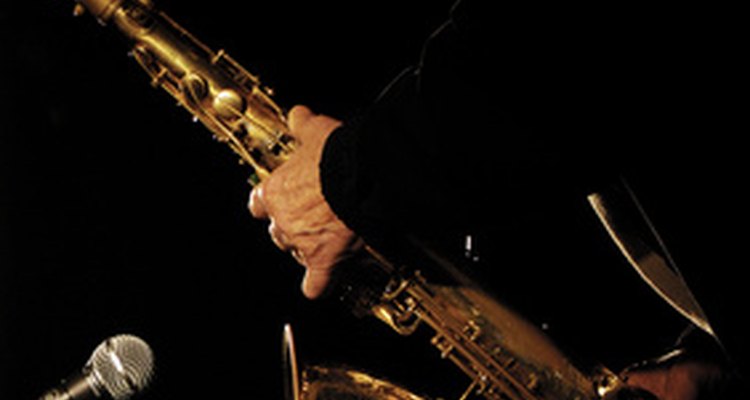 Although a popular choice for seagoing weddings, Oxnard's Scarlett Belle also offers many brunch and dinner cruises during the spring, summer and fall–wine tasting with jazz, Dixieland with barbecue, or just a great steak dinner. A romantic replication of a Mark Twain era paddle-wheeler, the Scarlett Belle can host about 150 guests and the rate as of 2010 was $75 per person for most cruises. Private dinner parties can also be arranged.
Scarlett Belle 3600 Harbor Blvd. Oxnard, CA 93035 805-204-0977 scarlettbelle.com
Dreamer's Dream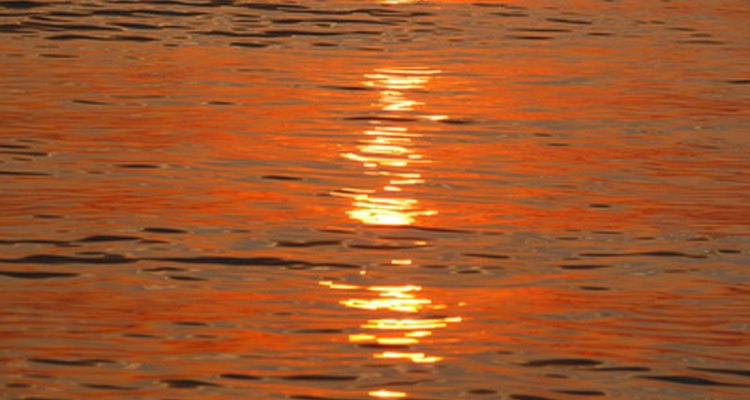 Take a beautiful dinner cruise aboard the 54-foot motorized paddle-wheeler Dreamers Dream, a charming double-decker day boat with open viewing areas on the top, stern and bow, enabling guests to fully enjoy the sunset. In summer, the cruise starts at 7:30 p.m. but do make reservations, because the boat only holds 24 dinner guests. The buffet menu comes from different Ventura Harbor village restaurants every night. One night may mean sushi, another Greek. Entertainment? As the staff says, the view–or your companion–should be your entertainment.
Ventura Boat Rentals 1575 Spinnaker Drive Ventura CA, 93001 805-642-7753 venturaboatrentals.com
References
Resources
Writer Bio
Raechel Donahue is an author, journalist and former features editor of the Brentwood News. Her specialties include travel, food and film. She performs a weekend show on BossBossRadio.com, runs a travel website and has written, produced and directed several PBS documentaries. A native Californian, Donahue currently lives in France.
Photo Credits