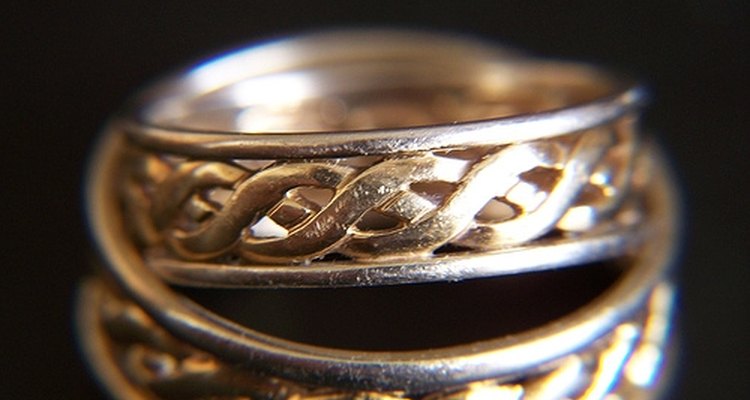 creative commons image by flickr member firemedic58
Having a yearlong engagement with plenty of time to plan an elaborate wedding is great but some people do not want to wait so long. If you want to get married in two weeks, it is still possible to have a very nice wedding. Here are some tips you can use to plan a wedding in two weeks.
Get a marriage license. The first thing you need to do when planning a wedding quickly is to get your marriage license. Some states require a certain waiting time after applying for the license for you to get married, so make sure you apply in plenty of time.
Find a wedding official. When you apply for your license you will also want to ask the clerk for a list of judges who will marry you. You can also look online and in the yellow pages for a minister to marry you. Contact someone immediately as you will be a slave to her schedule.
Find a place to get married and have a reception. Because you are having a quick wedding you will have to be flexible with finding a venue. Consider having your wedding in your home, or the home of a relative. Consider using a church chapel and the social hall. Consider an outdoor wedding (provided you are getting married during fair weather season). Call a restaurant and see if you can get married during their off hours or an a day when they are closed.
Send out your invitations quickly. Once you have the first three items set, you can send out invitations. You can mail out invitations, but it will also be wise to send out emails and to follow up with phone calls to people you don't hear back from.
Arrange for your wedding music. Keep the music simple, and have all of your songs programmed on an MP3 player. Choose a family member to play the important songs at specific times, but other than that, just let the music play.
Plan food for the reception. You have two choices when it comes to planning food for a quick wedding reception. The quickest, and option is to call your favorite restaurant and arrange last minute catering. For a restaurant that normally does high volume, this is not a big deal. If you want a quick and easy menu for an afternoon affair, a supermarket can even supply a large picnic buffet. While you are at it, visit your local supermarket bakery for a simple wedding cake. You will be amazed how pretty supermarket wedding cakes can be. Another option can be to rely on family to prepare the meal. Of course, this may leave them too weary to enjoy the wedding. A combination of the two options may be your best bet.
Choose your wedding wardrobe. You won't have time to order a custom fit dress, and you may not have time to rent a tuxedo either. However, wedding stores have clearance racks where you can find a wedding dress for a decent price that you can then bring to your dry cleaner for quick alteration. Another option is to purchase a dress off the rack that can pass as a wedding dress. Bridesmaids can get off the rack dresses just as easily. As for the groom, you can purchase an inexpensive tuxedo from a men's clothing warehouse and have it altered in two days.
Writer Bio
Andrea Hermitt is an artist and writer who loves to research and write about new things. She's been a content writer since 2000, contributing to Families.com, the blog Notes From A Homeschooling Mom and other online publications. Hermitt has a Bachelor of Arts in fine art and English from the State University of New York at Albany.
Photo Credits
creative commons image by flickr member firemedic58