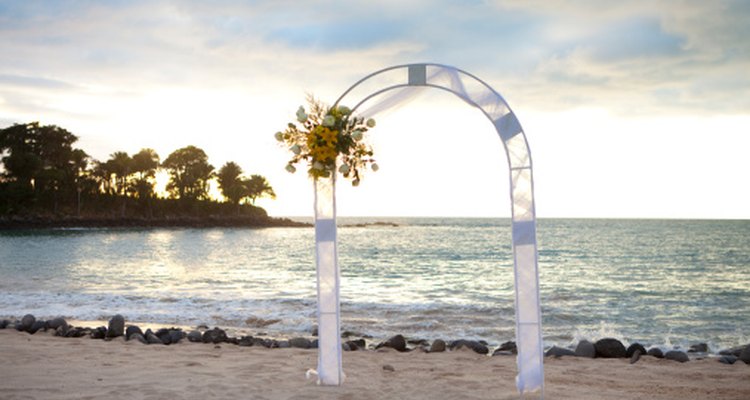 Heath Korvola/Digital Vision/Getty Images
Couples choose to get married fast because it is usually less expensive and involves less planning. A traditional ceremony with the banquet hall, floral arrangements and extensive guest list does not only cost a lot, but can take as long as a year to plan. If you want a fast wedding ceremony, but find Vegas a bit kitschy or a courtroom wedding too boring, there are other more romantic options.
Cruise Ship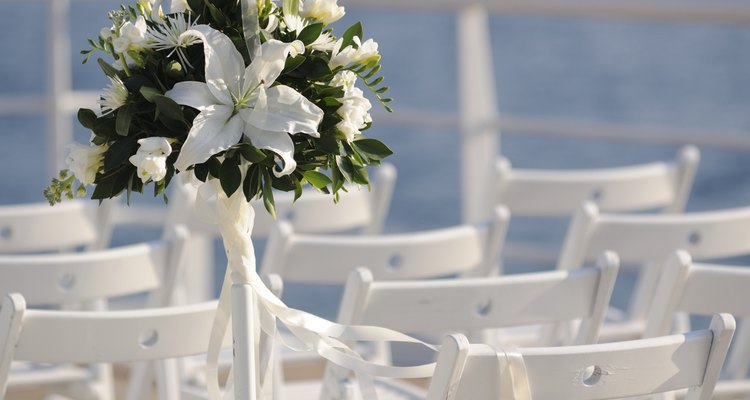 Eniz Umuler/iStock/Getty Images
You can combine your wedding ceremony and honeymoon by getting married on a cruise ship. Cruise lines often offer tailor-made wedding packages, taking care of all the arrangements such as food, décor and the minister. This will also spare you the long waiting list associated with prestigious venues. To be legally recognized, the wedding should take place in a United States port, such as Tampa, Miami or Fort Lauderdale, before leaving national waters. You will need to get a marriage certificate for one of these ports, so allow some time to obtain the certificate.
Southern California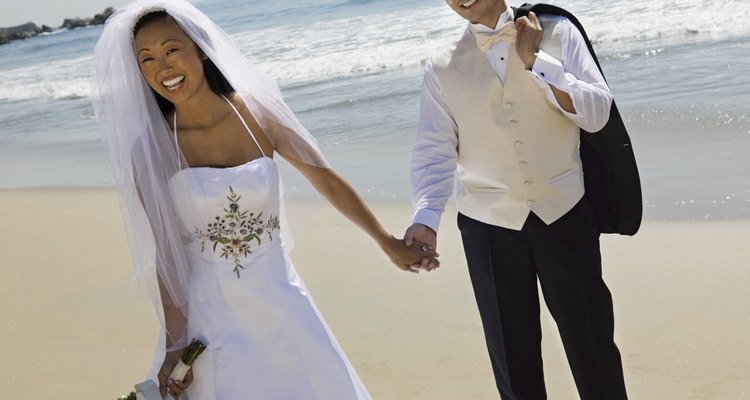 IPGGutenbergUKLtd/iStock/Getty Images
Southern California offers many locations to choose from for a fast wedding ceremony. Opt for a small beach wedding in one of the many beach cities of this state. California does not have residency requirements or waiting periods to obtain your marriage license, making it easy to have a quick wedding, according to the Places to Elope website. Several venues in South California offer elopement packages (see Resources).
Niagara Falls, Canada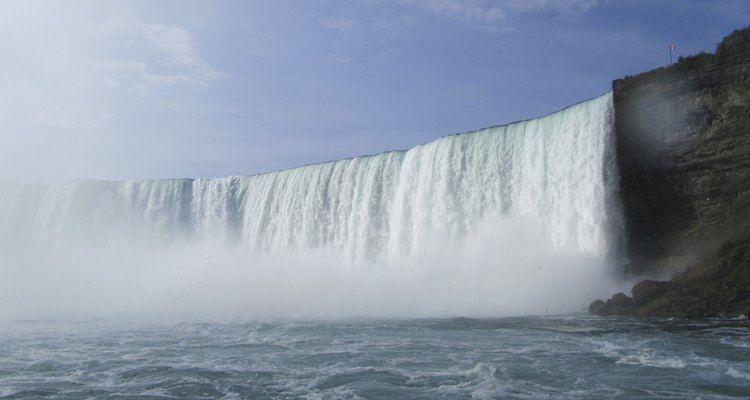 1001Love/iStock/Getty Images
Niagara Falls in Canada is a romantic destination for a fast wedding ceremony and honeymoon combination. Many different providers in the area offer a variety of affordable quick wedding packages in venues overlooking the falls (see Resources).
Eureka Springs, Arkansas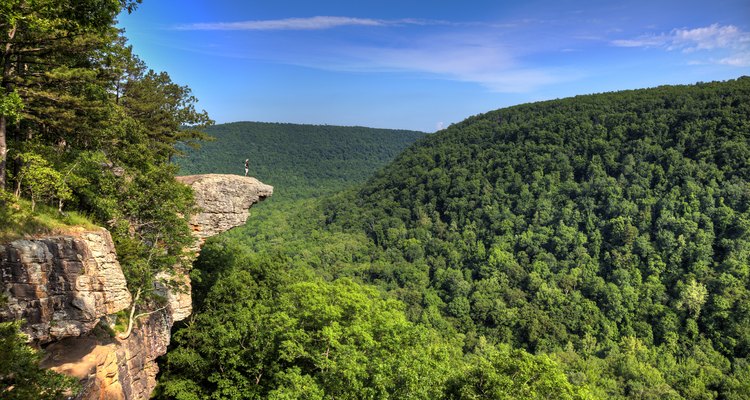 ABDESIGN/iStock/Getty Images
According to Elopement Packages.com, Eureka Springs, located in the Ozark Mountains in northwest Arkansas, is considered "the Wedding Capital of the South." Many innkeepers of this town are authorized to perform weddings and offer affordable elopement packages for a quick wedding ceremony. As there are so many venues to choose from, you do not have to worry about waiting lists to get married at a local bed and breakfast or hotel.
Nevada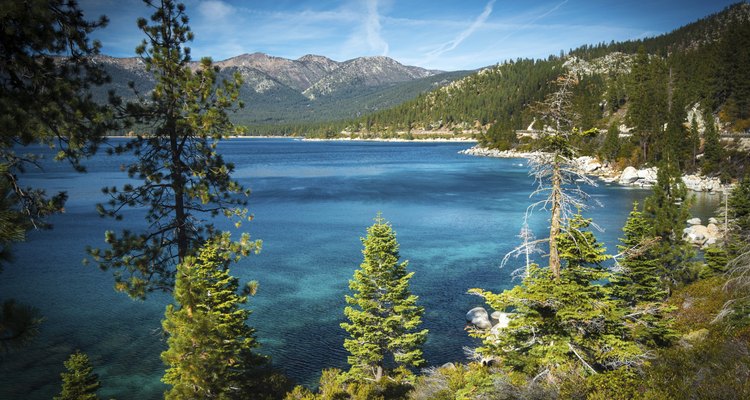 CelsoDiniz/iStock/Getty Images
The marriage laws in Nevada are very suitable for a fast marriage. You only need your driver's license and some money to get your marriage license, without any blood tests or waiting periods to slow down the process. According to Budget Travel, it is easy to find an affordable chapel in the mountains surrounding Lake Tahoe for a quick ceremony.
British Virgin Islands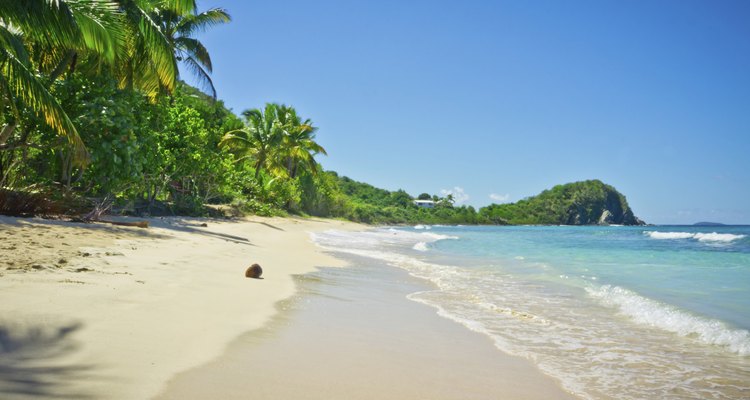 mfron/iStock/Getty Images
The British Virgin Islands is another romantic destination to combine your wedding ceremony and honeymoon. The marital laws of these islands are very simplistic, requiring only appropriate stamps from the post office in Road Town, Tortola, passport verification from the Attorney's Office and an appointment with the registrar. Obtaining your marriage certificate should not take longer than three working days, states the website Budget Travel.
References
Writer Bio
Virtually growing up in a computer repair shop, Naomi Bolton has held a passion for as long as she can remember. After earning a diploma through a four year course in graphic design from Cibap College, Bolton launched her own photography business. Her work has been featured on Blinklist, Gameramble and many others.
Photo Credits
Heath Korvola/Digital Vision/Getty Images