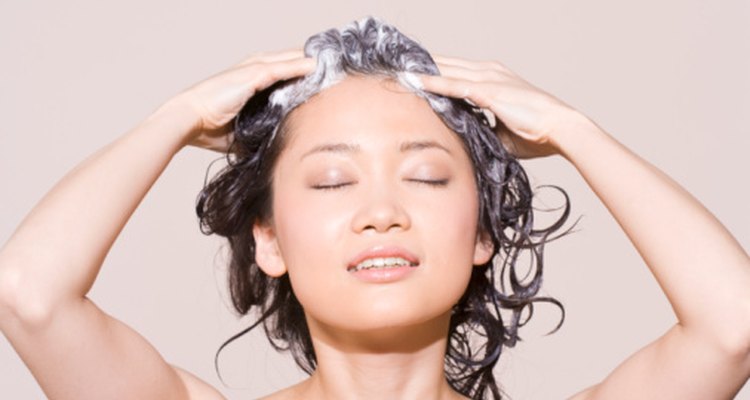 Jupiterimages/Pixland/Getty Images
Very temporary and designed to use in the shower, Riflessi Color Renewal Mask aims to condition and color your hair without making any bold changes. It is stainless and lasts for up to at least six hair washings. Riflessi -- Italian for "reflections" -- comes in 10 shades, including blond, red, brown, black and silver. It can help blend away gray hair, help revive damaged hair or add shine and softness to hair that has already been permanently colored. Applying Riflessi to your hair takes between five to 15 minutes. It is safe for natural or color-treated hair.
Apply Riflessi Hair Color Renewal Mask
Christopher Robbins/Photodisc/Getty Images
Riflessi is applied like any hair conditioner. Wash and then towel-dry your hair.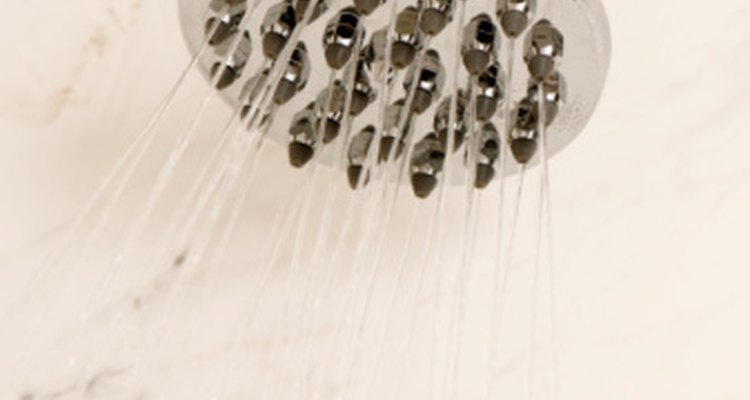 Jupiterimages/Photos.com/Getty Images
Add Riflessi to your hair, as you would a conditioner. Comb it through or simply use your hands.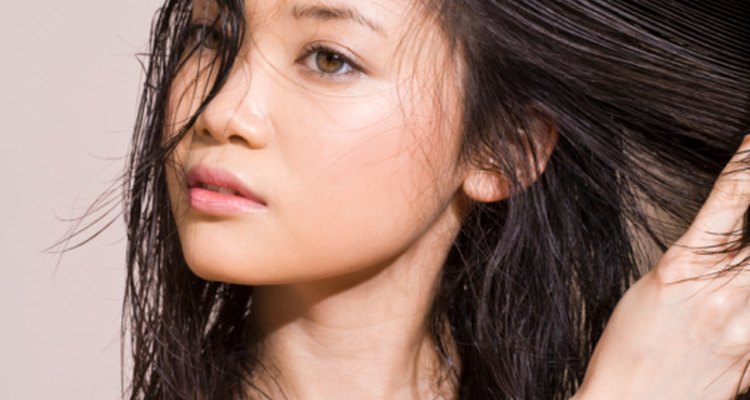 Jupiterimages/Pixland/Getty Images
Leave Riflessi in your hair for five to 15 minutes, depending on how much color or hair repair is needed. For light color nuances, leave on for five minutes. For covering gray hair or for temporary hair color, wait 10 minutes. If you have damaged hair, leave Riflessi on for 15 minutes.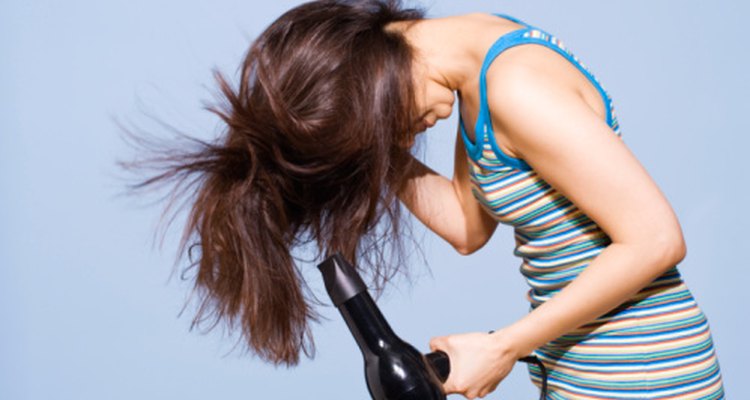 Jupiterimages/Pixland/Getty Images
Style as desired. Keep in mind that Riflessi is not a permanent hair color. If left on for 10 minutes, the shade will last through at least six shampoos.
References
Writer Bio
Gwendolyn Filosa, a newspaper reporter since 1996, earned a bachelor's degree in English literature at Indiana University. Her work has been published in various daily newspapers through the Associated Press. She lives and writes in New Orleans, La.
Photo Credits
Jupiterimages/Pixland/Getty Images