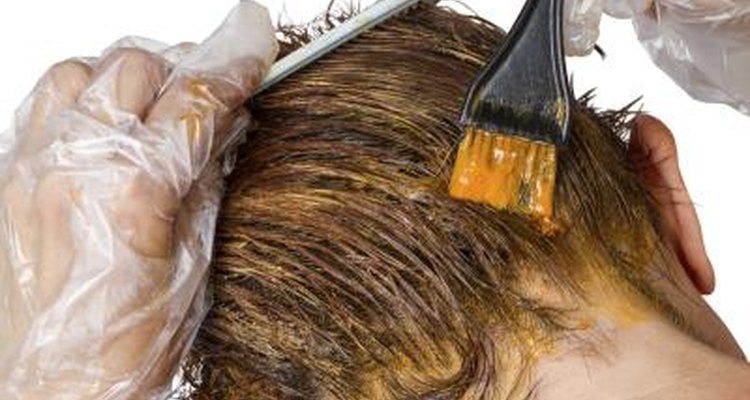 ra3rn/iStock/Getty Images
A hair color rinse contains color pigments that stain the outer layer (cuticle) of the hair. Hair color dyes contain color molecules that deposit into the middle layer (cortex) of the hair through a chemical process.
Application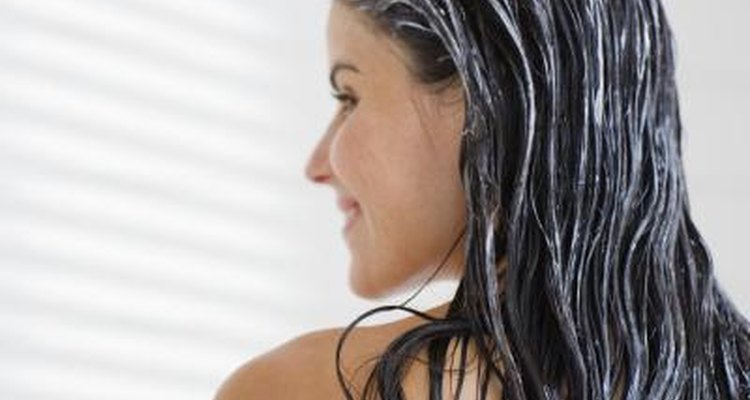 Jupiterimages/Pixland/Getty Images
You apply a rinse to damp hair after shampooing, whereas you apply dye to dry hair. Application depends on the condition of the hair and the consumer's desired outcome.
Cost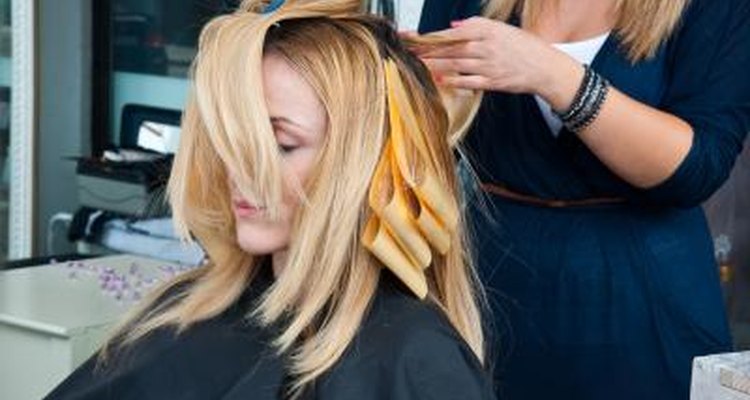 Dean Bertoncelj/iStock/Getty Images
The cost of a professionally applied rinse ranges from $10 to $20. A professionally applied color dye ranges from $35 to more than $100. Factors for the broad price range include: length of hair, precolor treatments and technique, such as basic color or highlights.
Precaution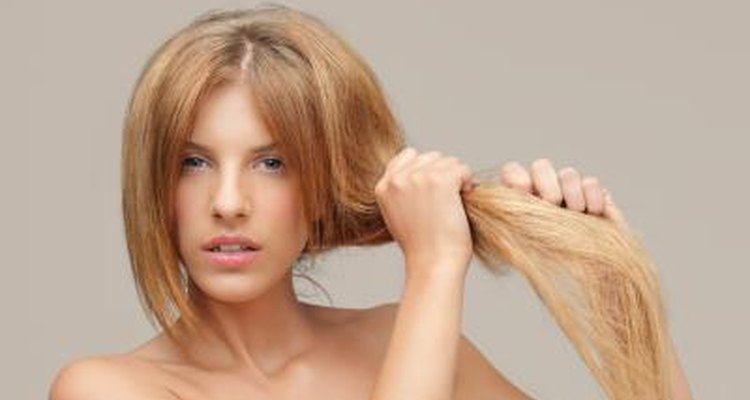 Dan Dumitru Comaniciu/iStock/Getty Images
According to KidsHealth.org, "At any age, any chemical or heat applied to the hair can damage the hair or cause it to break off."
Considerations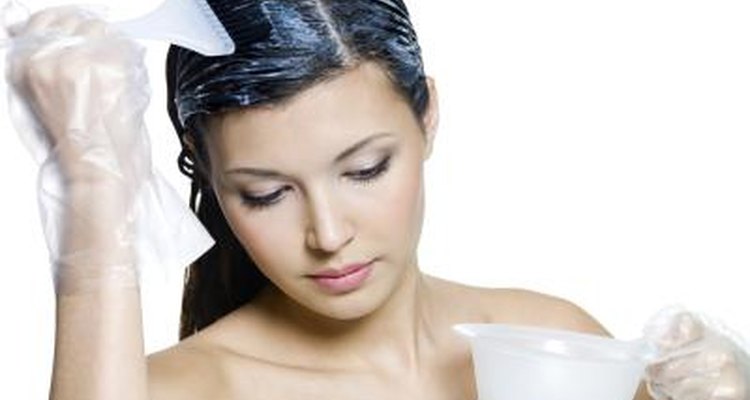 Valua Vitaly/iStock/Getty Images
A rinse is temporary, lasting five or six shampoos. Dye is permanent, with the chemicals becoming part of the hair.
Maintenance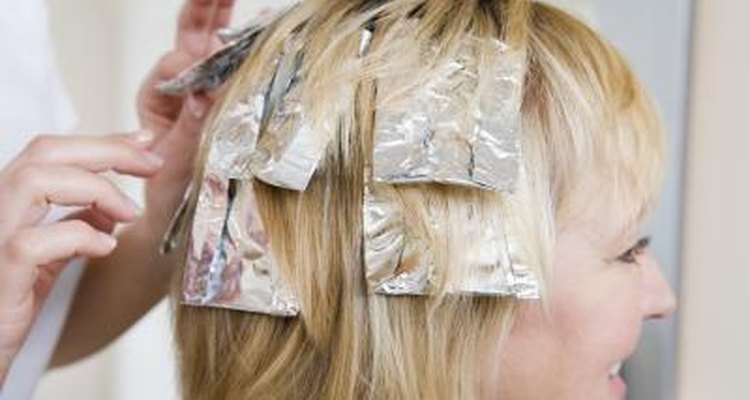 BananaStock/BananaStock/Getty Images
You can reapply a rinse at any time. Touch up your dye every four to six weeks.
Warning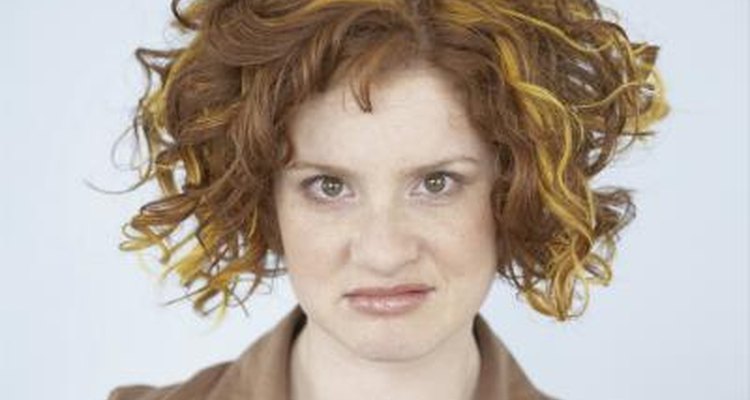 Purestock/Purestock/Getty Images
At-home coloring can result in unwanted color results.
Writer Bio
Based in Missouri, Terri Romaker has been writing mental health articles for 13 years. A program she wrote in 2000, on long-term residential care for dually diagnosed adolescents served as a pilot to reformed federal law. She holds a Master of Arts in clinical psychology from Webster University.
Photo Credits
ra3rn/iStock/Getty Images