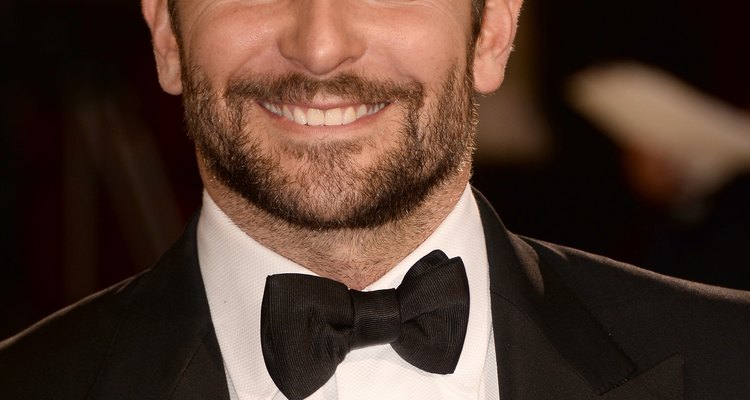 Frazer Harrison/Getty Images Entertainment/Getty Images
Whether it's due to their natural face shape or the effects of a receding hairline, many men have a larger-than-average forehead — and want to find the right haircut to either complement or camouflage it. With factors like face shape, hair texture, and preference for hair length all coming into play, there's no one-cut-fits-all hairstyle that will suit every type of man with a large forehead. Fortunately, there are a number of styles that will flatter men with this facial feature.
Long and Layered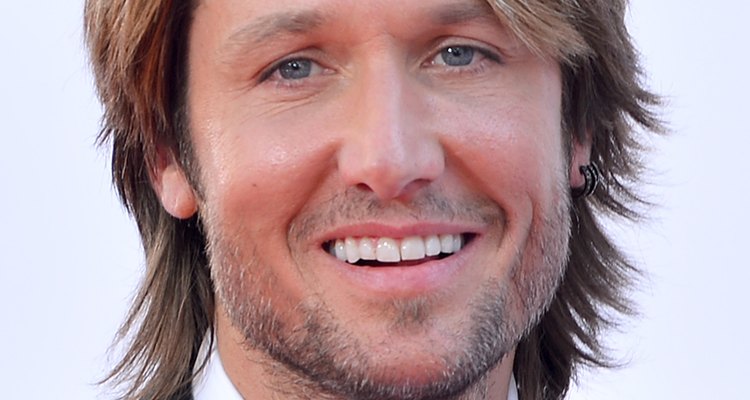 Frazer Harrison/Getty Images Entertainment/Getty Images
For men with long locks and a large forehead, layered cuts that frame the face and mask the forehead are always a safe bet, both for men with straight and wavy hair. After cutting long layers, part hair either in the middle or slightly to one side, letting bangs and shorter layers hang in light layers over the forehead and along the temple. For men with receding hairlines, a longer cut featuring a slight upsweep and bangs falling on the forehead can be a flattering style, says David Groshen, owner of David Groshen Salon in New York City.
Medium Length with Texture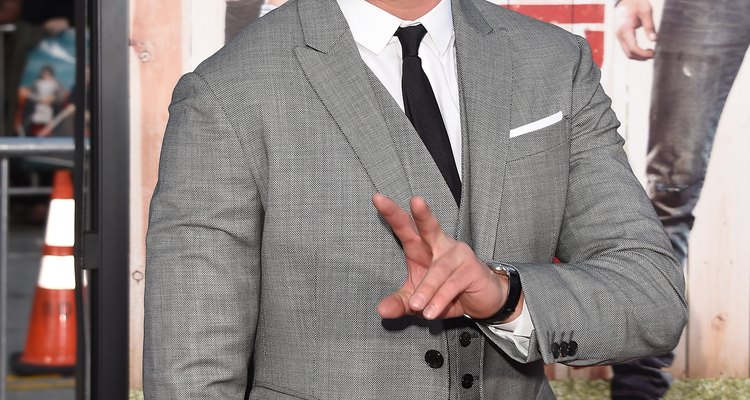 Jason Merritt/Getty Images Entertainment/Getty Images
Men who prefer a little length, but want to avoid hair that falls to their shoulders, can opt for a haircut featuring short sides and a slightly longer, deconstructed top — a cut that's also flattering on round face shapes, Groshen says. They can also grow hair longer at the front, then cut it into soft layers, parting it to the side to help give the face a flattering square shape. If hair is straight, try side-swept bangs to help cover up or minimize the size of the forehead.
Short and Simple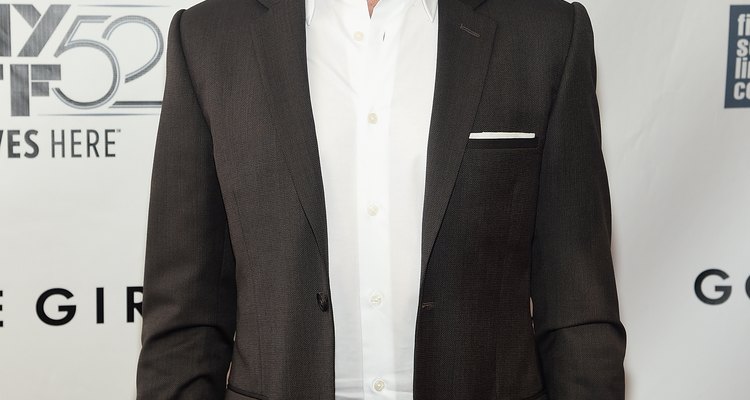 Jamie McCarthy/Getty Images Entertainment/Getty Images
According to Groshen, men can make the forehead more proportionate to the rest of their face with a cut that features closely cropped sides and hair that's shorter on the top. Spiked hair adds height and hides receding hairlines, while buzz cuts, crew cuts, fades, and the Caesar-style cut provide thickness to hair that may be thinning and receding.
Styling Tips for Men with Large Foreheads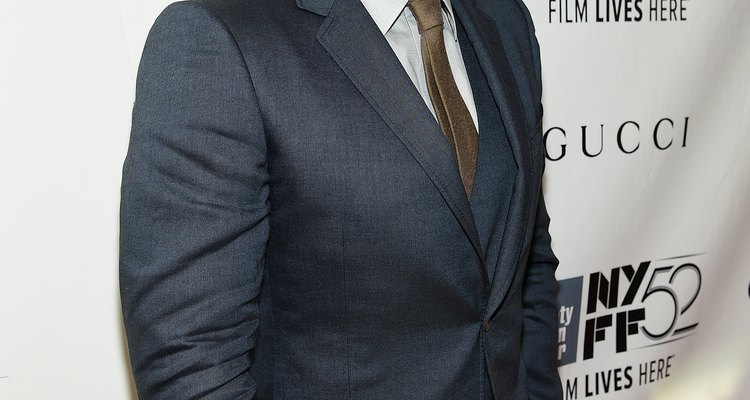 Dimitrios Kambouris/Getty Images Entertainment/Getty Images
As a general rule of thumb, making sure the hair is cut and styled tightly to the sides of the head — as well as adding texture and volume to the hair on top — will help elongate the head shape and create a more balanced forehead, Groshen advises. Choosing the proper products to maintain your haircut is also important, he notes, adding that styling wax and texturizing sprays will help add volume and texture to spiked hair.
References
Writer Bio
Mary Avant has worked for several international, national and regional magazines and received a Bachelor of Arts in journalism from the University of North Carolina at Chapel Hill. She has written on everything from fashion and health to business and food, and she specializes in women's style, fashion and beauty.
Photo Credits
Frazer Harrison/Getty Images Entertainment/Getty Images