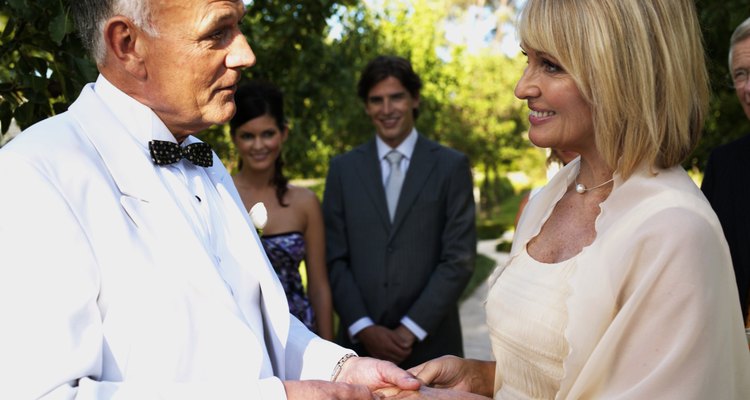 Marc Debnam/Digital Vision/Getty Images
Unlike weddings, it's not customary for guests who attend a renewal of a couple's vows to bring a gift. However, if you have an especially close relationship with the couple that you typically give anniversary gifts to each year, you can give a gift similar to those.
To Gift or Not to Gift?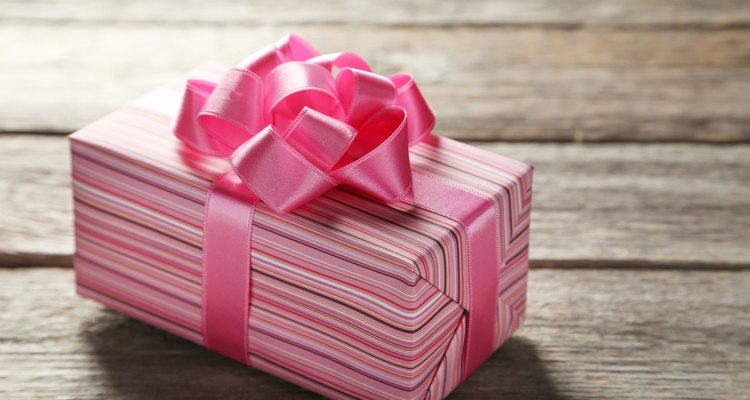 5second/iStock/Getty Images
Don't expect the couple who are renewing their vows to create a gift registry. Although some couples take this approach, The Emily Post Institute's Etiquette Daily website warns that the ceremony shouldn't be about receiving gifts. It's completely acceptable -- and often the norm -- for you to attend a vow renewal ceremony without giving a gift. You shouldn't feel awkward in taking this approach, nor should you feel obligated to send a gift if you decline the invitation to the event.
Give Anniversary-Type Gifts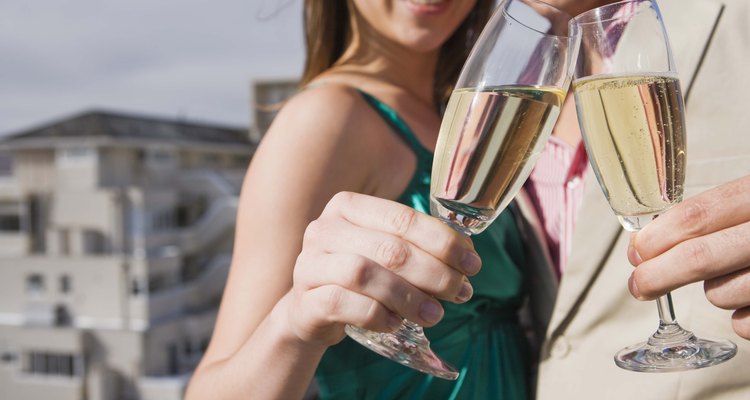 Jupiterimages/Stockbyte/Getty Images
Because a vow renewal is essentially an anniversary-style celebration, think of a gift that you'd typically give the couple for an anniversary. If you want to provide something sentimental, give a photo frame engraved with the date of the vow renewal or his-and-her Champagne glasses with the same engraving. If the couple is holding the vow renewal around an anniversary, which is customary, buy something related to the theme of the year. For example, get something made of wood for a couple celebrating five years of marriage or made of tin for a couple celebrating 10 years together.
Make a Donation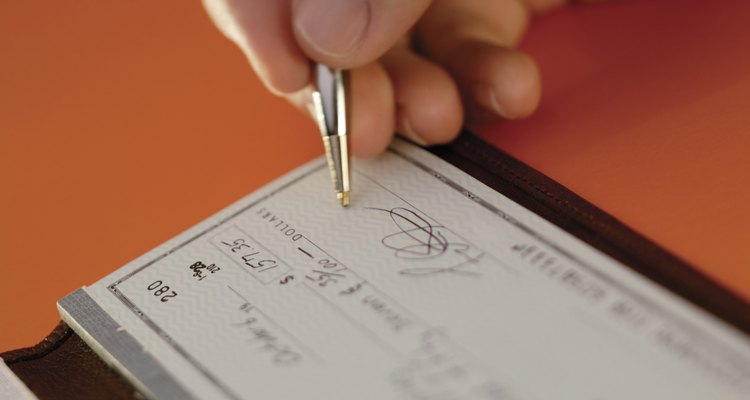 Comstock/Stockbyte/Getty Images
You don't have an obligation to give a gift at the vow renewal, so it's appropriate to think of something that can make the couple smile but also benefit others. The Knot suggests making a charitable donation in the couple's name. You can think about the organizations that the couple typically supports or that might be of interest. For example, make a donation to your local animal shelter for a couple that loves their pets.
Give a Card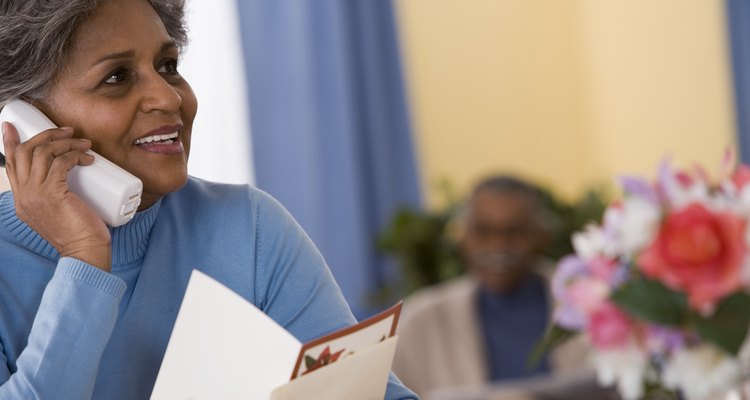 Comstock Images/Stockbyte/Getty Images
Whether you decide to give an anniversary-style gift to the couple or prefer to make a donation to an important charity, it's always appropriate to give a greeting card to wish the couple the best. The card alone is typically enough unless you're determined to give a gift. If you can't find a vow renewal card, buy a blank card and share your happiness with the couple. Offer congratulations on the years they've spent together and give your best wishes for the future.
References
Writer Bio
Toronto-based journalist William McCoy has been writing since 1997, specializing in topics such as sports, nutrition and health. He serves as the Studio's sports and recreation section expert. McCoy is a journalism graduate of Ryerson University.
Photo Credits
Marc Debnam/Digital Vision/Getty Images