Baby shower foods are a way to decorate and celebrate birth. Use a "twins" baby shower theme and adapt ordinary finger foods to fit the theme. To help everyone realize your theme, make a centerpiece stating the title, and use place card holders to identify the "twin" baby shower foods you are offering.
Twins
For a theme that requires less hands-on time, have a "twins" theme and buy items that regularly come in twos. Chocolate-covered caramel cookie candy bars, peanut butter cookies and twin pops come in pairs, and many bite size or individual candy items are packaged this way. Prepackaged bakery goods like cupcakes and snowballs also come in pairs.
Double or Nothing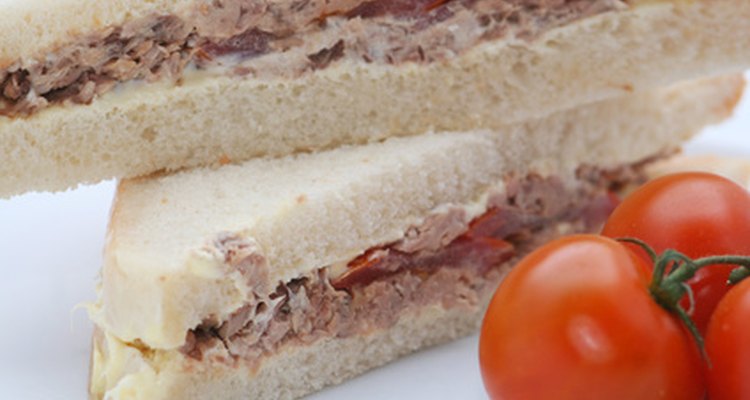 Have a "double or nothing" theme by making double-decker sandwiches and double fudge brownies. Many finger foods can fit into this theme if you group two of them together—use mini cupcake papers to display sets of chocolate-covered nuts, cookies and pieces of fudge. For an appetizer, use a toothpick to skewer two olives, another toothpick for two cubes of cheese and another for two pieces of chorizo or linguica. Repeat until the tray is full and leave crackers stacked in twos all over the tray. Serve double berry punch made from cranberry juice, raspberry soda, raspberry sherbet and fresh raspberries.
Two by Two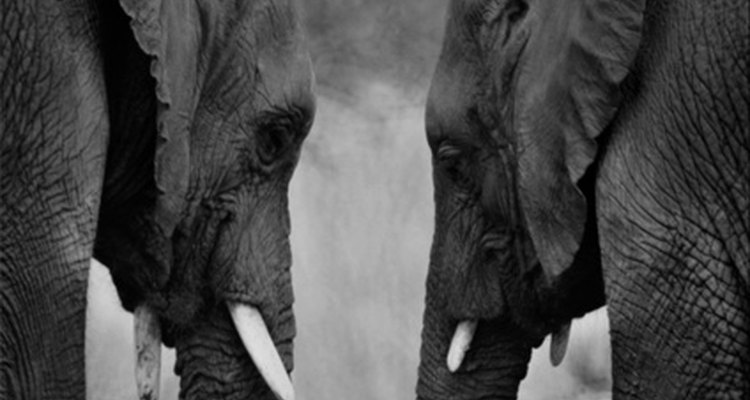 Another theme for a baby shower for twins is "two by two". Use a Noah's Ark theme and have lots of animal crackers and snacks. Place two of each kind of animal crackers in mini cupcake liners. Cut various animal shapes out of tea sandwiches and group in twos. Label chocolate-covered granola as "animal feed" and label potato chips as "elephant toes". Use your imagination and label irregularly shaped cookies as "giraffe spots" or "leopard spots".
Two Peas in a Pod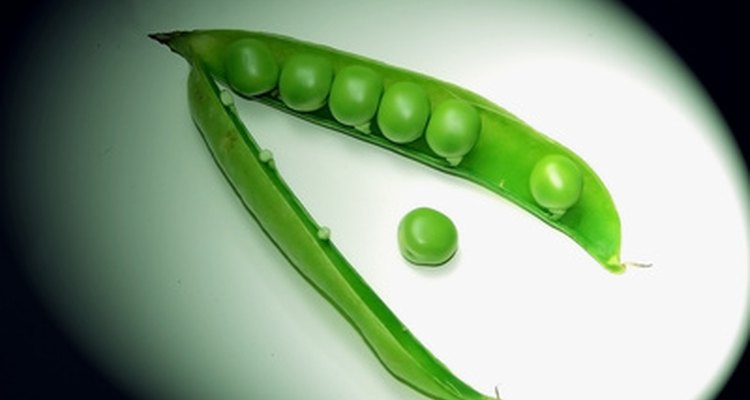 "Two peas in a pod" is a baby shower theme that has a more hands-on approach. Decorate cupcakes with two green chocolate candies, and use a piping bag filled with green frosting to detail a peapod around the candies and finish it with a little green vine trailing away from the pod. Another option is to fashion peas and pods out of fondant or marzipan. Serve tea sandwiches cut into circles and paired together, or cut them in long rectangles and serve in pairs. Use watercress or cucumber sandwiches to follow the green theme, and serve smoked salmon mousse in cucumber cups. Serve green onion and mint dip with crudites for a light and tasty appetizer.
References
Writer Bio
Laurel Dalzell has been writing in daily and weekly publications since 2003. Her work appears on eHow, where she specializes in family and home topics. Her inspirational articles have been featured on Women's Empowerment Canada. Dalzell has a Bachelor of Arts in ministry with proficiency in music from Andersonville Theological Seminary.
Photo Credits