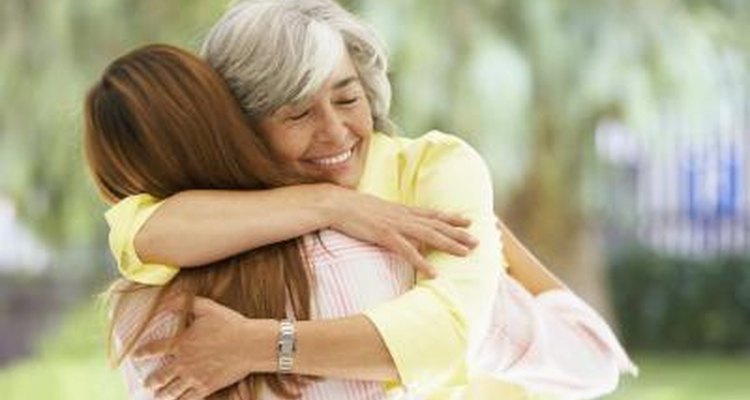 Fuse/Fuse/Getty Images
As one of the oldest female relatives, a grandmother plays an important and special role on her grandchild's wedding day, whether she is the grandmother of the bride or groom. To ensure respect for the couple on their special day, a grandmother is expected to follow certain wedding traditions. Wedding etiquette for a grandmother is simple and straightforward.
Preparation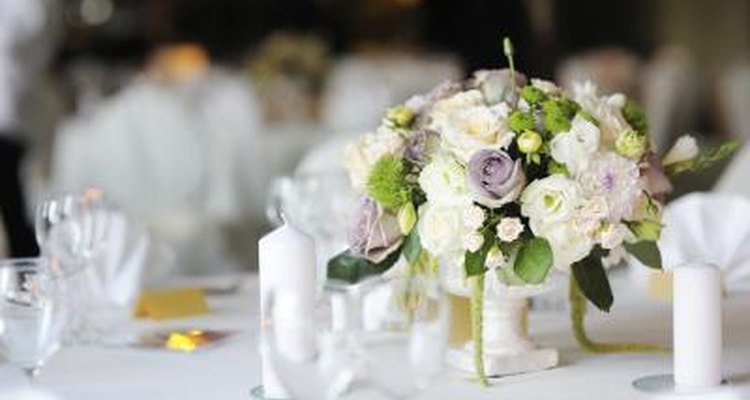 maximkabb/iStock/Getty Images
Proper wedding etiquette dictates that the grandmother should inform the bride and groom of any special dietary or mobility needs as early as possible to ensure that arrangements can be made easily, according to 1MotherOfTheBride.com. For example, the couple could reserve a special seat if she has difficulty walking, or request a special meal at the wedding reception.
Dress
l2egulas/iStock/Getty Images
The grandmother should select her dress based on the overall formality of the wedding. According to wedding etiquette, she should not wear a dress in a color or style that too closely matches the bride's wedding gown or the bridesmaid's dresses. For a semi-formal wedding, the grandmother might wear a pantsuit or casual dress. For a formal wedding, she should wear an elegant dress or skirt suit.
Offerings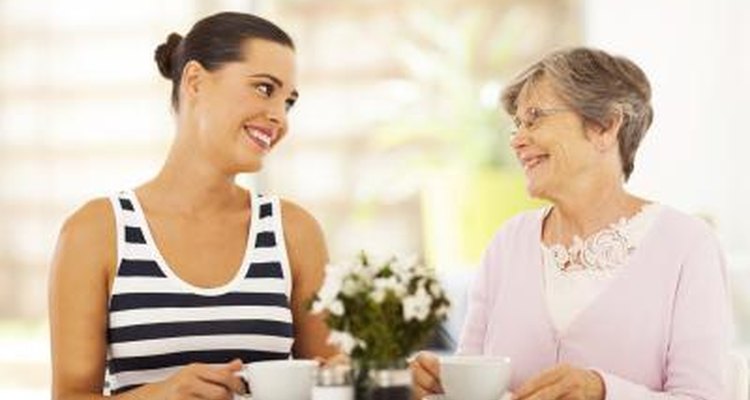 Hongqi Zhang/iStock/Getty Images
The grandmother should offer advice and suggestions when the bride requests it. Additionally, the grandmother should offer one of her personal items to the bride to be used as the "something borrowed" or "something old" item. Ideas include pearl earrings, a silk handkerchief or a hairpin.
Special Requests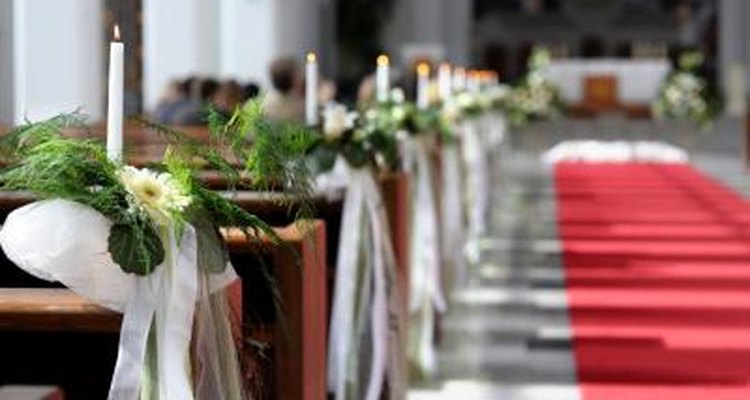 maximkabb/iStock/Getty Images
Traditional wedding etiquette dictates that all grandparents be ushered down the aisle at the beginning of the wedding ceremony. If requested by the bride and groom, the grandmother should wear a corsage. In some cases, the grandmother might also be asked to join the receiving line following the wedding ceremony. In this case, she should welcome and thank guests for attending the wedding.
Gift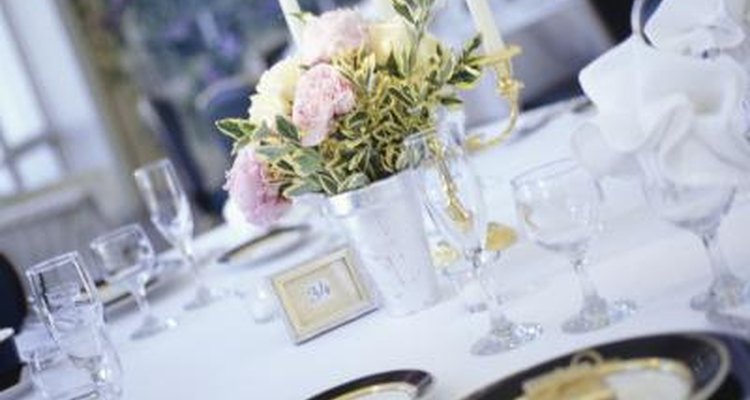 Buccina Studios/Photodisc/Getty Images
The grandmother should give a gift to the bride and groom on their wedding day, but there are no rules regarding the type of gift from grandparents. In fact, some simply choose to give a check or cash to help bride and groom start their new life together.
References
Writer Bio
Krista Sheehan is a registered nurse and professional writer. She works in a neonatal intensive care unit (NICU) and her previous nursing experience includes geriatrics, pulmonary disorders and home health care. Her professional writing works focus mainly on the subjects of physical health, fitness, nutrition and positive lifestyle changes.
Photo Credits