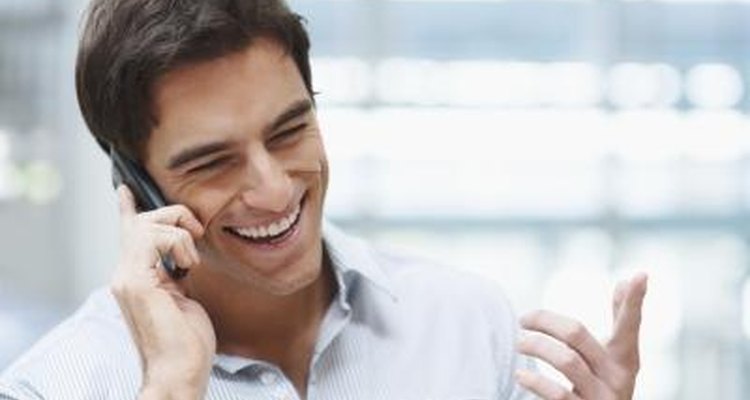 Jacob Wackerhausen/iStock/Getty Images
Men's cologne is gaining popularity in the fragrance world. There are numerous choices ranging from musky and woodsy to light and floral. Most fragrances with cedar and sandalwood will smell woodsy while fragrances with citrus and aquatic scents will smell light and crisp. The best way to find your right match is to smell around and see which ones attract you. Several men's fragrances are highly rated by fragrance specialists and are top sellers among consumers.
Acqua Di Gio
Leah-Anne Thompson/iStock/Getty Images
Acqua Di Gio was first created in 1995 by designer Georgio Armani. It has been a popular choice for men for years because it is a crisp scent that lasts hours. Acqua Di Gio features a light scent inspired by the sea, warm sun and richness of the earth. It contains notes of mandarin, rosemary, jasmine, amber and patchouli. Acqua Di Gio is for men who like a subtle, fresh scent with a crisp undertone.
Bleu de Chanel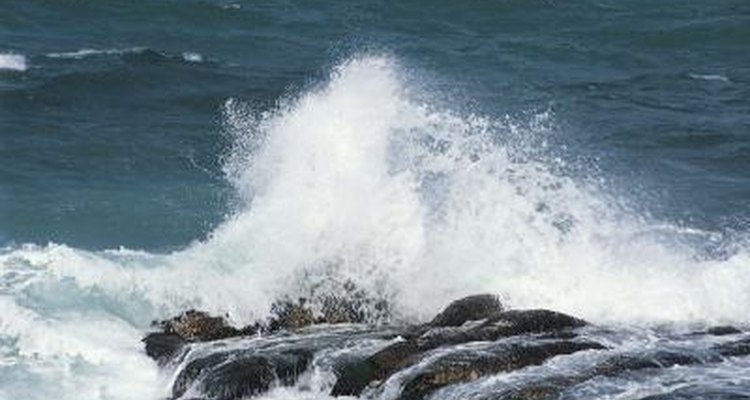 TongRo Images/TongRo Images/Getty Images
Bleu de Chanel is Chanel's first major male fragrance since 2004's Allure Homme Sport. It has become a top selling fragrance since its introduction to the fragrance world in 2010, according to the New York Times. Even though it was not created for a specific age group or demographic, Chanel hopes this new cologne will appeal to younger men. Bleu de Chanel contains notes of citrus such as bergamot, lemon and grapefruit. The fragrance also features "deep blue sea" accord, peppermint, pink pepper, nutmeg, ginger, jasmine, cedar and patchouli notes. It is a woodsy fragrance but has a sporty marine vibe.
Dolce & Gabbana The One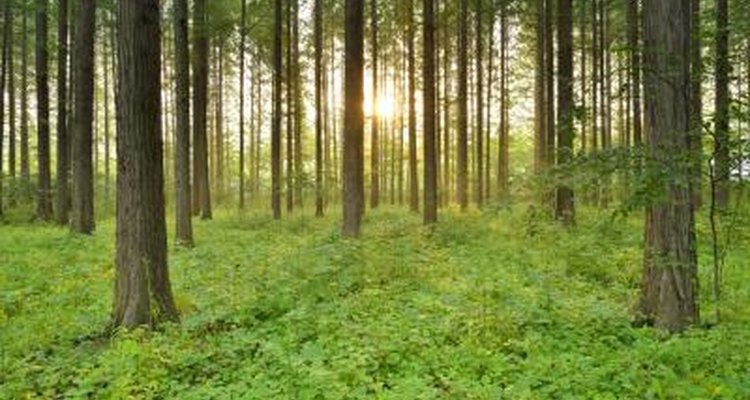 Young777/iStock/Getty Images
According to Dolce & Gabanna, this fragrance is dedicated to the Dolce & Gabbana man: charismatic and seductive, elegant and sophisticated. He loves taking care of himself and never passes by unobserved. Recent television and magazine ads have turned this cologne into a go-to fragrance for men. Dolce & Gabbana The One is a sensual, spicy, oriental fragrance developed with the top note of tobacco and base notes of cardamom, ginger, cedarwood and citrus spice accord. It is a classic, yet vibrant fragrance.
L'Homme by Yves St. Laurent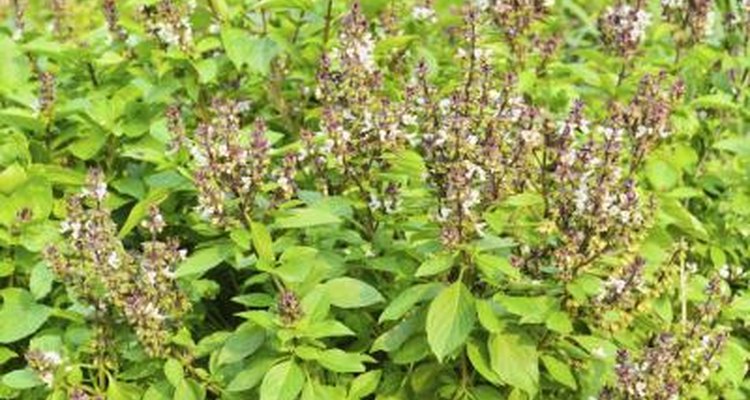 boonsom/iStock/Getty Images
L'Homme is designed for a man with style and sensuality. According to fragrance specialists, L'Homme is described to consumers as "sex in a bottle" which is why this fragrance has become a top seller. It is a woody fragrance with bright notes of bergamot, ginger and vetiver. There are also notes of white ginger, basil flower, white pepper, violet leaves and cedarwood. L'Homme was launched in 2006 and is described as a fresh, woody fragrance.
Nautica Oceans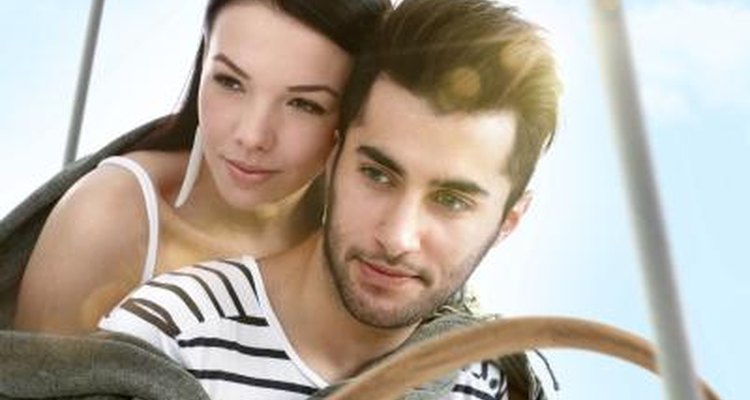 nyul/iStock/Getty Images
Nautica Oceans was introduced in 2009 and is a water-based and environmentally friendly fragrance. This cologne uses biodegradable ingredients and packaging. Since Nautica Oceans uses a water base instead of alcohol, this fragrance is one of the only on the market that is designed especially for men with sensitive skin. It is a light, crisp scent that embodies the essence of sailing on a yacht. It contains beachy notes like lemon tonic, ocean air and teak.
References
Writer Bio
Elizabeth Nelligan writes from the Chicago suburbs, with articles appearing in the JNews: Online Journal and College Prowler Online Magazine. She received a Bachelor of Science in journalism and creative writing from Illinois State University.
Photo Credits
Jacob Wackerhausen/iStock/Getty Images