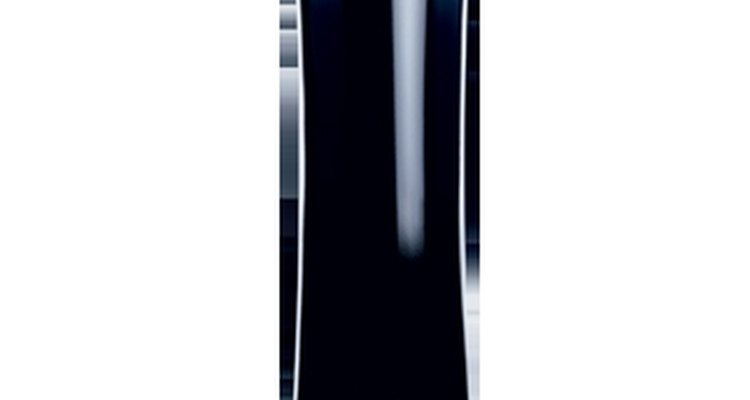 Courtesy of Giorgio Armani Beauty
According to its creators at Giorgio Armani, Armani Code is a sexy fragrance blend for the contemporary man in the know. Or is Armani Black Code a sexy fragrance blend for that oh-so-fashionable contemporary guy? The bottles are similar and they smell the same, so confusion reigns. But the simple truth is, they are one and the same.
Elegantly Named
Armani Black Code Eau de Toilette Spray was introduced in 2004. The original name, according to Armani, was inspired by the elegant "satin lapels of an Armani tuxedo." The name was changed in 2005 to simply Armani Code.
Reason Behind the Change
No official statement or release was issued by the company regarding the name change in 2005, but the original name, Armani Black Code, seems to have notorious roots. Speculation on various perfume-based Web sites alludes to the slave trade as one possible reason for the name change. Bloggers and fashion-forum users pointed out that in 1685, slave laws were collected into a single code called the Code Noir, also known as the Black Code.
Dark Beauty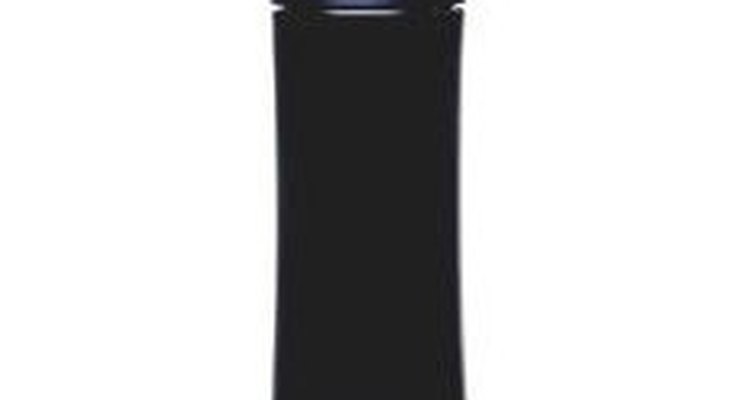 The design of the sleek black bottle did not change, however, and there is no substantial difference between the two. The new version simply omits the word "black" from the logo.
Same Scent
The name may have changed, but the scent did not. It is still, according to Armani, seductive and modern. Armani Code is a cocktail of bergamot (a citrus fruit) and lemon with additional notes of olive tree blossom, that is enhanced and warmed with guaiac wood and tonka bean for a fresh, woody, Asian-influenced blend with a contemporary and sophisticated finish.
Other Products
Fans of Armani Code can easily "layer" their favorite scent. Department store fragrance cases are filled with other hygiene items in addition to the eau de toilette, including after-shave balms and lotions designed to cool and soothe skin, and a powerful deodorant designed to help Armani's scent--not that of the wearer--remain a clear "top note."