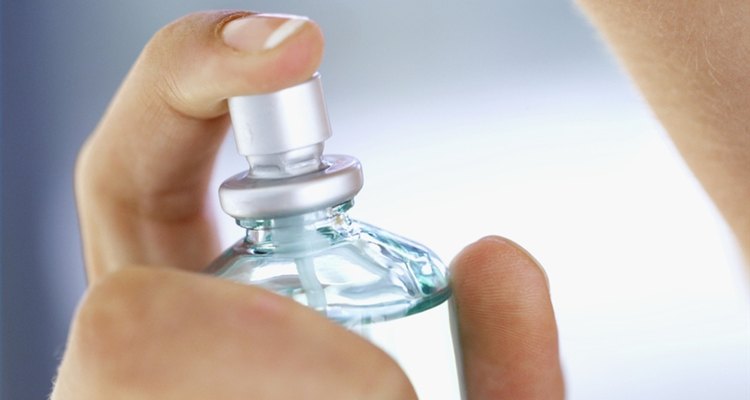 If you have spent far too much money looking for the perfect refreshing cologne, and still haven't found it, it is time to try making your own. Making cologne is simple and affordable and can be custom tailored to suit your style. This lemon cologne is light and refreshing and will have your friends asking you where they can get some.
Combine 2 cups of distilled water and 3 tbsp. of vodka in a measuring cup with a pour spout.
Add three drops of lemongrass essential oil, 10 drops of lavender essential oil and 10 drops of lime essential oil to the measuring cup.
Place four drops of glycerin essential oil in your lemon cologne. Glycerin is a fixative that will help ensure that the aroma of your cologne lasts as long as possible.
Stir the ingredients and test your cologne. You may add more of any of the essential oils, one drop at a time, to perfect your own unique scent.
Pour the lemon cologne carefully into a dark glass bottle with a tight fitting lid. Shake the bottle and place it in a cool dry location. Allow your cologne to settle for one full week before using.
Writer Bio
This article was written by the CareerTrend team, copy edited and fact checked through a multi-point auditing system, in efforts to ensure our readers only receive the best information. To submit your questions or ideas, or to simply learn more about CareerTrend, contact us [here](http://careertrend.com/about-us).