Cosmetology is a discipline that covers hairstyling, skin and nail care and chemical services. While much of what a cosmetologist offers is a hands-on, individual service, as with almost all facets of life, technology plays a role.
New Hair Styles
A computer program in a salon can aid clients when they are selecting a new hair style. The client brings in a photo of herself which is scanned into a computer. On the monitor, the cosmetologist can then show the client how she will look with an array of hairstyles and colors from which she can make her selection.
Permanent Hair Styling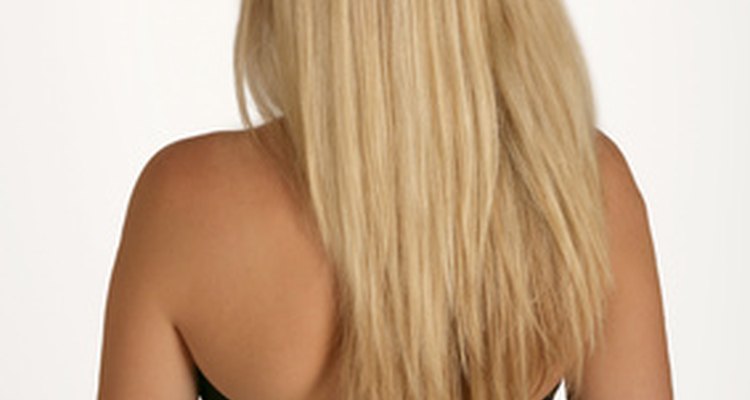 For more than a century, the "permanent wave" hair style has been popular. Over the years, a number of technological applications have been used, some seriously damaging the hair. Today, cosmetologists employ the "digital perm," which uses chemicals without using heat styling. Such things as built-in conditioners aid stylists to give their clients hair with smooth waves or flattering curls.
Fingernail Technology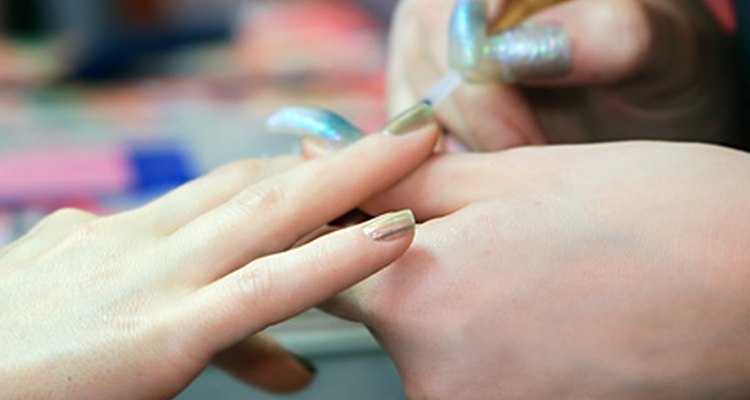 manicuring fingernails in beauty salon image by Alena Yakusheva from
Fotolia.com
Cosmetologists responsible for finger and toenail care have specialized technology to assist them. While it is still a finger-by-finger or toe-by-toe procedure, cosmetologists work in a far- more sterilized area than previously and are trained to identify nail diseases and infections. They have technically-advanced acrylic wraps and more specialized tools, too.
Skin Care Technology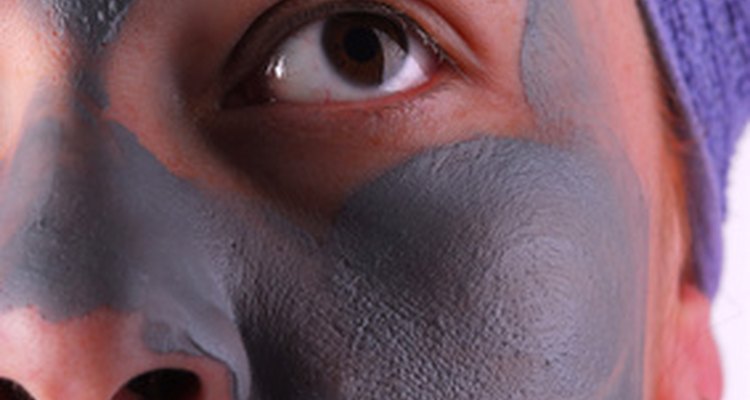 Skin care cosmetologists use a variety of technologies to perform such techniques as steam extraction, chemical peels and micro-dermabrasion. They also perform hair removal with warm wax.
References
Writer Bio
Douglas Hawk has been freelance writing since 1983. He has had articles appear in numerous Colorado newspapers and in a wide variety of national magazines. Hawk has sold three novels and one short story, which won an award from the Colorado Authors' League. He holds a Bachelor of Arts from Adams State College and master's degree in mass communications from the University of Denver.
Photo Credits