Beer food knows how to party. Maybe it's the inherent rebelliousness of throwing a pint into your pot, maybe it's the pumped up flavors that go with that dance music, or maybe it's just tasty for any time.
This is my easiest, simplest, eat it out of the crock pot, takes 5 minutes of prep time party food. Throw everything in a blender, pour it into your crockpot, then forget it until the party arrives. Just don't forget to save some of that beer for drinking.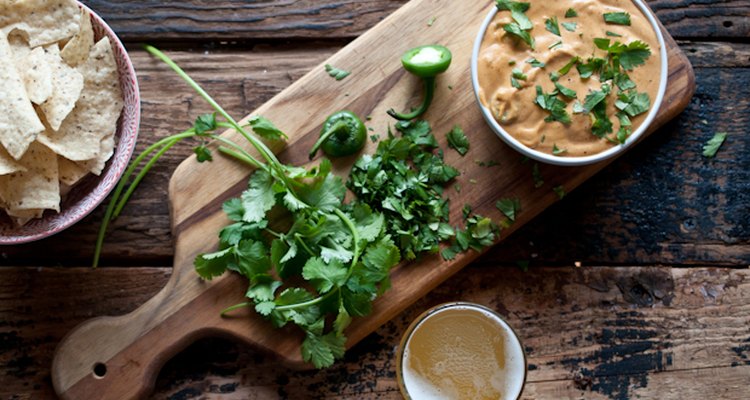 Slow Cooker Jalapeno Beer Cheese Dip
8 wt oz cream cheese
4 cups (5 wt oz) shredded cheddar cheese
3 tablespoons cornstarch
1 cup wheat beer
½ teaspoon smoked paprika
1 teaspoon chili powder
½ teaspoon garlic powder
3 large jalapenos, chopped
Chips for serving
In a large food processor or blender add the cream cheese, cheddar, cornstarch, beer, smoked paprika, chili powder, and garlic powder.
Pour into a slow cooker, stir in the jalapenos.
Cook on low for 2 hours or until jalapenos are soft. Stir half way through cooking.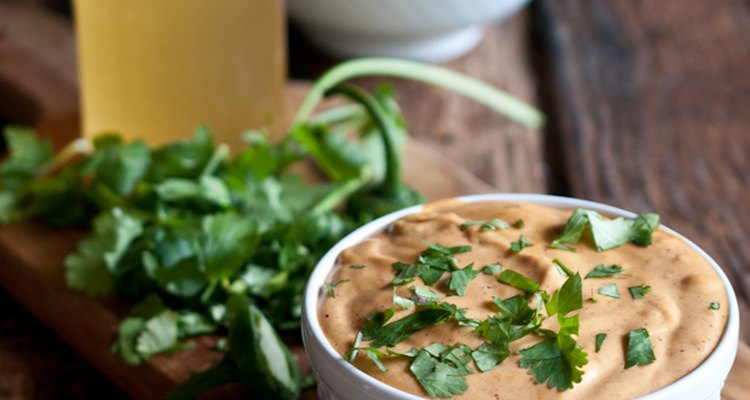 Note: It's impossible to tell how spicy a jalapeno will be just by looking at it as they range wildly from mild to intense. Most of the heat in a pepper comes from the seeds and the white membrane inside. Removing all or some of the seeds and membrane will allow you to control the heat. If you added all the seeds and membrane into the dip and still want more heat, add a few dashes of Sriracha to kick it up a notch!
Photo Credit: Jackie Dodd