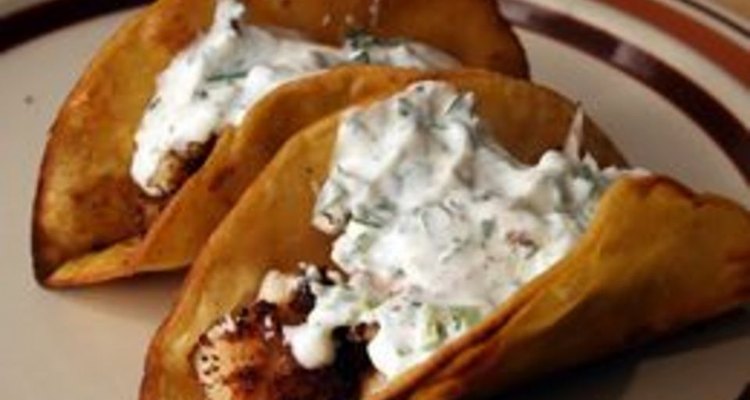 Fish tacos are a popular Mexican dish that is quick and easy to make. The tacos are commonly made with a mild white fish, such as Mahi Mahi or tilapia. A dollop of tangy lemon-lime yogurt sauce can add zesty flavor.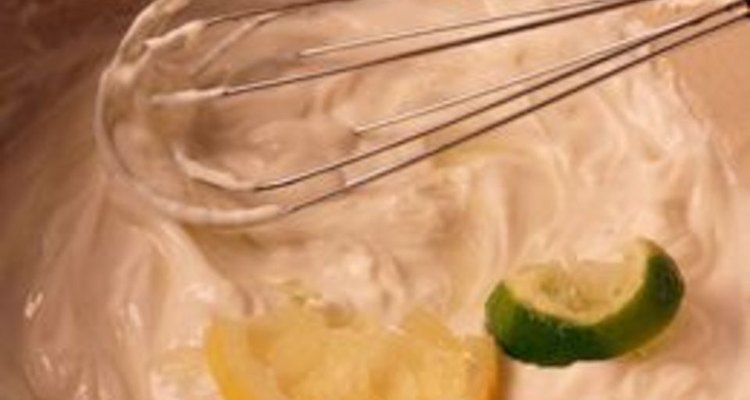 Combine the yogurt, lime juice and lemon juice in a small bowl and whisk until the juices are fully incorporated.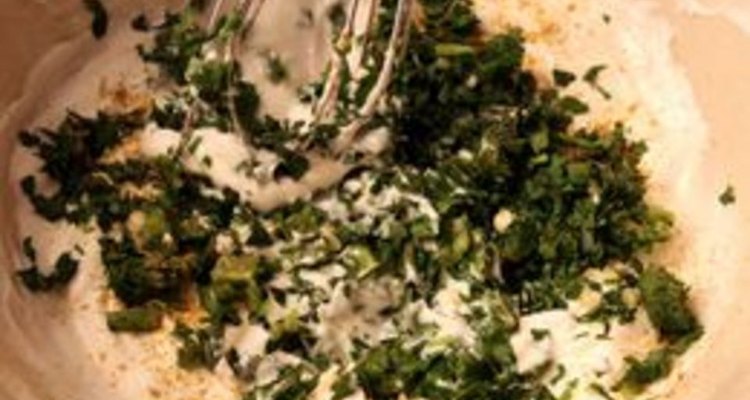 Add the cumin, cilantro and jalapeno and mix well. Add salt to taste.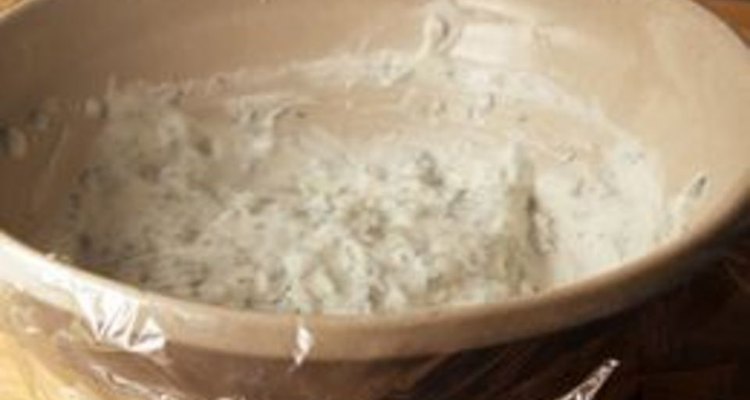 Cover the bowl and refrigerate the sauce for at least an hour.
Serve a heaping dollop of sauce over warm fish tacos.
References
Writer Bio
Based in Toronto, Lindsay Holley began writing in 2002 as a journalist. She now works as a communications officer in the education sector and has previous experience in health care. Holley holds a Bachelor of Arts in journalism from Ryerson University and an honors Bachelor of Arts in kinesiology.
Photo Credits