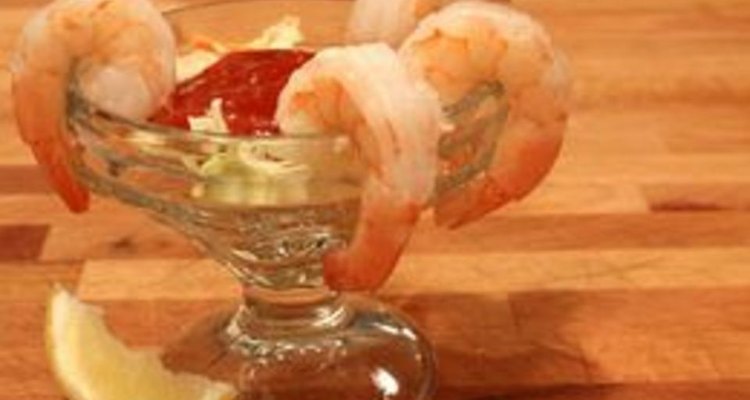 How to Make Shrimp Cocktail. Shrimp Cocktail is a delicious appetizer that is pretty easy to make. The cocktail sauce can be made a few days in advance, and the shrimp can be cooked one day in advance so if you're making this dish for serving guests, this is a great way of minimizing the work you have to do on the day.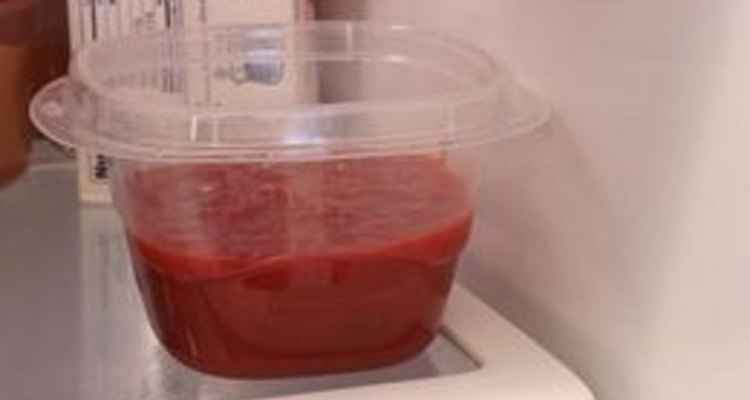 Combine all ingredients except the shrimp to make the cocktail sauce. Let the sauce chill for two hours to allow flavors to blend.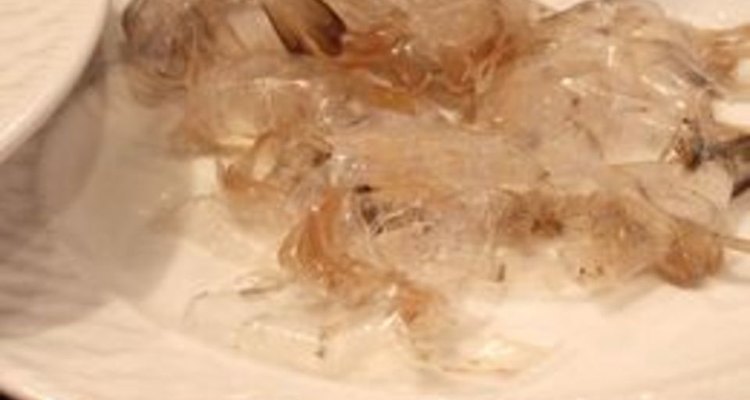 De-vein the shrimp and discard the heads and shells.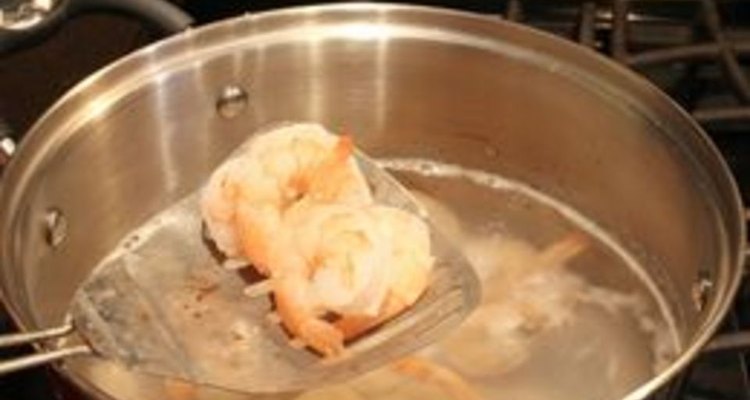 Boil the shrimp in water for 3 to 4 minutes. Remove from the heat as soon as the shrimp are opaque.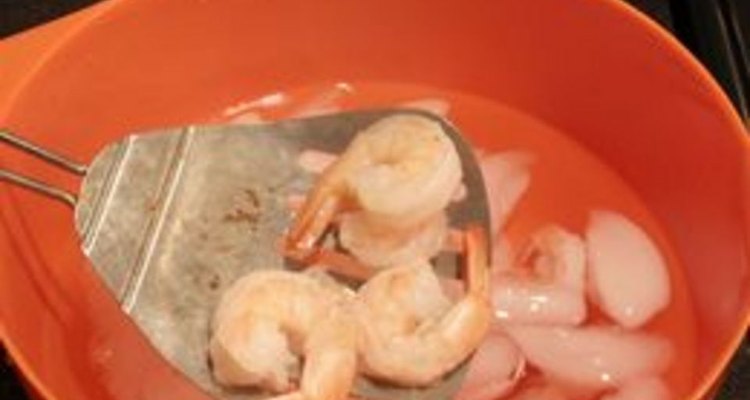 Drain the shrimp and put them in ice water to prevent them from cooking any further.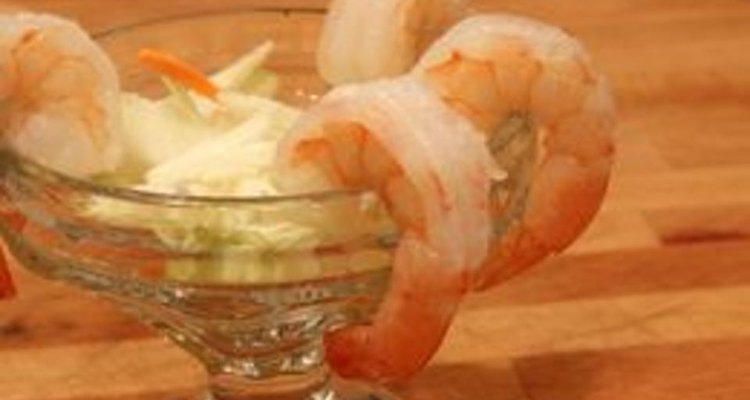 Put 3 or 4 shrimps in a cocktail dish for a single serving, over a bed of iceberg lettuce.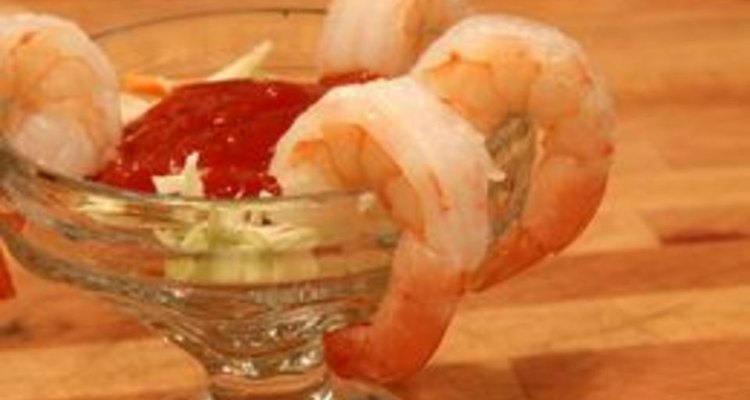 Pour cocktail sauce over the shrimp or serve it on the side for dipping.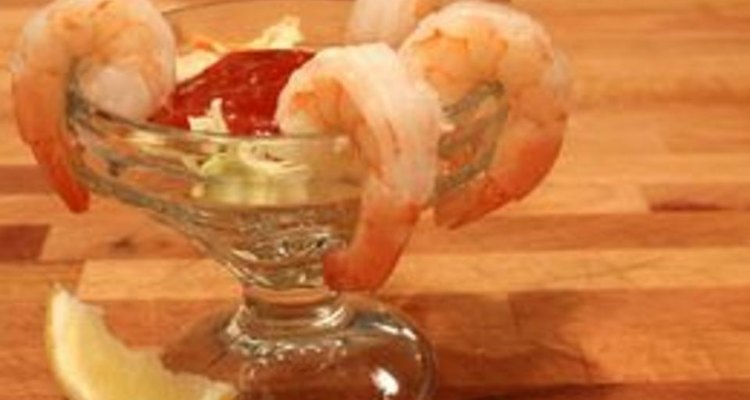 Garnish with lemon wedges if desired.
Tips
If you're making this dish in advance, don't add the sauce to the shrimp until just before you're ready to serve.
Writer Bio
This article was written by the CareerTrend team, copy edited and fact checked through a multi-point auditing system, in efforts to ensure our readers only receive the best information. To submit your questions or ideas, or to simply learn more about CareerTrend, contact us [here](http://careertrend.com/about-us).
Photo Credits