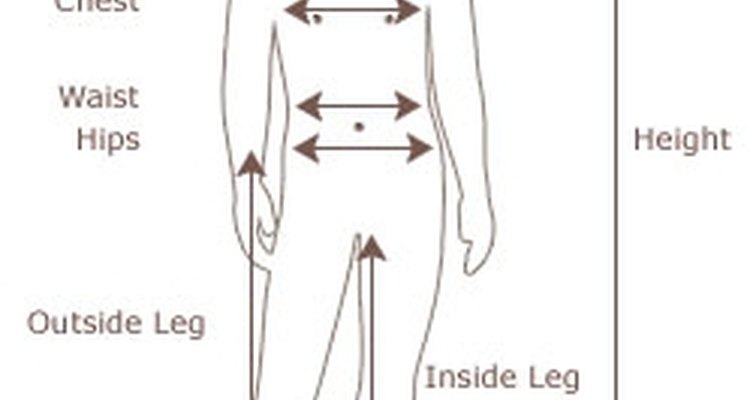 Madison Browne
It is much more difficult to buy kid's clothing when you don't know what size you are looking for. You can't judge a kid's chest size just by looking at him.
Have your child stand up straight. Tell him to rest his arms by his sides. He should not hold his breath while being measured.
Measure directly under your child's arms at the fullest part of his chest. This is usually right at the level of the armpits.
Use one hand to hold the end of the measuring tape in place. Use the other hand to wrap the measuring tape around his chest to meet back at the end.
Keep the measuring tape parallel to the floor for the best results. Mark the measurement on a piece of a paper so you do not forget it.
Allow an additional inch or two for heavy clothing such as coats and sweaters. This will enable your child to move freely in the heavier materials.