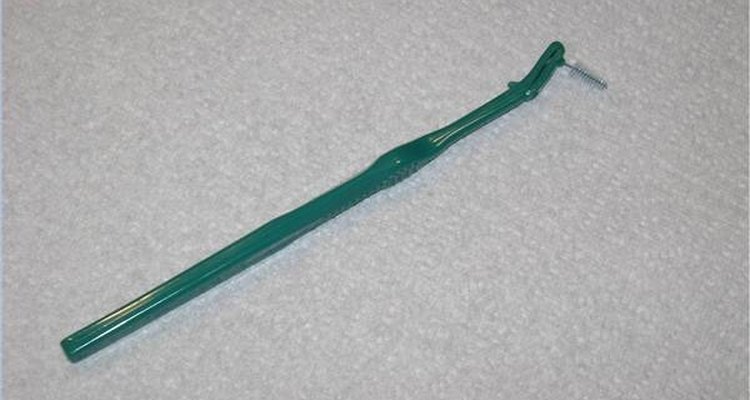 Reginald "Reggie" Rodgers
Do you realize how valuable it is to have your own natural teeth? If you do not have your natural teeth, more than likely you do. Besides brushing your teeth at least three times daily, many professionals suggest that you should use a Proxabrush, a tool used to clean between the teeth. Its primary function is to remove plaque and food particles.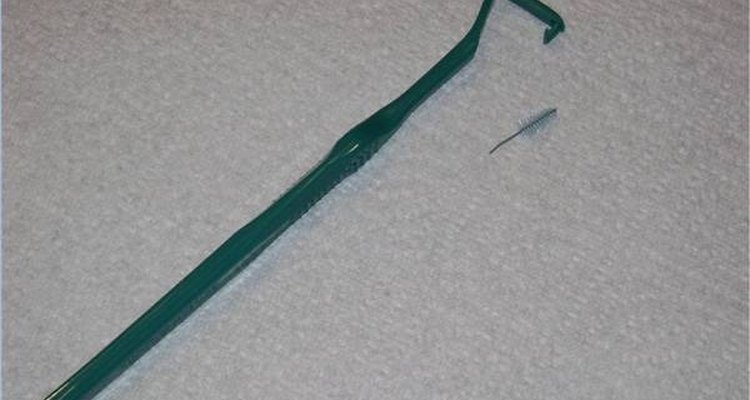 Learn to use your Proxabrush. A Proxabrush is approximately 7 inches in length. Although the head of a Proxabrush can vary, the typical one is slightly curved with a slip proof rubber grip on both sides to help the user maintain control while cleaning between the teeth. At the top, there is a small hole to insert the brush. Brushes also come in different shapes, such as one shaped like a Christmas tree and tapered. Additionally, there is a release lever, which the user presses on to remove the head of the Proxabrush.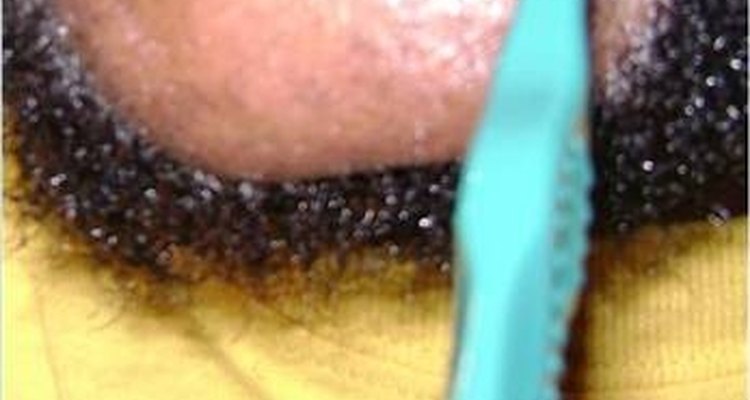 Starts on the right side at the far back of your mouth. Be gentle when inserting the Proxabrush between the teeth. Do not try to force the brush in between.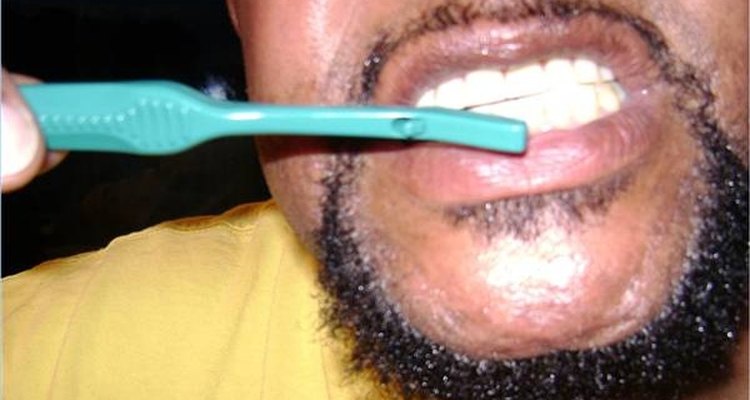 After removing plaque and food particles from your upper and lower teeth on the right side, repeat the same process on the left side.
Rinse the brush as often as needed during the process.
Writer Bio
Working on her doctorate at the University of Phoenix, Martha J. Ross-Rodgers earned her undergraduate degree from Florida Southern College. Ross-Rodgers' writing credentials include articles in the Encyclopedia of the Culture Wars, Encyclopedia of Business in Today's World, Encyclopedia of African American History, The New Journal & Guide, The Virginian - Pilot, and the Commercial Appeal.
Photo Credits
Reginald "Reggie" Rodgers