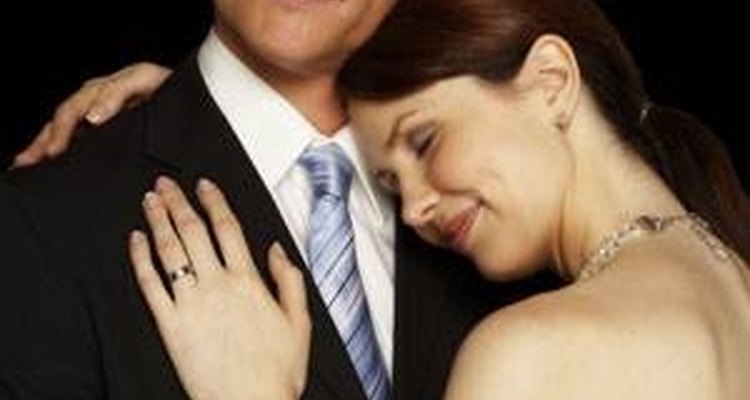 Clipart.com
What seems like a lifetime ago, people depended on extending invitations with an RSVP enclosed---French for the phrase: réspondez s'il vous plaît, which means, "please answer" in English vernacular---and, answer people did. Today measured time remains the same, but lifestyles have sped-up and have a tendency to fill every waking minute. People are overbooked and pulled in many directions. For that reason here are some guidelines to help you with invitations.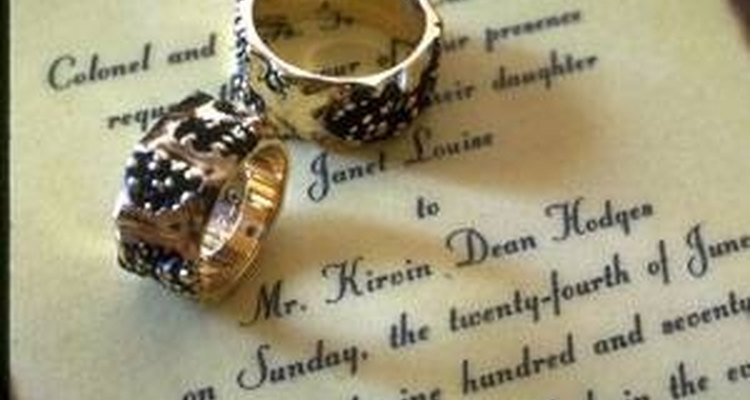 Assess the invitation. An invitation should be a representation of the event and serves to lay the foundation for theme, décor, food, dress---well, just about everything. A formal event will still be on engraved card stock in black ink in order to lend weight to the seriousness and expense of the occasion, though the envelope will typically be hand-addressed. Understand that regrets are generally for extremely large parties and only rude people will not even return the SASE (self-addressed, stamped envelope and card). A basic rule of thumb for event planners is that ten percent of invited guests will not come. Today, the totally tech, totally modern couple might send email notifications in lieu of the more traditionally mailed invitations. But that would be rare.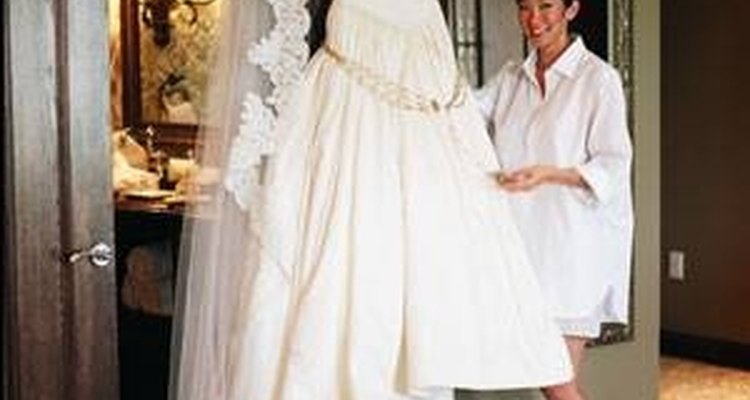 Read what's written. Invitations help to pull all the details together, build anticipation, and serve as a reminder. With weddings particularly, the bride's family must know the number of guests for the facility space allotment, food purchase, or, for assurance reasons for the bride, and they set a deadline for the guest's response. Normally invitations should cover this information: Who is invited Type of event, in this case, a wedding Who the wedding couple is Date and time Location and map or instructions if needed Response method and the deadline, such as by return mail, phone call or email, by a certain date.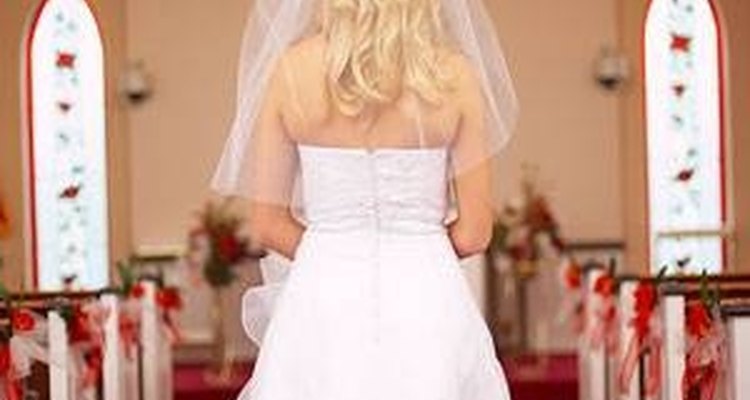 Write a note to accept or decline if there is no response card. It is composed on nice, heavyweight plain paper in ink. In this case it could say something to the effect: Mr. and Mrs. Happy Guest accept with pleasure your wedding invitation for Saturday, the twelfth of March at one o'clock in the afternoon.
Know that response cards are usually pre-printed and begin with language similar to this: The favour of a reply is requested before the ninth of April. Then there will be a capital letter, "M," followed by a long blank line; and on another line the words: will attend, or will not attend. For example: M**** will attend ___ will not attend Fill it in like this: The M is the beginning of the word "Mr. and Mrs." so begin with the "r" and then add your Mrs. or Ms., your husband's first name and your last name. For example: M(r.) and Mrs. James Jameson. If you are a very modern couple, you can write: M(r.) Thom Jones and Ms. Anika Jones-Hillary. And finally, add a check to either the accept, or decline line.
Writer Bio
Andrea Campbell is the author of 12 nonfiction books on a variety of topics. She is also an e-instructor, editor and columnist who has been writing professionally since 1991. Campbell, the daughter of a builder, writes frequently about home improvement. She uses her degree in criminal justice to write about forensic science and criminal law.
Photo Credits