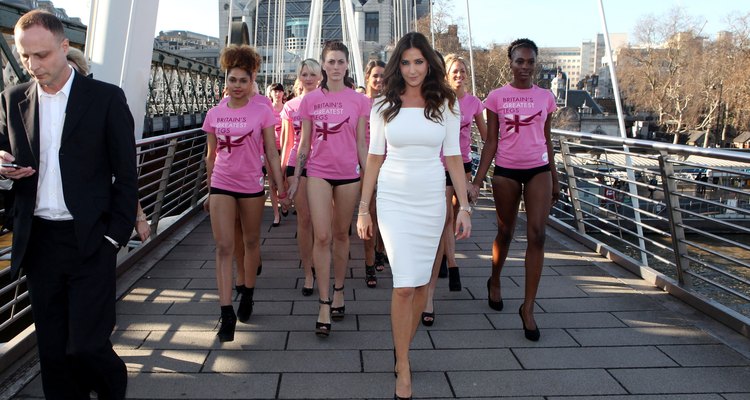 Tim Whitby/Getty Images Entertainment/Getty Images
Waxing can be a great way to remove unwanted hair, leaving the skin smooth for weeks. One of the pitfalls of waxing, however, is the wax residue that can be left on the skin. In particular, you may have trouble removing the wax left behind by Veet waxing products. The towelettes included in the box can remove mild residue, but for something more substantial following a few steps can make the residue come off easy and painlessly.
Put a small amount of the oil in your hand and rub on the affected area.
Take the wash cloth or the cotton wool and gently wipe the wax off the skin. Alternatively, you can soak the cotton wool in the oil to wipe off the wax.
Place more oil on the area if there is still residue left over and wipe off again.
Wipe the skin with the tissues to remove the excess oil.
References
Writer Bio
Jacqueline Labrador has been copywriting for various nonprofits and most recently started writing for radio stations. She has an A.A. in geography and is currently working on her bachelor's in international communications with a minor in French and a certificate in Russian.
Photo Credits
Tim Whitby/Getty Images Entertainment/Getty Images