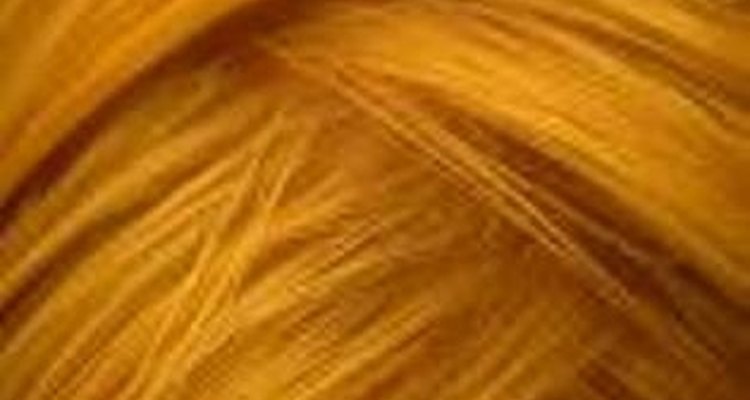 Google Image
If you have ever seen a neatly done zigzag part you may have wondered how to part your hair this way. If you have tried to duplicate this beautiful design and failed miserably, read this article for a guide. Once you have learned how to part your hair in a zigzag style you will find it to be a quickly created hairstyle.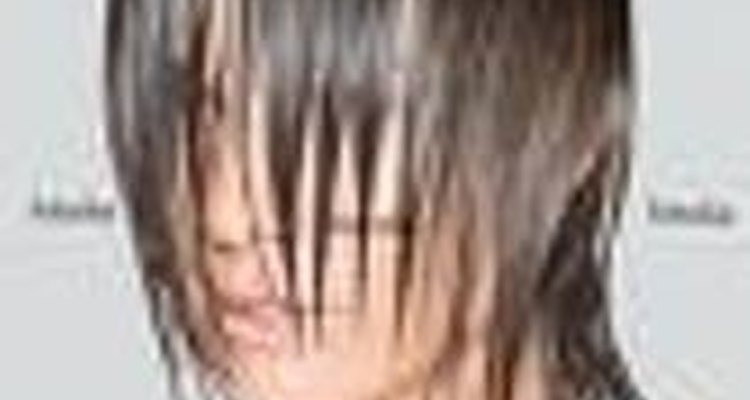 Use damp hair. If your hair is dry add water by bending over a tub or sink. Spray it lightly with a shower hose or wet your hands and apply the water with your hands.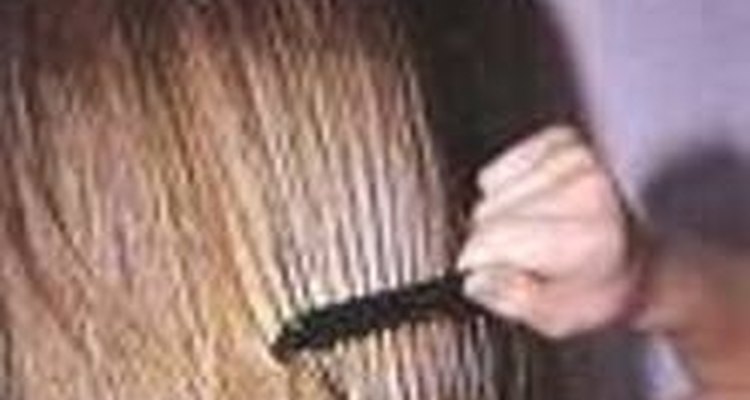 Crimp your hair in your hands to make your hair damp all over, especially the roots, so gently rub some of the water into the scalp to dampen roots. Using damp hair to part your hair in a zigzag style makes it easier. It will take you much longer to try doing this style when hair is dry, and it probably won't look as nice.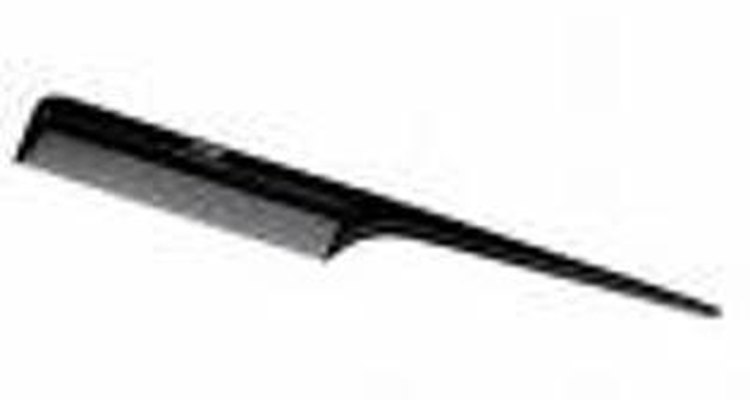 Take a "tail comb" to part your hair. A tail comb is a comb with a long stick on one end. Using this part of the tail comb to make the zigzag part in your hair, start with the front of your head and work your way backwards.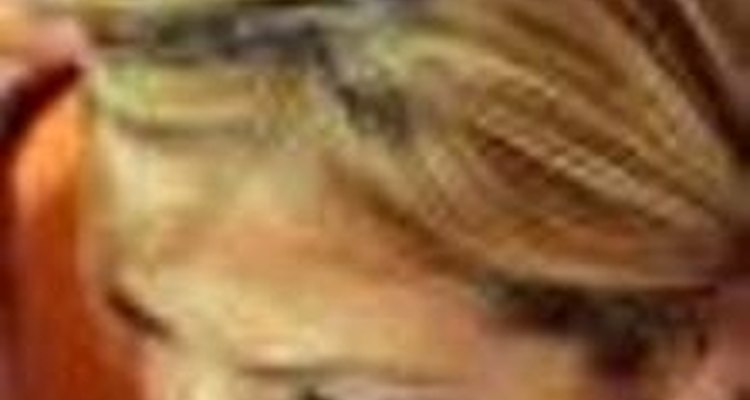 Slip the end of the tail comb through the hair in a zigzag formation. As you do this, pull the sections apart and allow the hair to fall backwards in the direction of the part.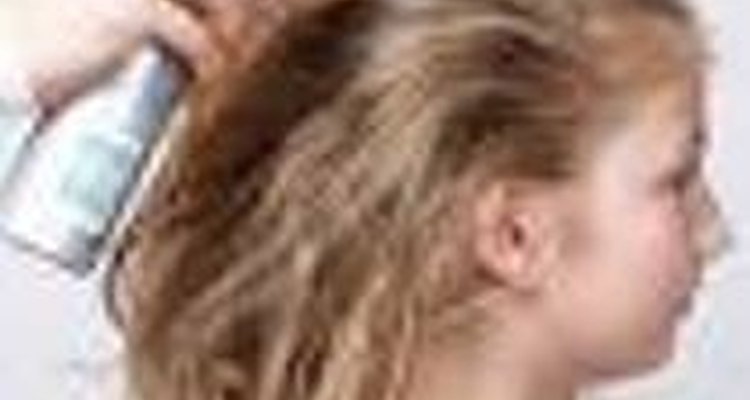 Apply hairspray to keep it all in place. Smooth your hair with your hands to mat down the frizz that may appear on the top. Hairspray is the best choice, although you could use gel as well. Pull it together towards the back and tie it in a tail for a clean look for work or play.
Writer Bio
Based in central New York, Michele Martinez has been writing self-help articles since 2007. Her articles have appeared on eHow, Associated Content and Helium. She attended Mohawk Valley Community College and has over 20 years of experience in the areas of aviation, real estate, student loans and education.
Photo Credits