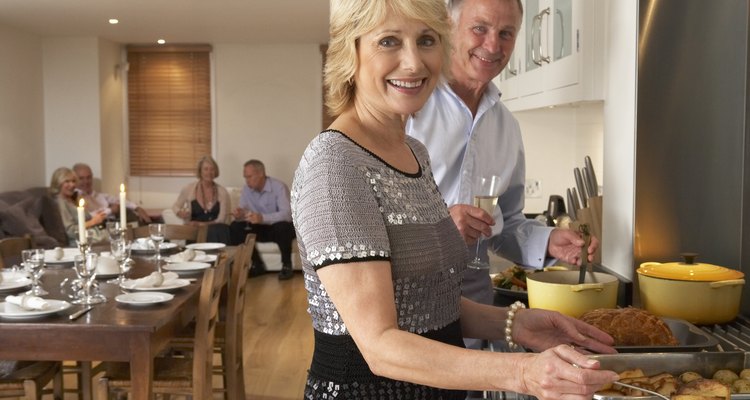 Cathy Yeulet/Hemera/Getty Images
Pampered Chef is a company that sells products designed to enhance your cooking and entertaining experiences. Purchasing products from Pampered Chef is only part of the fun. You can host a Pampered Chef party in your home, or become a Pampered Chef consultant. Whatever your desires, you first need to locate a current Pampered Chef consultant in your area.
Visit Pampered Chef's website and click on the tab that reads "Find a Consultant." Click on "Find a Consultant in Your Area."
Type your name and home address in the appropriately marked boxes. Click on "Find." A list of nearby representatives will appear.
Select your chosen representative. Click on "Contact Me" or "Shop" next to the name.
References
Writer Bio
Alicia Bodine has been a professional writer for 13 years. She has produced thousands of articles for online publications such as Demand Studios, GoBankingRates and WiseGeek. Bodine is passionate about gardening, travel, education and finance. She has received awards for being a top content producer.
Photo Credits
Cathy Yeulet/Hemera/Getty Images