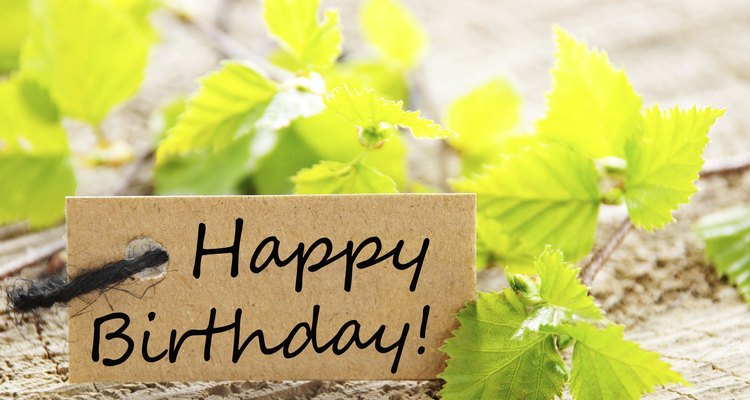 Nelosa/iStock/Getty Images
Shout out your birthday wishes, post them on your favorite social network site, or send an old-fashioned birthday card. Whichever means you choose to let someone know you're thinking about him on his birthday, make the message your own. Convey your birthday wishes on time and enjoy yourself while you do it. Your enthusiasm will spread to the recipient.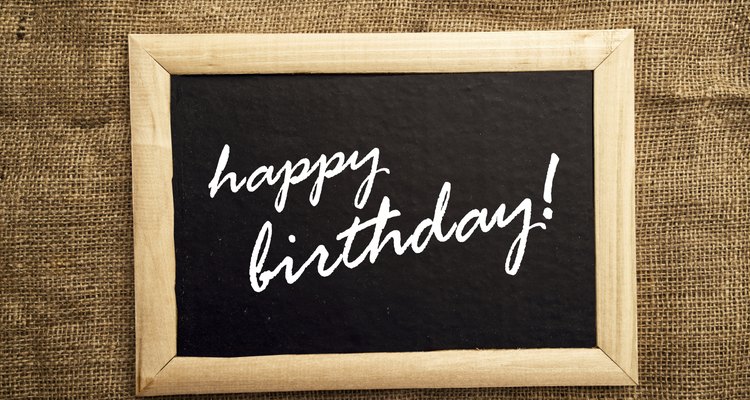 stevanovicigor/iStock/Getty Images
Share your birthday wishes in a timely way. Make or buy a birthday card and mail it so it arrives no later than the person's birthday. Set up an e-card for e-mail delivery on a specified date. Post your birthday wishes to your Facebook Wall or tweet your sentiments on the person's birthday. Tell someone "Happy Birthday" with a big smile of shared happiness.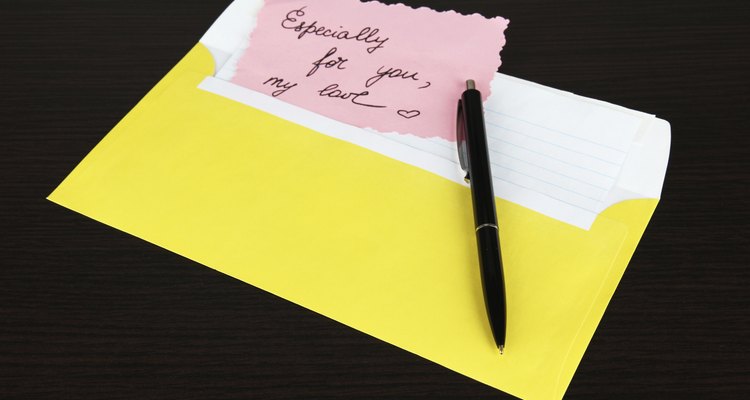 belchonock/iStock/Getty Images
Send a meaningful message. Share a funny, sentimental or musical birthday wish. Convey a birthday quote, for example. Send a quote by Jennifer Yane: "Inside every older person is a younger person wondering what happened."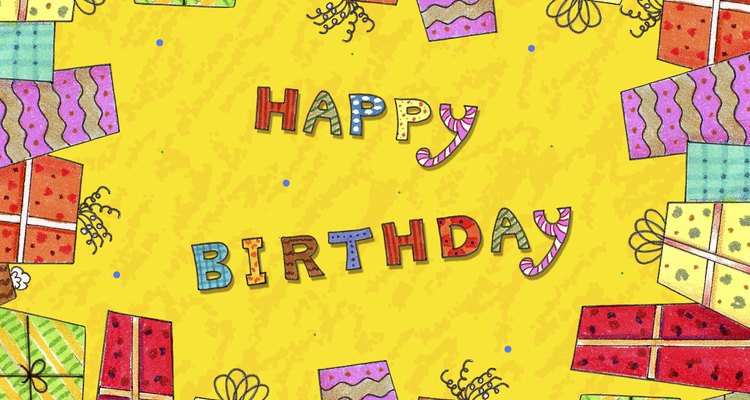 bilhagolan/iStock/Getty Images
Write or say a birthday wish straight from your heart. Share a couple of memories with a good friend or beloved grandparent. Add a line at the bottom of a store-bought birthday card to lend your individual voice to the card's mass-produced sentiments. Write, for example, "I know how much this day means to you and your family."
References
Writer Bio
Alyson Paige has a master's degree in canon law and began writing professionally in 1998. Her articles specialize in culture, business and home and garden, among many other topics.
Photo Credits
Nelosa/iStock/Getty Images