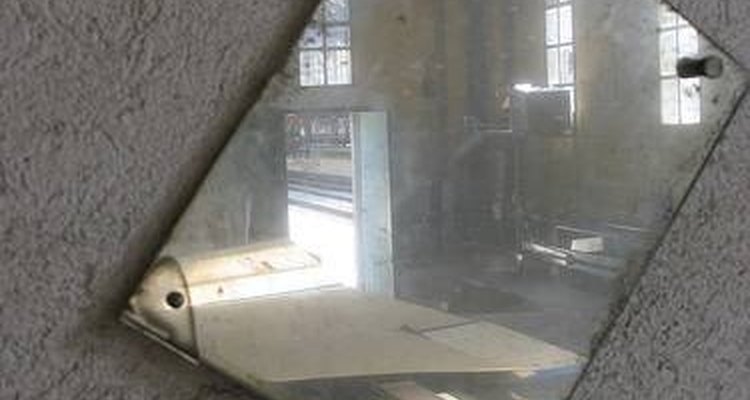 Paul Keller
Fogless mirrors are made for men who need to shave while they are in the shower. They are designed to resist fogging so a man can shave his face while showering. With a foggy mirror, he may miss a spot or accidentally cut himself. Even though they are fogless, these mirrors do begin to fog up over time; however, a proper cleaning will restore them.
Dampen a rag and use it to wipe down your mirror. This will remove any dust or light dirt on the mirror.
Spray some WD-40 on a paper towel and work it in to your mirror. Get the sides as well as the middle of the mirror.
Use another paper towel to wipe any excess WD-40 off. Make sure there are no streaks that would leave the mirror looking unclean.
Let the mirror dry. It will now be clean and fogless again.
Writer Bio
Alicia Bodine has been a professional writer for 13 years. She has produced thousands of articles for online publications such as Demand Studios, GoBankingRates and WiseGeek. Bodine is passionate about gardening, travel, education and finance. She has received awards for being a top content producer.
Photo Credits