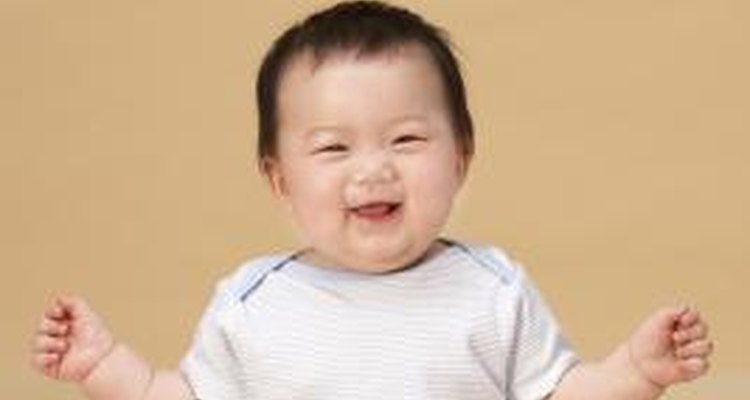 Sky View/Digital Vision/Getty Images
The Disney Safety 1st Walker has three different heights to ensure a comfortable fit for your baby. Setting the proper height allows your baby to use the walker as intended. You can easily adjust the height of the walker to fit your little one.
Step 1
Remove your baby from the walker before adjusting the height.
Step 2
Twist the height adjustment button clockwise to unlock the adjustment feature. The button is located on the front of the walker under the tray.
Step 3
Press and hold the height adjustment button with one hand.
Step 4
Raise or lower the tray to the desired height with your other hand.
Step 5
Turn the height adjustment button counterclockwise to lock the adjustment feature.
Step 6
Set your baby in the walker to check the height. He should stand comfortably with both feet on the floor when the walker is at the correct height.
References
Tips
A stationary activity center or play yard is a good, safe option for your child to play and practice skills.
Warnings
The American Academy of Pediatrics does not recommend the use of walkers due to safety hazards such as a baby rolling down the stairs, reaching items on tables or stoves, falling into a pool or bath, or reaching poisonous objects. Baby should be supervised at all times when in a baby walker.
Writer Bio
Tamara Runzel has been writing parenting, family and relationship articles since 2008. Runzel started in television news, followed by education before deciding to be a stay at home mom. She is now a mom of three and home schools her two oldest children. Runzel holds a Bachelor of Arts in communication from University of the Pacific.
Photo Credits
Sky View/Digital Vision/Getty Images