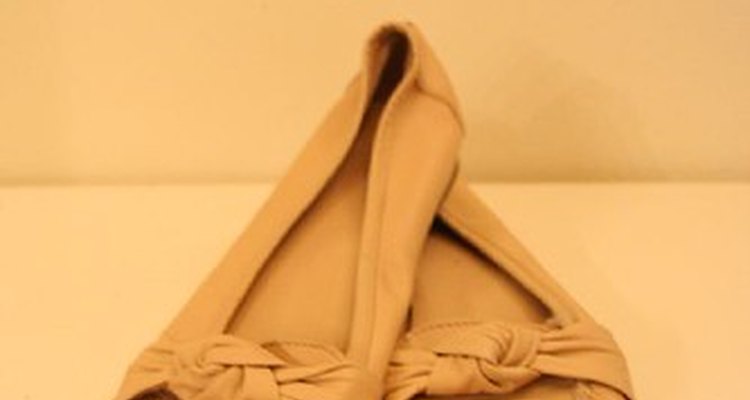 Image by Flickr.com, courtesy of Kristin
Nubuck is a form of leather popularly used in shoe construction for its supple texture. As it is highly susceptible to water and oil stains, it is imperative to treat nubuck with a waterproofing chemical.
Definition
Image by Flickr.com, courtesy of Todd Petit
The terms "suede" and "nubuck" are sometimes used interchangeably. sanding leather disturbs the grain and creates a soft nap. Nubuck is sanded on the exterior of the hide, while suede is created by sanding the underside. Nubuck appears delicate but is more durable.
Product Selection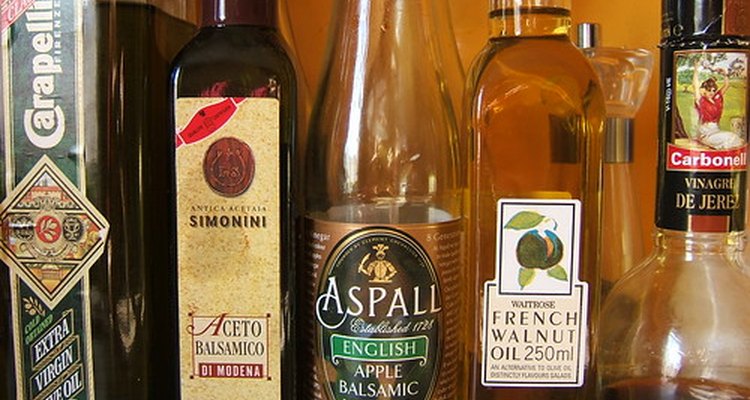 Image by Flickr.com, courtesy of Jessica Spengler
Oil and grease create shiny spots and mats in the nap. Therefore, avoid oil- and wax-based waterproofing agents intended for full grain leather. Use only products formulated for nubuck and suede.
Preparation
Image by Flickr.com, courtesy of Steven Depolo
It is best to treat nubuck shoes prior to wear. If that's not possible, use a nubuck cleaner, then go over it with a rubber- or plastic-bristled brush to raise the nap prior to treatment.
Method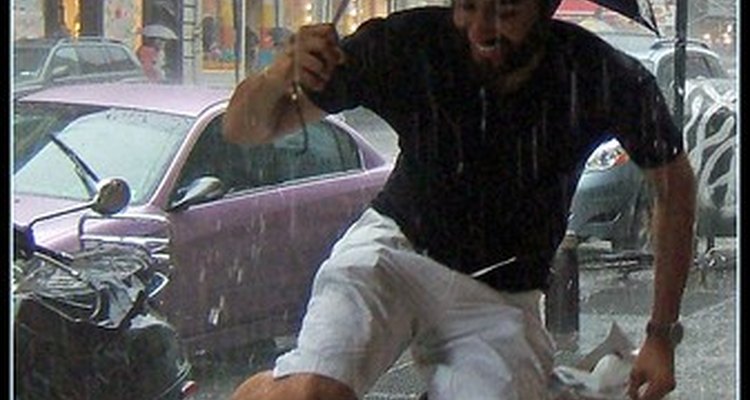 Image by Flickr.com, courtesy of Tony
Follow instructions on the product label. Place the shoes in a well-ventilated area and spray them from 8 to 12 inches away, covering all of the exposed nubuck. Allow the shoes to dry for one to two hours before use.
Prevention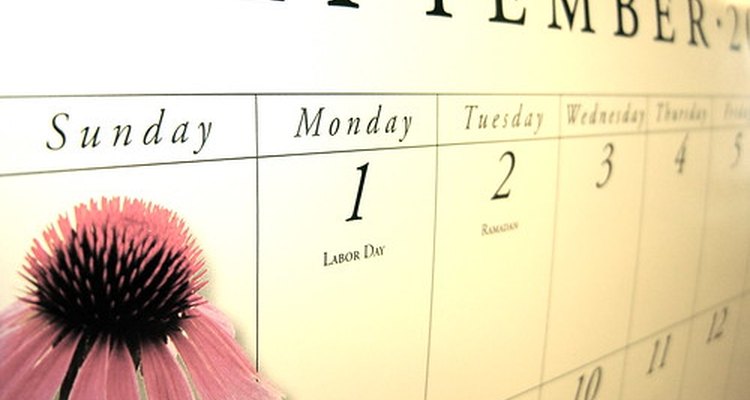 Image by Flickr.com, courtesy of Andreanna
Repeat the application every six months to prevent water spots from forming after treatment.
Photo Credits
Image by Flickr.com, courtesy of Kristin