Rubber boots keep feet dry in the rain and when working near water. But eventually they split, crack or just wear out, or become too small. What's an ecologically minded rubber boot lover to do? Rubber boots are typically not recyclable. Most recycled rubber is from tires and transformed into playground covering, floor mats, mulch and other products. Rubber boots can, however, be re-purposed.
Boots to Planters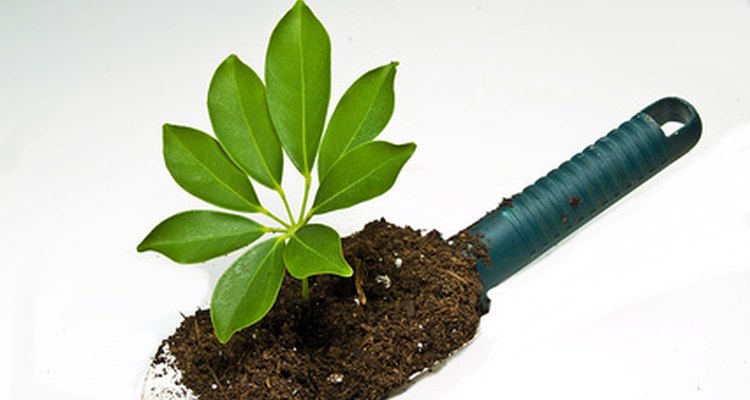 Turn old rubber boots into planters by filling a boot with soil and seeds.
Boots to Shoes
Cut off the top-portion of the boot to create rubber garden shoes.
Dress Up a Scare Crow
Old rubber boots find new purpose on a scare crow.
Kittens Love Boots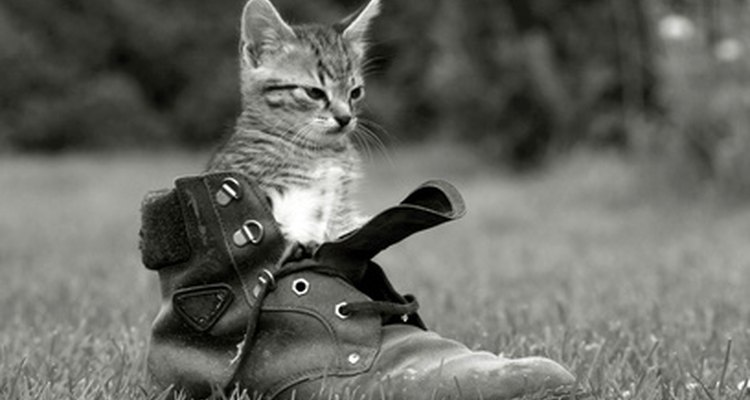 An old rubber boot can entertain a rambunctious kitten.
Share and Donate
Rubber boots make mud puddles more fun. Re-use outgrown rubber boots by sharing with friends or donating to others who can enjoy them.
References
Writer Bio
Alexa Mergen has written professionally since 1988, for newspapers and for magazines such as "Nevada Magazine" and "High Country News." Her poetry appears online and in print and she performs poetry throughout northern California. She holds a Master of Arts in English from the University of California-Irvine, a Bachelor of Arts in English from the University of California-Berkeley and California teaching credentials.
Photo Credits