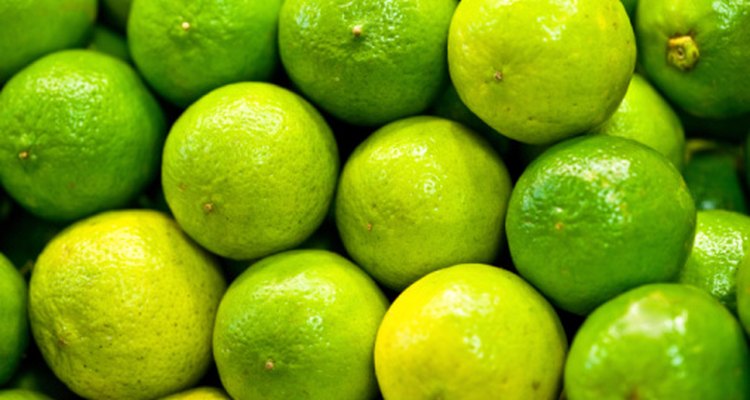 Jupiterimages/Photos.com/Getty Images
The Cosmopolitan martini is a popular cocktail made with a mixture of vodka, orange liqueur, and ripe limes, shaken with fresh ice in a cocktail shaker and garnished with a fresh mint sprig. Numerous variations of the classic Cosmopolitan exist, incorporating club soda, orange juice and even raspberry liqueur, all of which can be served with a few basic appetizers.
Shrimp and Cocktail Sauce
Shrimp and cocktail sauce pairs well with most martini cocktails, including the Cosmopolitan martini. Use lightly steamed or boiled shrimp, which you can make yourself or get at most seafood markets and grocery stores if you are pressed for time. Pour a small amount of cocktail sauce in the bottom of a chilled cocktail glass and place the boiled shrimp around the edge with the tails out for a classic, elegant presentation.
Cheese and Crackers
The ever-present appetizer, cheese and crackers, can pair very well with the Cosmopolitan martini. Stick with flavored cheeses that provide contrast to the cocktail like baked brie, herbed goat cheese and aged cheddar. For even more flavor, top the cheese with quartered cherry or grape tomatoes or finely grated citrus rind.
References
Writer Bio
Christopher Godwin is a freelance writer from Los Angeles. He spent his formative years as a chef and bartender crafting signature dishes and cocktails as the head of an upscale catering firm. He has since ventured into sharing original creations and expertise with the public. Godwin has published poetry, fiction and nonfiction in publications like "Spork Magazine," "Cold Mountain Review" and "From Abalone To Zest."
Photo Credits
Jupiterimages/Photos.com/Getty Images