Steamed lobster tastes delightful, especially served with a side of melted butter for dipping. The meat of the tail and claws is firm, mild and sweet. The lobster should be alive when you buy it and cooked as soon as possible.
Wine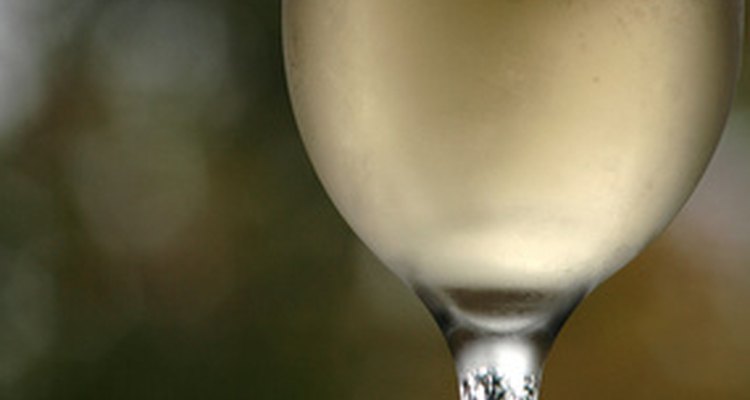 glass of white wine image by Patrick Moyer from
Fotolia.com
Drink a medium- to full-bodied white wine, such as a Chardonnay, with steamed or grilled lobster. This wine will also stand up to a lobster bisque or lobster and pasta in marinara sauce.
Condiments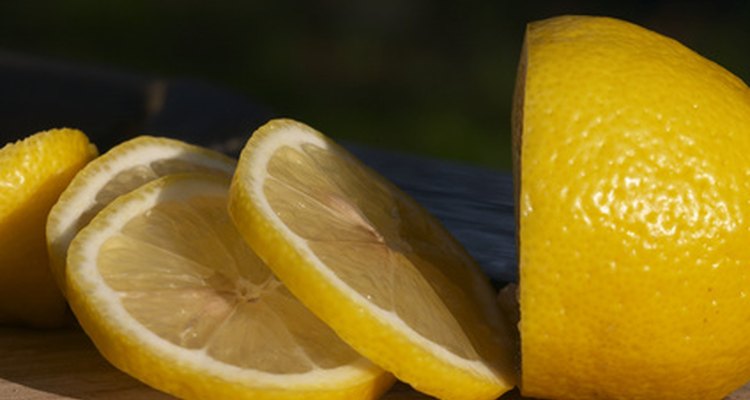 Serve steamed lobster with a twist of lemon or melted butter for dipping. Purists prefer plain melted butter, but you can add a little garlic to the butter -- too much, though, will overpower the lobster's flavor.
Beef and Seafood Combinations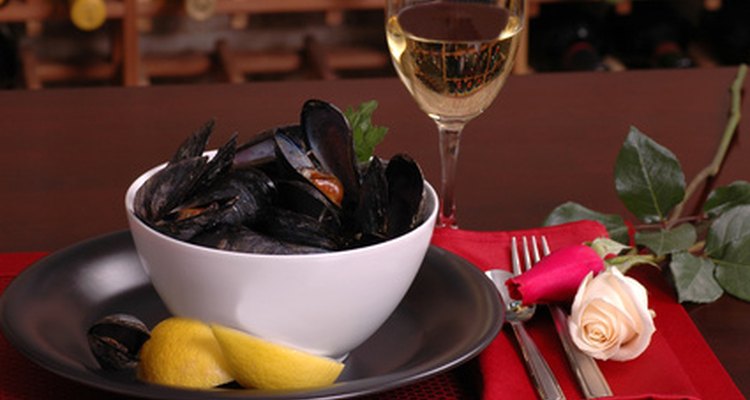 bowl of mussels in a romantic setting image by David Smith from
Fotolia.com
Offer lobster in combination with beef and other seafood products. Steamed mussels, clams or oysters provide an appetizer. Plate the lobster beside a filet mignon for a surf and turf dinner. For a Spanish paella, cook the lobster with other seafood, rice and spices.
Grilled, Steamed or Boiled Vegetables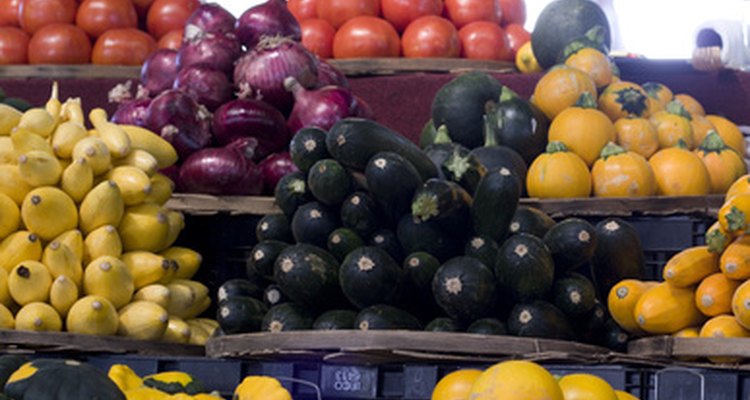 Present the lobster with sweet corn and new potatoes. Additionally, serve your guests fresh bell peppers, onions, summer squash and zucchini roasted or grilled. Toss the vegetables in a little olive oil with kosher salt and some freshly ground pepper.
Dessert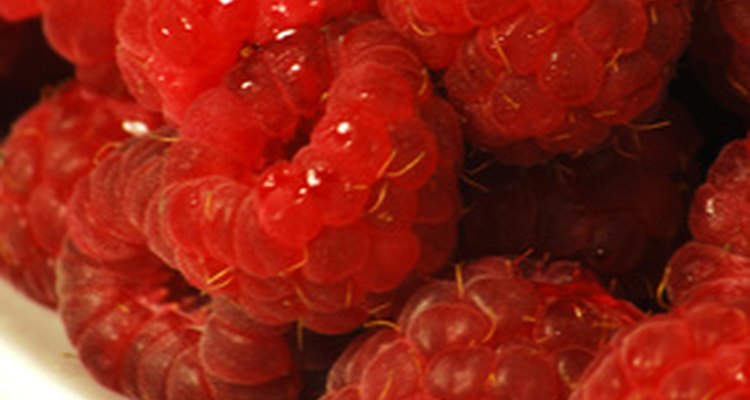 raspberries image by Freeze Frame Photography from
Fotolia.com
To end the meal, a dessert using fresh summer berries will satisfy your guests. Serve them a blueberry, blackberry and raspberry cobbler with vanilla ice cream or strawberry shortcake with whip cream.
References
Resources
Writer Bio
Bruce Smith has written professionally since 1997. Some of his publications include "Plant Physiology," "American Bee," "Cell Biology and Toxicology" and "Encyclopedia of Library and Information Science." Bruce has a Bachelor of Science in horticulture from Penn State University, and a Bachelor of Science in biology and a Master of Science in information studies from Florida State University.
Photo Credits