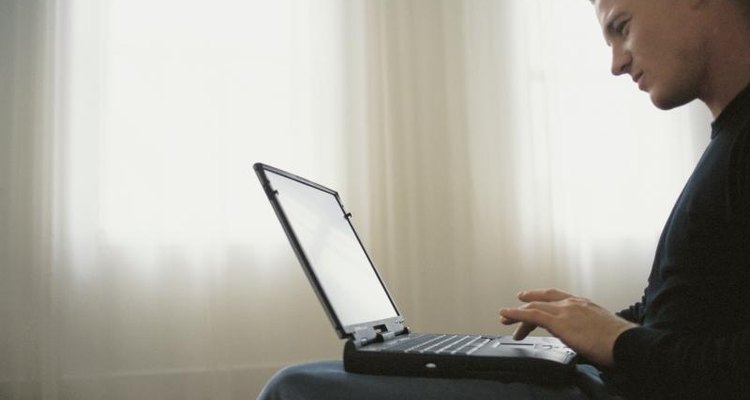 Comstock/Stockbyte/Getty Images
The dating website eHarmony provides a free personality profile to people who pay to use the site and complete the relationship questionnaire. The profile is based on your answers to their relationship questions. The questionnaire is only designed to be taken once, but there is a way you may be able to take it again.
Contacting eHarmony
Although eHarmony designs the relationship questionnaire to only be taken once, the company recognizes that people's goals and interests can change over time and based on circumstances. Because of this, eHarmony's customer service can reset your relationship questionnaire. You can email eHarmony's Customer Care team from the website or use the "Chat Now" button to use Live Chat. Email is available 24 hours a day, 7 days a week. As of time of publication, you can use Live Chat Monday through Friday between the hours of 5 a.m. and 9 p.m. Pacific time.
Specific Circumstances
eHarmony does not disclose on the website which circumstances or life changes are acceptable for retaking the questionnaire. Be prepared to explain to customer service why you believe you need to take the test again.
References
Writer Bio
Tamara Runzel has been writing parenting, family and relationship articles since 2008. Runzel started in television news, followed by education before deciding to be a stay at home mom. She is now a mom of three and home schools her two oldest children. Runzel holds a Bachelor of Arts in communication from University of the Pacific.
Photo Credits
Comstock/Stockbyte/Getty Images